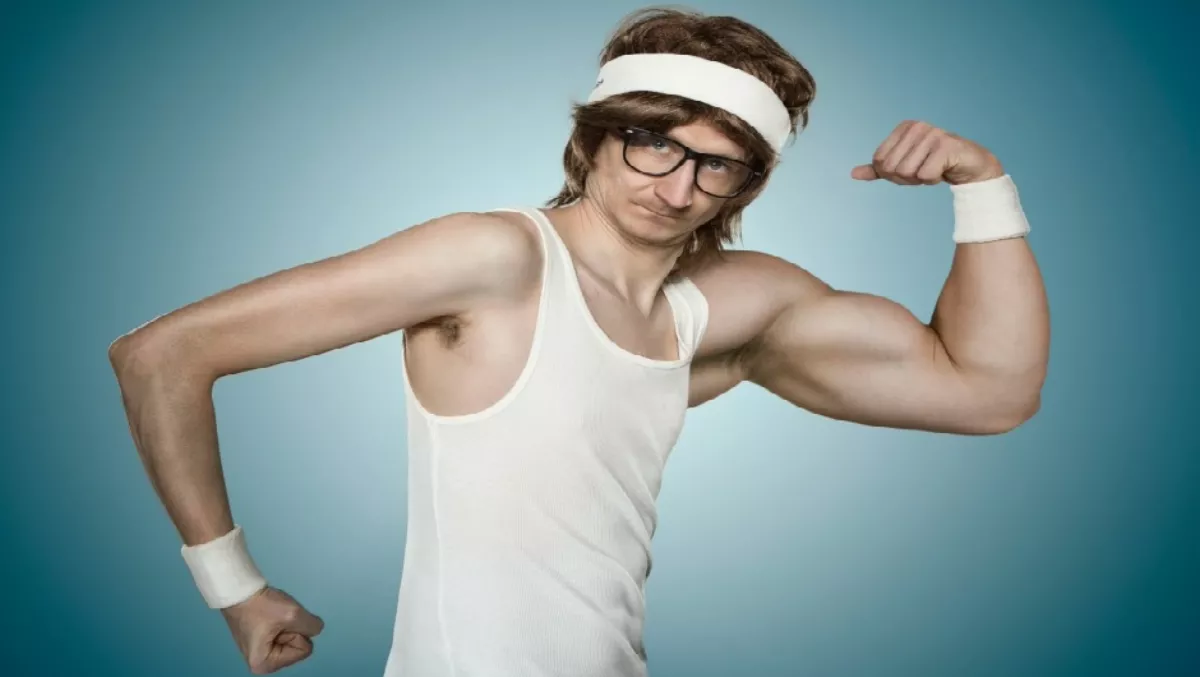 Facebook flexes its muscles into the enterprise market
By Ashton Young,
Tue 8 Mar 2016
FYI, this story is more than a year old
We're sure you've been caught once or twice on Facebook at work - to make life 'easier' there is now "Facebook at Work" to allow you to do it legitimately.
Until recently Facebook kept its claws firmly in the 'end-user/consumer' market, but now Facebook at Work is looking to challenge the enterprise software market (programs used by companies to keep track of their business and employees).
It looks almost identical to normal, NSFW Facebook – the only difference is the traditionally navy bar at the top is now grey. And yes, you can be logged into both at the same time, which allows you to Facebook at work and be on Facebook at Work. That's not confusing. At all.
Vendors in the enterprise social networking market will now have to compete with Facebook as it essentially offers the same sharing, commenting and group collaboration features.
Where Facebook at Work will benefit over its competitors is the fact that so much mobile-focused technology is already established within Facebook, making the transition much smoother.
Technically speaking, Facebook at Work isn't an official product yet, but that's likely to change in the coming months according to the executive leading the project.
450 companies are currently using the closed beta version of the social network, which includes major enterprises like Heineken, Royal Bank of Scotland and Telenor ASA – the latter of which is testing it on 35,000 employees around the world.
Where Mark Zuckerberg has made his money is the plethora of advertising in and around people's Facebook newsfeeds. Depending on the subscription a client decides to use, Facebook at Work can include advertising too.
Regardless of what happens, it will be an interesting time ahead. Will Facebook at Work create a revolutionary platform for enterprises, killing all competition and, ultimately, email? Or will it just kill productivity? We will have to see.