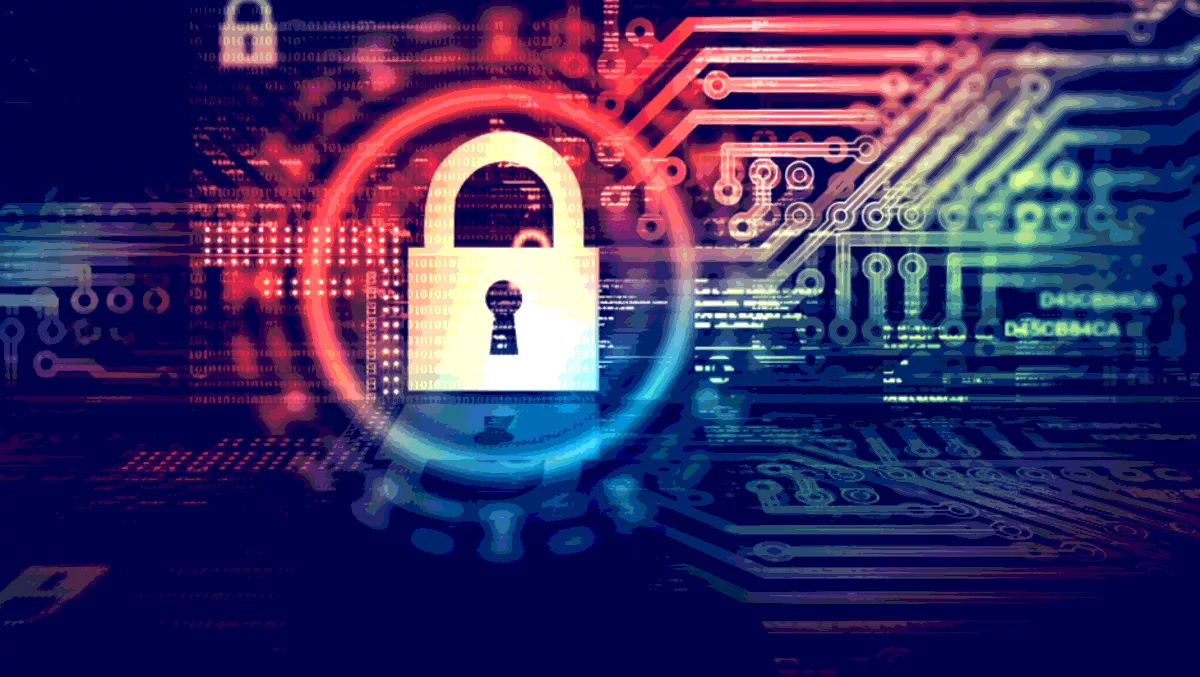 FalconStor announces AWS integration
FYI, this story is more than a year old
FalconStor Software has renamed its flagship offering, FreeStor, to FalconStor Data Mastery Platform (FDMP).
The company is changing the name to more reflect the product's 'full value proposition' for large, complex enterprises, which includes native cloud functionality, now newly validated for AWS and in the validation process for additional leading cloud computing services.
FalconStor CEO Todd Brooks says, "While competitors provide narrower proprietary or niche solutions, FalconStor thinks differently about data storage and management, resulting in a unique and powerful offering that's more relevant than ever in today's world of exponential data proliferation and expanding storage options, including the public cloud.
"We want the name of our flagship product to reflect and immediately convey that difference and the value we provide to customers."
FalconStor Data Mastery Platform
FalconStor Data Mastery Platform is designed for organisations with complex, heterogeneous IT environments and the full spectrum of data management use cases, including but not limited to large enterprises, universities, health care entities and governmental institutions.
The platform is supposedly a modern, comprehensive and easy-to-use software solution that enables IT professionals to do what the name suggests – always have complete insight into and control over, or mastery of, their organisation's data.
Data is an organisation's most precious resource which, if managed and protected properly, can help an enterprise unlock competitive advantage, whether by gaining a better understanding of customers, uncovering ways to improve operations and reduce costs, or inventing new products, services and business models.
Cloud Integration and AWS Validation
FalconStor Data Mastery Platform is a native cloud solution and newly validated for AWS, one of the world's leading on-demand cloud computing platforms.
It is supposedly a perfect match for IT leaders looking for simple yet robust data migration, data protection, flexibility and value in a single hybrid cloud solution.
FDMP is supposedly the only solution that manages data for easy movement and replication between on-premises and cloud resources.