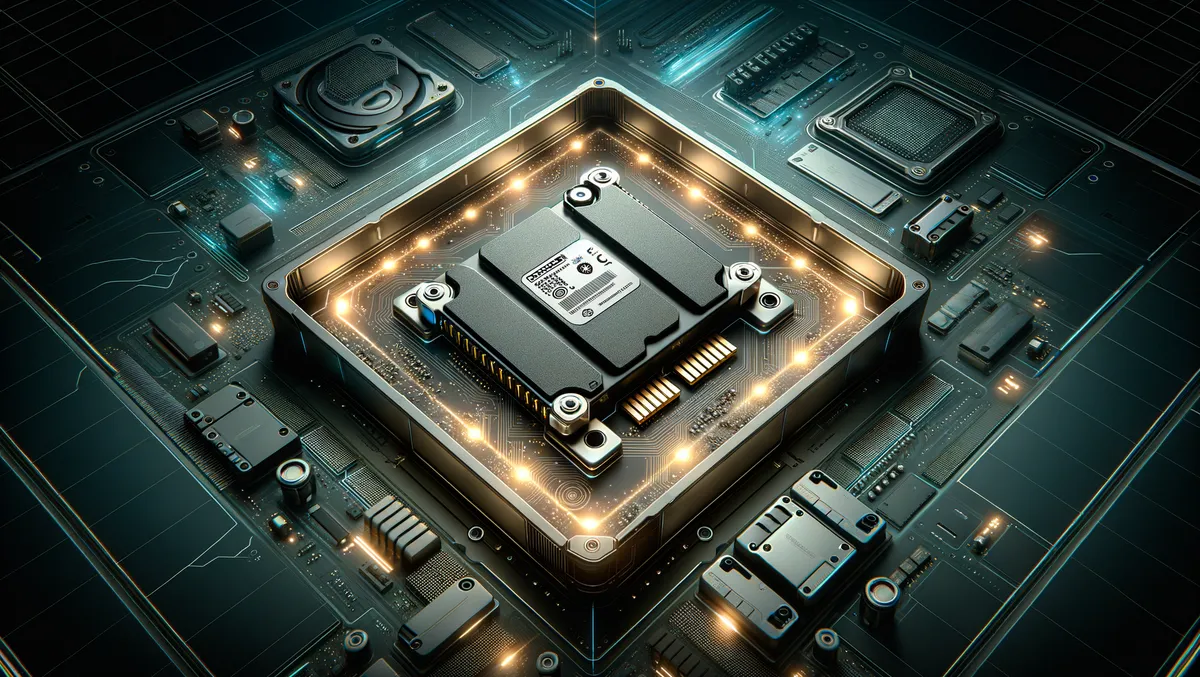 Fantom Drives launches VENOMX NVMe SSDs for high-speed gaming & VR
Mon, 20th Nov 2023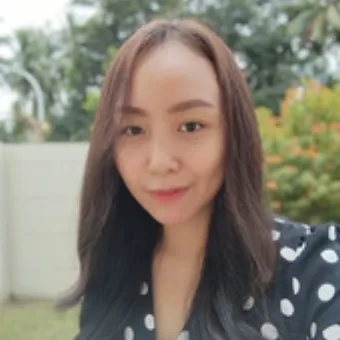 By Imee Dequito, Editor
Fantom Drives, the innovator renowned for its role in consumer, prosumer, and SMB data storage, unveiled its latest offering today: the ultra-fast VENOMX NVMe solid state drives. Purposed to revolutionise high throughput gaming, virtual reality, and advanced video production, the VENOMX is the newest addition to their high-performance NVMe solid state drive portfolio.
Where this addition truly impresses is with its next-generation performance delivery for compact devices, including the latest PCIe 4.0 handheld gaming consoles. The drives are available in two configurations, the VENOMX 1TB and the VENOMX 2TB. By incorporating pioneering 3D NAND technology, a new benchmark is set for gamers and professionals after top-tier storage performance.
The exceptional performance of VENOMX SSDs goes beyond prior standards. Read/write speeds reach up to a staggering 5100/2600MB/s, making these drives 45X faster than standard hard drives, 13X faster than SATA SSDs, and twice as fast as the previous generation M.2 NVMe drives. Installation is streamlined for user convenience into any Gen 4 PCIe M.2 slot and they also offer backward compatibility with PCIe Gen3, Gen2, and Gen1.
With the aim of enhancing gaming experiences, VENOMX drives allow gamers to expand their gaming library without having to compromise on speed or reliability. The technology is designed for the future, featuring dynamic caching, TRIM support, SMART (Self-Monitoring, Analysis, and Reporting Technology), APST, and LDPC ECC Algorithm.
VENOMX drives also stand out for their reliability and security. They promise reliability with endurance up to 1500TBW and 1.5 Million Hours of MTBF, also backed by a 5-year warranty. Notably, the drives offer military-grade security with End-to-End Data Path Protection and AES 256-bit encryption.
"Advanced gaming, virtual reality, digital video production, and other data-intensive activities require high-throughput storage and the VENOMX line delivers," commented Hamid Khorsandi, CEO of Fantom Drives. "Customers now have fast access to these drives, which have set a new standard in performance - making them not just an upgrade, but a leap forward in high-performance storage."
The Fantom Drives VENOMX drives are ready for purchase. Consumer pricing starts at $99.95 MSRP and varies based on the model selected. The VENOMX drives are also available at major online retailers.