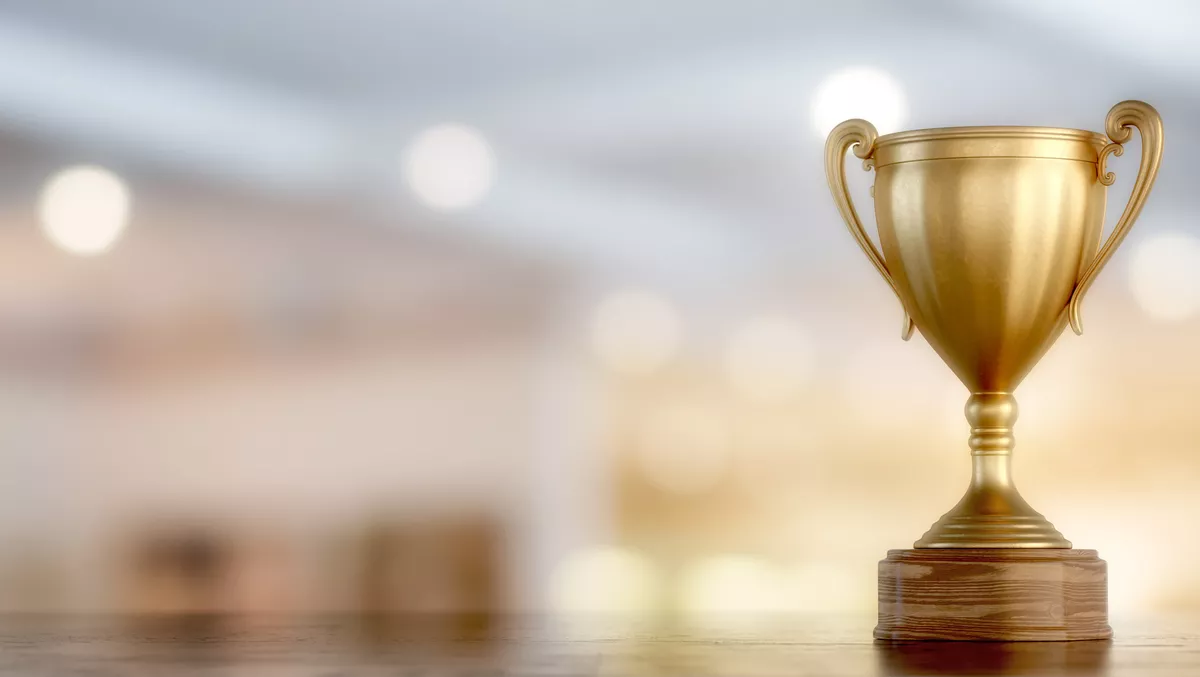 Fast Company names #1 most innovative company in video
FYI, this story is more than a year old
Jellysmack, a global creator company, has been named in Fast Company's annual list of the World's Most Innovative Companies for 2022.
The list ranked Jellysmack as the number one most innovative company in the video category for Jellysmacks's suite of proprietary video technologies. Previous number one companies in the video category included Apple in 2021 and Vimeo in 2020.
"Being recognised as the Most Innovative Company in video is an incredible accomplishment," says Jellysmack ANZ country manager, Ezechiel Ritchie.
"The fragmentation of audiences and the proliferation of social media platforms has made it very difficult for video content creators and media companies to fulfil their potential," he says.
"We saw more than 48% year-on-year video advertising growth in 2021, reaching 2.9 billion in Australia, and we are in a fortunate position to be able to support creators with our tech, data, finance, and content infrastructure they need to find lasting success across a range of video platforms."
Jellysmack has experienced significant growth, driven by the high performance of the company's Creator Program over the last year. In ANZ, Jellysmack signed an additional eight content creators in 2022, taking its stable to 25. Jellysmack's Creator Program leverages proprietary AI technology and first-party data to identify, edit, optimise, and distribute a creator's video content to additional social platforms like Facebook, Snap, YouTube and more.
The program currently counts more than 500 of the world's most influential creators as partners, including some YouTube megastars. It's grown from 100 creator partners at the beginning of 2021 to over 500 creator partners today.
The technology suite recently attracted a nine-figure Series Cinvestmentfrom the SoftBank Vision Fund II, taking it to unicorn status. The funding has accelerated Jellysmack's international expansion and R-D investments in its core technology.
In November 2021, Jellysmack acquired UK-based AI editing technology startup Kamua, adding new computer vision and machine learning to Jellysmack's in-house technology suite. The company is currently editing over 10,000 videos on average each month, comprising over 150,000 editing hours. With help from the Kamua acquisition, it plans to reduce the time it takes to resize and recut videos by up to three times.
In January 2022, Jellysmack announced a new catalogue licensing venture earmarking $US500 million in capital for creators in return for licensing the ad revenue of their existing YouTube content. The company's deep data and AI capabilities enable it to predict the potential earnings of any given creator's YouTube video catalogue and offer lump-sum payments ranging from $US50,000 to $US50,000,000. This model provides creators with an upfront cash infusion to take the next steps for business growth without giving up any equity in their intellectual property.
Fast Company's editors and writers sought out the most groundbreaking businesses across the globe and industries. They also judged nominations received through their application process.