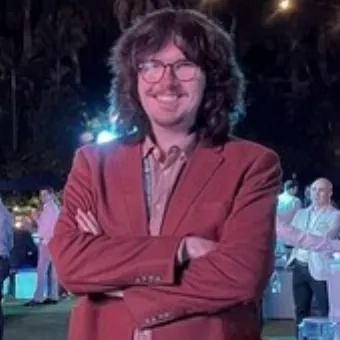 By Zach Thompson, News Editor
Fastly has entered an agreement with Google to operate an Oblivious HTTP Relay (OHTTP Relay) as part of FLEDGE.
FLEDGE is a Privacy Sandbox initiative to improve privacy while maintaining support for tailored advertising.
The proposal is for remarketing and custom audience advertising use cases and is designed to choose relevant ads without allowing cross-site tracking.
Protecting users' personally identifiable information (PII) is difficult for online services that need or want to provide customised experiences. However, it is crucial to promote customer loyalty.
Fastly's agreement comes at a time when Google Chrome is going to phase out support for third party cookies (in 2024), which are often used for tracking users across websites.
The Privacy Sandbox is a set of proposals to minimise cross-site and cross-app tracking while aiding in ensuring online content and services remain free for all throughout the web.
FLEDGE will use Fastly's OHTTP Relay to privately count k-anonymous ads cohorts, which will make FLEDGE and the infrastructure that supports it more private.
"Keeping users' data private and safe is critical to the future of online business," says Victor Wong, Senior Director of Product Management at Google.
"And with Fastly, we've achieved the best of both worlds, giving users robust privacy protections, while continuing to deliver high quality and personalised experiences."
OHTTP Relay separates and isolates data about who a person is quickly and reliably while passing along non-identifying requests to the business server.
The solution also uses specially crafted HTTP requests and a multi-tier architecture, taking out all client request headers that the specification does not identify as required, making sure that required headers are present before forwarding the request to the company's configured origin (the OHTTP Gateway).
Further, it hides users' IP addresses from Google as well as performing the same function for the Gateway response.
"Fastly strives to make the internet a better, safer place for every user – and the selection of our OHTTP Relay for FLEDGE is a testament to our platform's power and flexibility to do just that," says Jana Iyengar, Vice President of Product, Infrastructure, and Network Services at Fastly.
"We are thrilled to play an important role in Google's ecosystem-driven approach to preserving privacy and improving performance across the web."
Fastly's OHTTP Relay is part of the company's growing line of privacy enablement services.
These offerings are available to any online service that wants to provide the highest levels of user privacy.