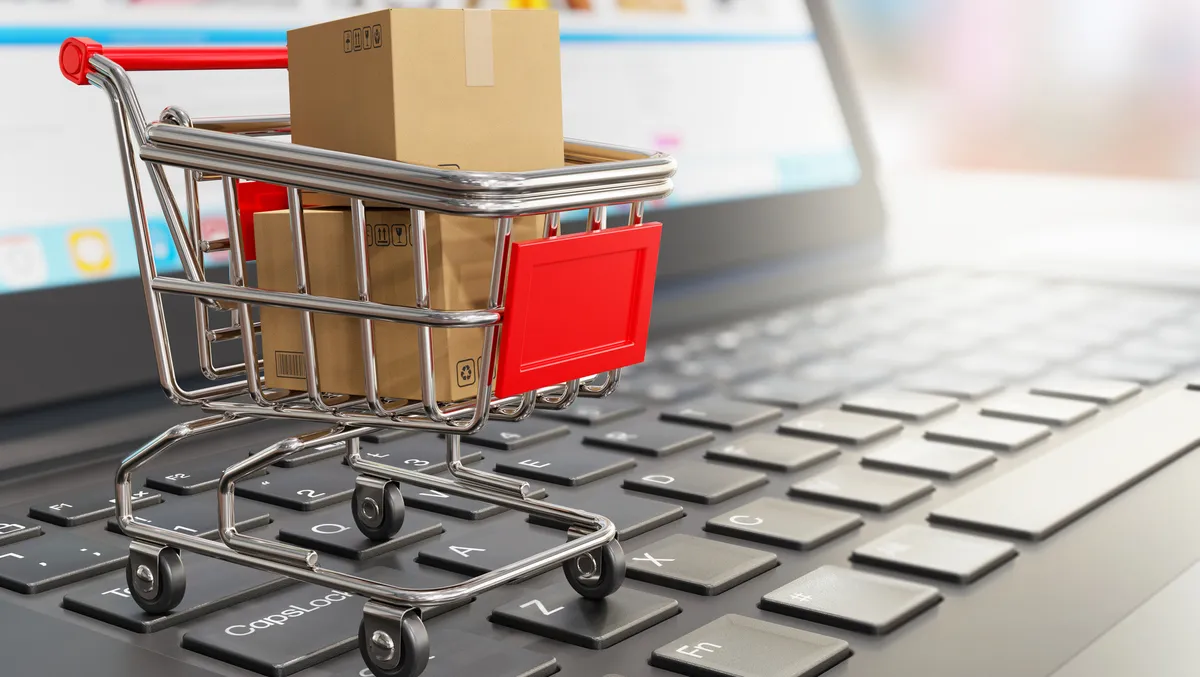 FedEx enhances shipping experience for Australian e-tailers
Thu, 12th Oct 2023
FedEx Express, a subsidiary of FedEx Corp., has unveiled a groundbreaking enhancement to its online shipping experience for customers in Australia, catering primarily to small businesses and eCommerce merchants. This development aims to streamline the shipping process, allowing businesses to efficiently manage their international FedEx shipments with ease.
The new automated eCommerce capability integrated into FedEx Ship Manager™ (FSM) is set to revolutionize the way businesses handle their shipping needs. As the holiday season approaches, this enhancement comes as a timely solution, enabling businesses to create shipments effortlessly, sparing them the time-consuming process of manual data entry to generate shipping labels.
One of the significant benefits of this digital advancement is the ability for customers in Australia and across 63 countries and territories in AMEA to seamlessly synchronize their Shopify, BigCommerce, WooCommerce, and PrestaShop stores with FSM on the FedEx website. It's worth noting that FedEx plans to expand this compatibility to include more eCommerce platforms and marketplaces in the future.
In addition to simplifying the shipping process, FedEx customers can now link their eCommerce platforms or marketplaces with FSM to automatically download their order information. This integration also allows them to create and print labels for multiple orders with a single click while ensuring a smooth clearance process by syncing with electronic trade documents. Furthermore, the update also provides real-time tracking numbers and order status updates on sales channels, notifying buyers that their orders have been shipped.
Salil Chari, Senior Vice President of Marketing and Customer Experience for Asia Pacific, Middle East, and Africa region at FedEx Express, commented on the development, stating, "Just as e-tailers strive to provide seamless shopping experiences for their customers, we are focused on a differentiated, more efficient, and convenient shipping experience for our eCommerce merchants."
Chari continued, "With this enhancement, small businesses can enjoy automated eCommerce shipping and use the time saved on more strategic tasks to propel their future growth. As a technology company creating possibilities for what's next, FedEx will continue to build world-class digital solutions like this for our customers."
Peter Langley, Regional Vice President of FedEx Express Australasia, emphasized the significance of this upgrade, especially as the year-end season approaches. He said, "We are proud to be at the forefront of driving digital and differentiated solutions to support Australia's retail community."
FedEx is committed to expanding its eCommerce offerings and providing a range of solutions to its customers. These include B2B marketplace integration through FedEx Compatible and Alliances programs, customizable last-mile delivery options, and digital tools like FedEx Delivery Manager International, which offers convenient tracking and reassurance for consumers.
FedEx Ship Manager™ (FSM) is currently available to Australian customers for their international shipments. For more information, please visit the FedEx website.
With this innovative enhancement, FedEx Express is poised to make international shipping a hassle-free experience for businesses in Australia and beyond, just in time for the holiday season and beyond.