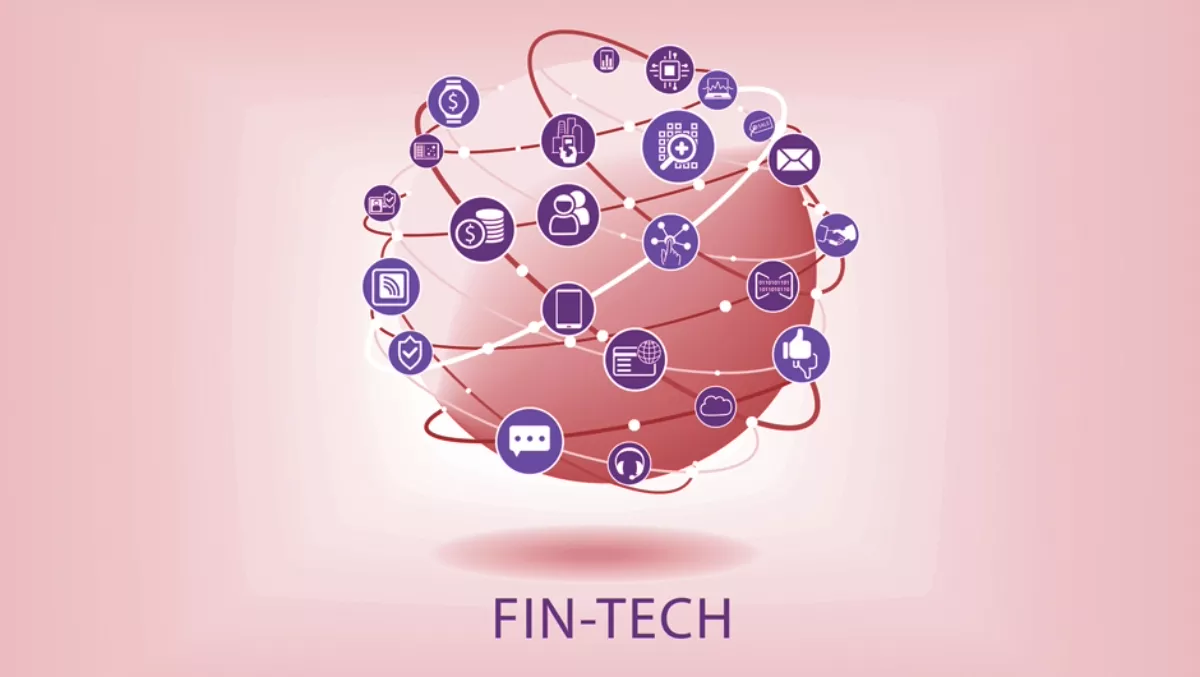 FinTech Australia maps the industry's ecosystem
FYI, this story is more than a year old
The Australian fintech industry body has today released an ecosystem map detailing its 119 members and key financial services.
FinTech Australia is aiming to build domestic and international understanding of the strengths and diversity of the nation's fintech.
Fintech is a driving innovation in the financial sector and fast becoming an important area of startup growth.
The ecosystem map shows the the largest sub-sectors of Australia's industry: wealth and investment, and consumer and business lending.
FinTech Australia CEO Danielle Szetho says having a visual representation of the industry will help viewers understand the depth of the sector.
"The map is arguably the best visual representation yet of our fintech industry, which is the largest startup sub-sector.
"The broad range, depth and quality of fintechs on this map shows just how far Australia's fintech environment has come in less than two years.
Looking at the map, people will be able to see the how consumer-facing wealth and investment fintech has made major penetration into the Australian market. Budgeting and savings fintechs being among the most popular, says Szetho.
"Given that FinTech Australia represents about a quarter of all fintech companies operating in Australia, it is in fact arguable that Australia has a greater number of fintech companies than Hong Kong and is on par with or close behind Singapore.
Szetho says fintech startups are not just a bunch of ambitious rookies, there is a wealth of experience in the sector.
""Many of our fintechs in the wealth and investment area are run by highly experienced financial services executives, who have left large corporate institutions to begin their own innovative startup companies that are unencumbered by large legacy systems.
Other growth areas such as peer-to-peer loans and invoice financing. Szetho says fintechs are succeeding where banks traditionally fall short.
"They are able to operate in spaces that banks traditionally found hard to service, and are now playing a valuable role helping our small businesses to grow.
The map also gives insight into other growing areas of the fintech ecosystem including wallets, wearables, blockchain, regtech,insurtech, data aggregators and cybersecurity.
FinTech Australia plans to update the map every six months.