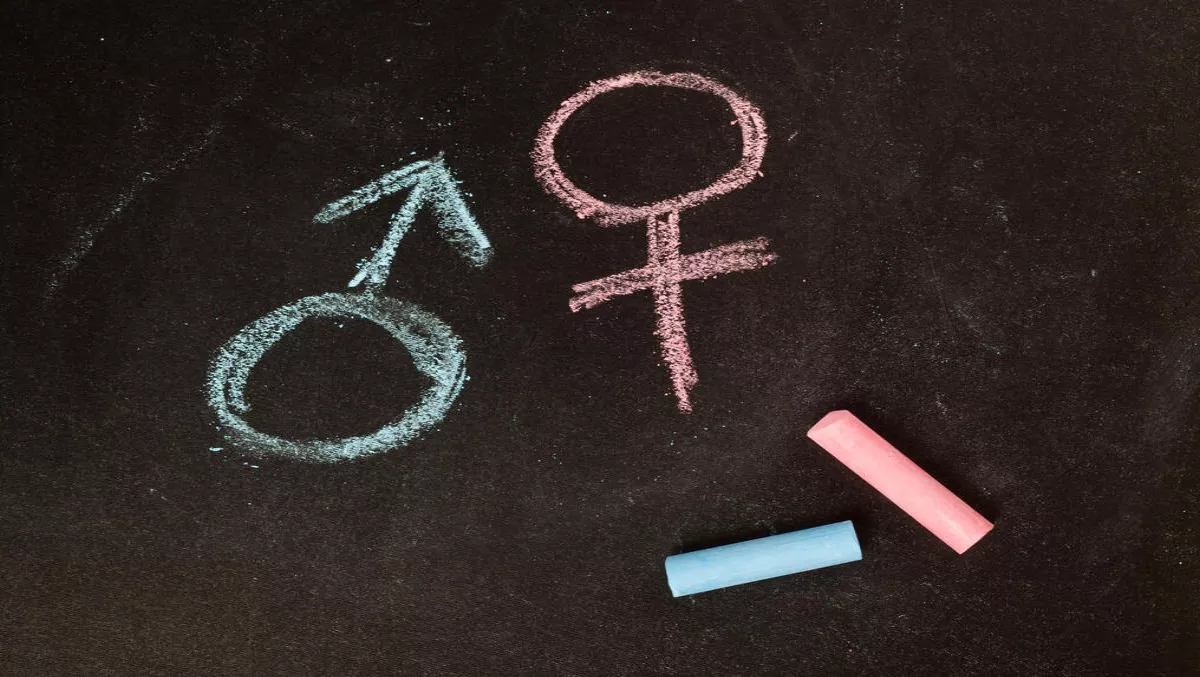 Fintech industry makes nod at gender diversity with new award for women
By Sam Worthington,
Thu 6 Apr 2017
FYI, this story is more than a year old
Women working in Australia's fintech industry are now being acknowledged with a new award.
Due to concerns that only one in eight fintech leaders are females, FinTech Australia has created the Female FinTech Leader of the Year award.
As part of the Finnies awards being held on the 24th of May, this award accompanies an existing Finnies Excellence in Workplace Diversity Award, which covers all forms of diversity in the workplace.
"Australia has a number of excellent female fintech industry leaders and we are keen to reward and recognise one of these leaders as part of the Finnies," says FinTech Australia CEO Danielle Szetho.
"Unfortunately, the latest figures show that women are under-represented in our industry, particularly in leadership roles," she explains.
Szetho says they hope this award will help highlight the great work of women in their industry and therefore encourage more women to get into fintech either as company founders or employees.
"I encourage the fintech community to come forward and nominate women who have made a difference. Importantly, you can nominate someone without letting them know beforehand," she adds.
A series of recent reports have underlined the concerning state of female participation in the fintech and startup industry, both in Australia and overseas. For instance:
The Finnies are the first industry-backed fintech awards to be held in Australia.
Claire Wivell Plater, is a Finnies judge and founder of The Fold Legal, she says she was excited to see that FinTech Australia was responding to the female participation issue.
"Although fewer women have STEM backgrounds at the moment, the Startup Muster report amply demonstrates that fintech companies need skills in a broad range of areas, in many of which women are well represented," she explains.
"What's more, it makes business sense - 50% of the customer base are women, so it's little wonder that businesses with gender diverse leadership enjoy greater success."