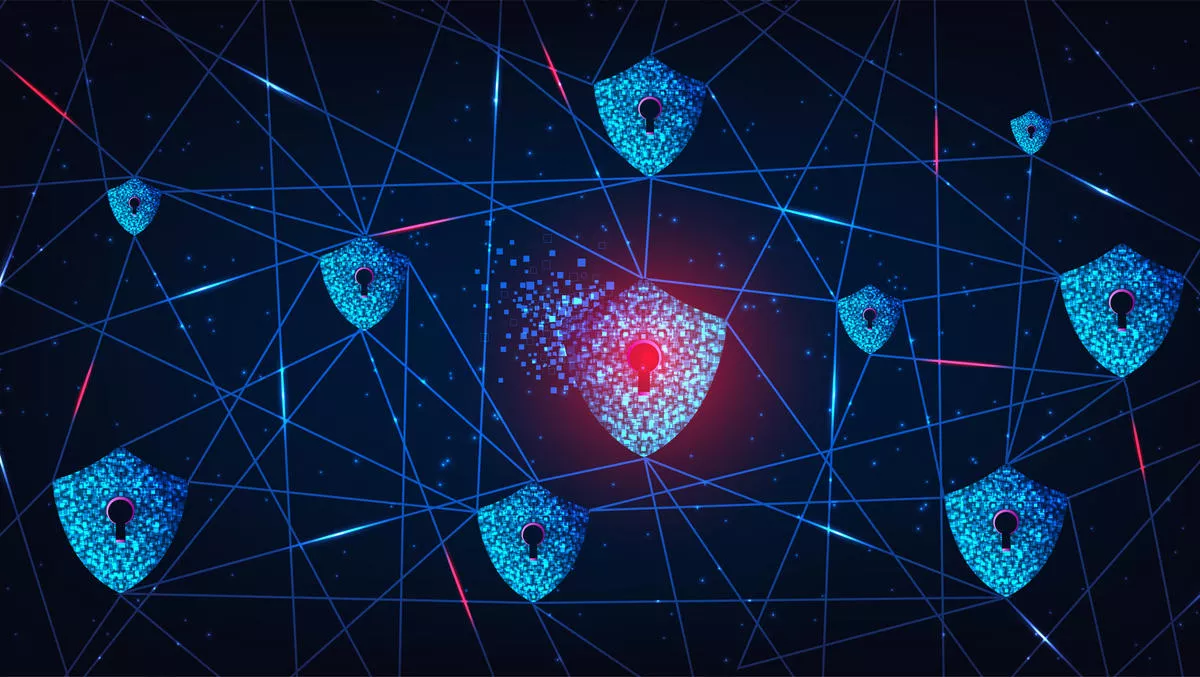 Firewalls and VLANs failing to secure Australian businesses
Fri, 19th Mar 2021
FYI, this story is more than a year old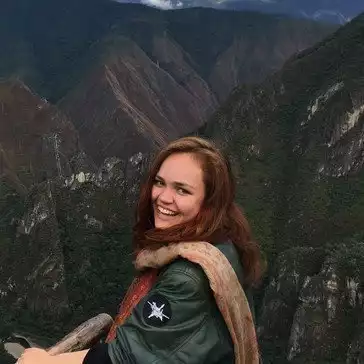 By Catherine Knowles, Journalist
A new report from Illumio shows that at present, the majority of Australia's IT teams still rely heavily on firewalls and VLANs to protect their critical data from being breached, despite evidence the legacy technologies cannot adequately protect against new and emerging threats.
However, businesses are looking more and more towards zero trust security initiatives as employees gradually return to the office.
With a growing attack surface and heightened concern for cybersecurity brought on by the transition to remote work, the vast majority of organisations are looking to segmentation to further secure their organisations, according to Illumio.
The survey of more than 300 IT workers revealed that 65% of respondents saw work-from-home practices as a cybersecurity concern, and more than 70% reported that their organisation had done more to keep their data safe during the transition.
The survey also revealed that a significant number of Australian businesses (59%) still rely on firewalls and VLANs to keep potential disaster at bay.
Firewalls and VLAN systems are often difficult to maintain as they scale up to meet the demands of the ever-expanding perimeter created by remote workers, and as a result, they become less effective over time, the researchers state.
Despite this, the research shows that segmentation, a security technology that prevents attackers from moving around a network, is in the pipeline for most Australian businesses, with 84% looking to adopt segmentation and 69% committed to adopting segmentation within 12-18 months.
Illumio's research earlier this year showed that regional budgets are under pressure as a result of the pandemic, even as they face the major security challenges created by a distributed workforce.
Furthermore, the researchers state that the threat of ransomware spreading throughout the corporate network will only increase as employees return to the office after working from home for a year.
Illumio vice president of sales APAC, Dave Shepherd, says, "Despite a lot of momentum behind zero trust in security teams and the media, it is clear that too many Australian businesses depend on complex firewalls and VLAN setups to manage the risk of attackers moving laterally through the network.
"Particularly with the increased vulnerability that comes with a hybrid work model, we need security to go deeper than the perimeter. Now, security teams need to be thinking about a plan B.
"How are you going to stop an attacker who's breached your perimeter from compromising the rest of your environment?
Shepard continues, "It's in this type of rapidly changing, complex environment where disruptive technologies, like zero trust micro-segmentation, shine.
"Where firewalls add layers of complexity and require constant maintenance, segmentation gives organisations the visibility and flexibility they need to properly and efficiently secure their data, reducing the workload on stretched security teams.