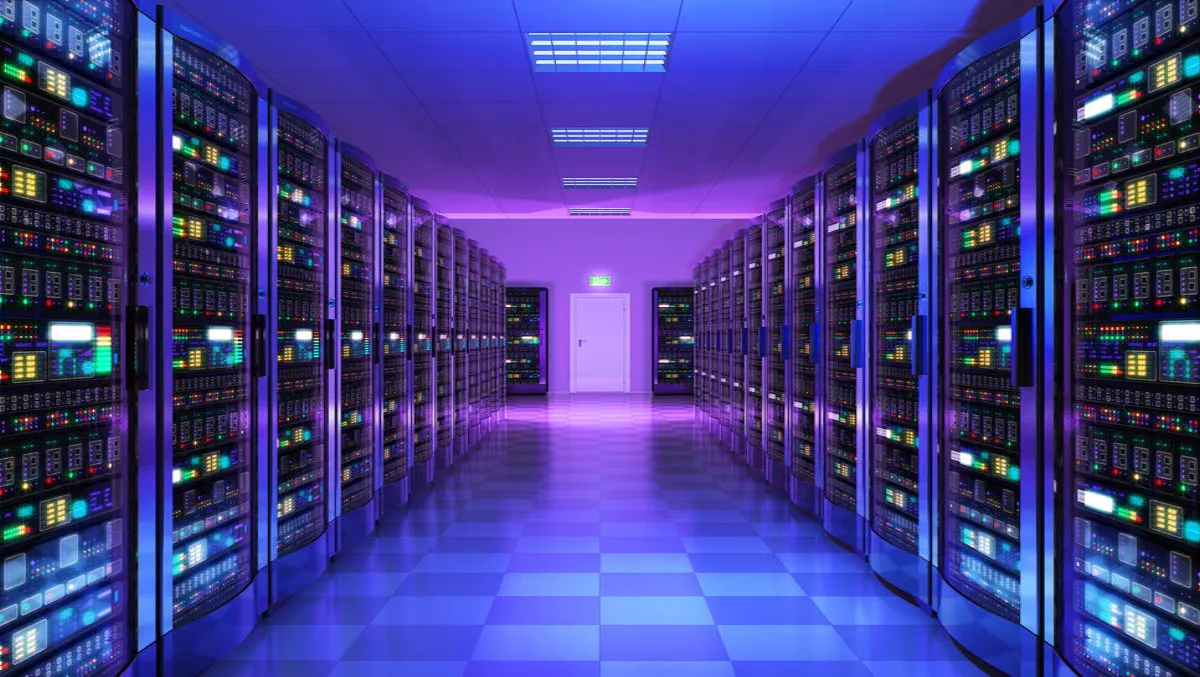 A first for Schneider Electric with new cloud-based DCIM tool
FYI, this story is more than a year old
Schneider Electric, known for its energy management and automation technologies, has announced its first ever data center management as a service solution.
EcoStruxure IT is the next generation cloud-based Data Center Infrastructure Management (DCIM) tool that delivers cloud-based architecture built for hybrid IT and data center environments.
It provides insights on critical assets that impact the health and availability of an IT environment by delivering real-time recommendations.
Schneider Electric's Dave Johnson, executive vice president, IT Division, says, "The growing complexity and diversity of critical data center environments coupled with reduced budget and staff have led to a management challenge for data center professionals."
"The first step in overcoming this challenge is through a cloud-first management strategy. EcoStruxure IT provides global access and insights to data center environments from anywhere, at any time on any device."
"Bringing this level of visibility and access to our customers will enable them to benchmark their entire IT ecosystem while providing trend analysis, intelligent maintenance and more, all while reducing risks and increasing efficiency."
EcoStruxure IT is the latest addition to Schneider Electric's EcoStruxure family, which delivers solutions in six domains of expertise - power, IT, building, machine, plant and grid - for four end markets - building, data center, industry and infrastructure.
Two highlights of EcoStruxure IT are:
EcoStruxure IT Expert
Expert delivers visibility across the hybrid environment with one tap access direct from any computer or smart phone with the Mobile Insights application.
Data Center and IT managers can benchmark performance against their own system or those across the industry for trend analysis, maintenance or failure prediction, efficiency comparisons and other measures.
EcoStruxure IT Advisor
Advisor addresses the need for greater system optimisation and inventory management for enterprise and colocation users.Advisor gives users the ability to control, plan and predict operations across all site locations - on and off premises.
According to Schneider Electric, failing equipment can be located and addressed easily, reducing time to repair, and can be supported by Schneider Electric's remote monitoring Service Bureau.
Another key feature of EcoStruxure IT is StruxureWare for Data Centers, a self-contained on-premises monitoring and operations management solution, suitable for data center and IT deployments of all sizes.
As part of the launch, EcoStruxure IT was piloted in the U.S., benchmarking IT environments with more than 500 customers, 1,000 data centers, 60,000 devices and 2 million sensors.
One of Schneider Electric's EcoStruxure IT customers is ViaWest.
Daniel Harman, Building Automation Systems Engineer, Peak10 + ViaWest, notes, "We chose Schneider Electric's vendor agnostic EcoStruxure IT for one platform to monitor all the different devices in our data centers via their Mobile Insights application, remote services for replacing escalation policies internally, and the overall direction of their innovation roadmap."
Related stories
Top stories