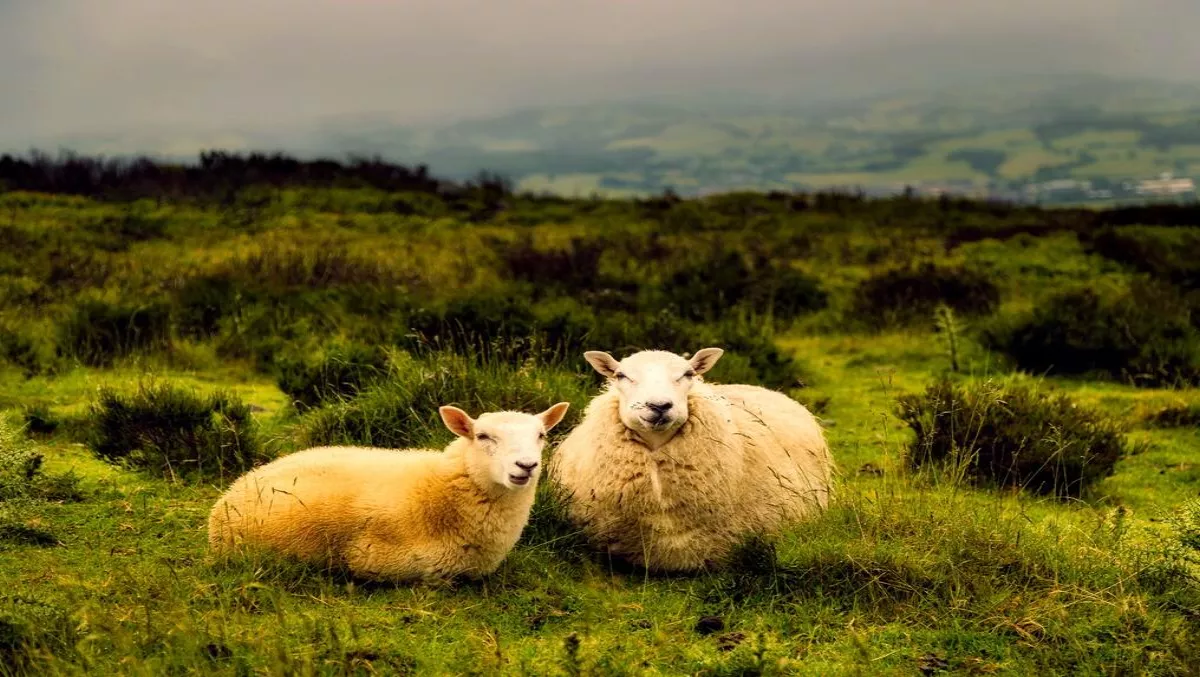 Fitbits for animals: New data could revolutionise Aussie farming
By Julia Gabel,
Tue 13 Feb 2018
FYI, this story is more than a year old
Melbourne's La Trobe University is setting out to revolutionise the livestock industry in Australia with its new sensor technology.
Just like how Fitbits capture useful information about human movement and behavior, the Wearable Motion Sensors collect data to provide insights into the health, wellbeing, and behaviors of the sheep and cattle wearing the devices.
The University hopes this will help Australian farmers understand and act on an individual animal's behavior, even on very large-scale farms.
The technology was developed at the University's Centre of Technology Infusion. The Centre's director Dr Aniruddha Desai says the new technology has the potential to transform farmers' understanding of their livestock, which in turn will lead to significant economic benefit.
"The next generation of low cost and low weight sensors and the data they provide can bring the human factor back into farming," Desai adds.
"In the past, farmers got to know the habits of their individual animals. However, with large-scale farming, that is now impossible and current systems such as video monitoring are highly inaccurate."
Science leader for this program, Dr Markandeya Jois says the study has been carried out over the past three years on three farms in Victoria; a dairy farm in Tatura, a sheep farm in Greta and a beef farm in Winchelsea.
"Our work has shown the potential of such technology to address important industry problems in Australia such as high lamb mortality rate in sheep and improving feed efficiency and pasture utilisation in both dairy and beef industries" explains Jois.
Desai says the next step is to bring the new technology to market for a broader application in the Australian farming industry.
"Response from the farmers with whom we've worked has been unanimously positive and we are now seeking commercial partners to help make this technology a reality – with the potential to make a huge difference to the livestock industry in Australia."