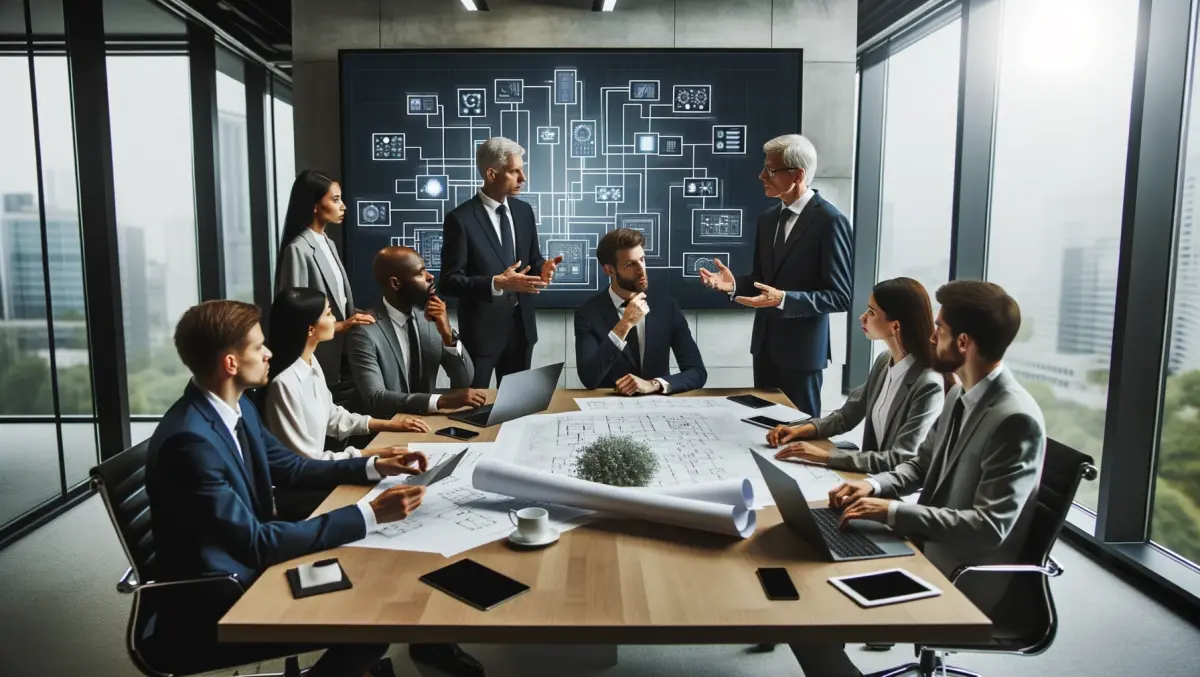 The five key elements of closed-loop network security
By Jacques-Pierre (JP) Dumas,
Wed 15 Nov 2017
FYI, this story is more than a year old
Network security can be an intimidating discipline for most organisations.
The threat landscape is becoming increasingly dangerous, as malicious actors focus their energy on developing sophisticated, targeted attacks.
At the same time, the anywhere, anytime mobile workforce, digital workplace transformation, IoT applications, and the move to the cloud are increasing the size and complexity of IT infrastructures and their associated attack surfaces.
This all means that in the era of digital transformation businesses have become vulnerable to a host of threats.
Due to these broad threat spectrums traditional security policies simply no longer cut it.
These policies were mostly binary, denying or allowing access to the network for users with an unmanaged or managed device.
Security policies like these simply do not account for the complexity of today's business networks, which include access for non-employees, as well as IoT devices like telephones, manufacturing robots, cameras, or drones.
To address the scale and scope of IT initiatives and digital transformation, CISOs must adopt a closed-loop approach to network security.
Find out how to implement the five key elements of closed-loop network security below.