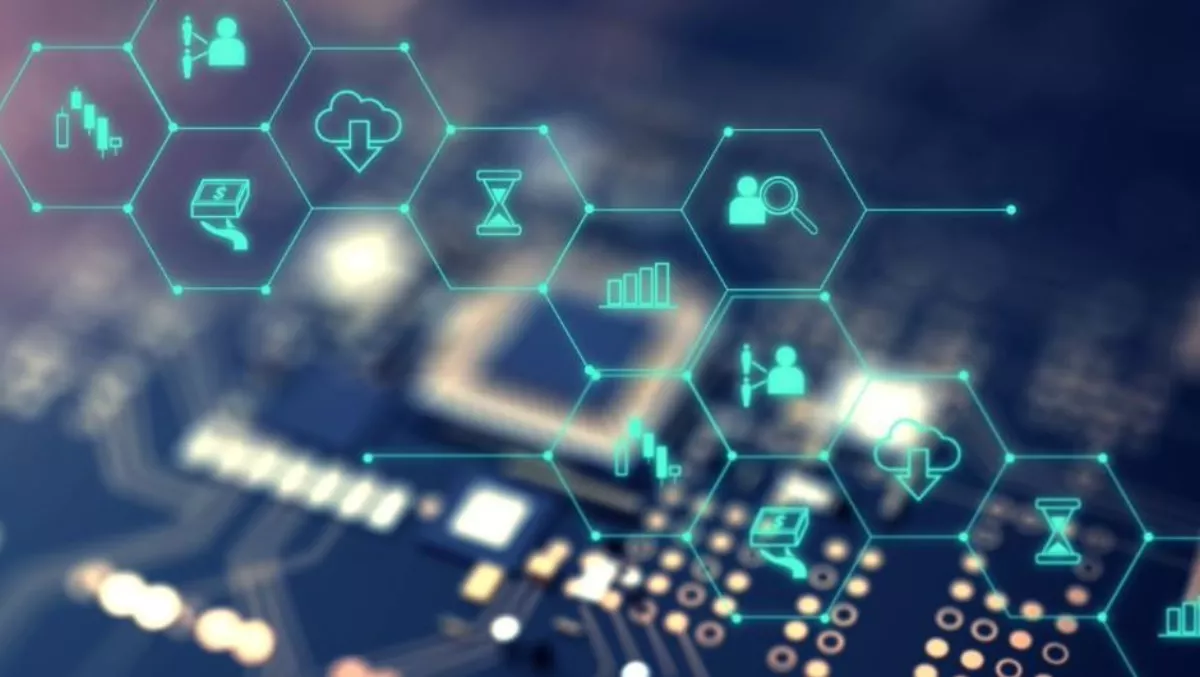 Five monetisation methods to drive profit and growth
FYI, this story is more than a year old
Automation and data exchange trends in manufacturing technologies, or Industry 4.0, is revolutionising the way products are planned, produced, sold and used. The digital model used currently is characterised by software, data and services and moves away from the relics of hardware-centric business models.
The newly emerging web of IoT is set to shift company operations and create new prospects for growth. Planning is essential to stay ahead of this digital shift – and the following methods will boost results if integrated into their respective IoT monetisation strategies:
Define your IoT goals
Take a breather and review your goals before you implement new models. Here are some questions to ask when incorporating digital solutions:
How can you monetise software, create flexible pricing models, and add new features and services over time to impact revenue growth?
How can you eliminate manual processes, implement remote monitoring/services/maintenance, increase order accuracy and reduce downtime/waste to improve efficiency?
How can you provide a simple end-user experience, implement customer self-service and streamline end-to-end processes to increase customer satisfaction?
How can you minimise unauthorised use, stop grey market abuse, and improve compliance across the board to protect intellectual property?
Know your software
Knowing what software is running and where is essential in a manufacturing environment. This ensures that you know who owns what and allows you stay on top of securing your IoT goals, enabling manufacturers to provide a positive experience when helping customers understand what they have licensed, number of users, renewal needs and more.
From a compliance perspective, a unified view helps guarantee compliance with highly regulated production environments, and keep a high-security level by analysing software for vulnerabilities and deploying software upgrades and patches. Further, support costs and field service activity can be reduced by enabling appropriate remote diagnostics and maintenance procedures.
A central entitlement management system will help consolidate your software licensing information as well as offer other benefits. In return, you gain a unified customer experience – even if different products still use unique license generators – as well as a smooth transition towards Cloud and SaaS offerings, visibility into channel sales, and overall insight into market dynamics. Additionally, you reduce operating costs while fostering growth through up-sell and renewal opportunities.
Be flexible
Selling "use rights", instead of a product, is becoming more popular in the industrial automation industry. This is when the manufacturer retains ownership but can deliver different products through as-a-service models, including subscription, pay-per-use and pay-per-outcome (e.g. actual cars produced, scans taken).
Meet customer expectations
New monetisation models involve dynamic business information. As a result, manufacturers need to offer direct access, often called self-service, to customers who expect better solutions that allow for transparency and ease of use. For example, an intelligent device manufacturer who wants to lower costs by moving manufacturing to a third party will need to understand their licensing to assess the impact. By enabling self-service information, clients can see what they have, what they're using and respond in the best way.
Fortify security gaps
Designing security into the product and applying it to all layers of IoT layers can maximise its effectiveness. Since embedded software often uses Linux systems and nine out of 10 IoT developers use open-source code, it's important to stay compliant with open-source licenses and manage vulnerabilities. Steps include identifying open- source and third-party components, creating a Bill of Material, and implementing permission workflows to register any new components before use and shipping.
Implementing the right software licensing technology also protects companies that outsource their manufacturing processes to third-party manufacturing shops from abuse on the grey market. For example, manufacturers can implement a "call home" to a cloud-based license server to obtain an activation license and make the device operational. If an illegally manufactured device tries to do this, it will not be granted a license and, in turn, will not function.
The above methods of monetisation are important if fostering profit and growth is on your agenda. While it's imperative to consider the above tactics for your IoT monetisation strategy, it's equally as important to make sure your company is ahead of the bell curve on new product offerings on the market, especially those focused on digital solutions, data and outcome, as well as pricing and product packaging.
Implementing these methods allows manufacturing companies to increase revenue opportunities, witness the flexibility of IoT, and unlock the full potential of monetisation strategies.
Article by Hugh Darvall, Director of Sales, ANZ at Flexera
Related stories
Top stories