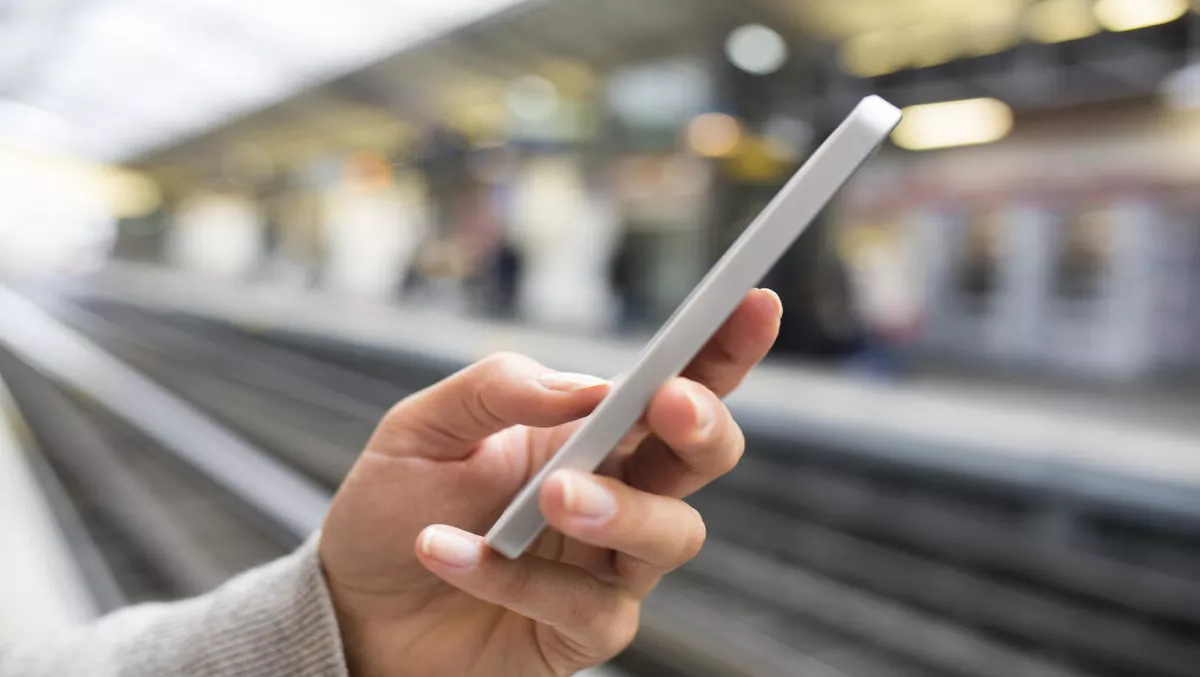 The five-step process to keeping employees safe during business travel
FYI, this story is more than a year old
Employers' duty of care obligations need to be more closely managed as employees become more autonomous and book more business travel through their own means, according to Murray Warner, business development manager at Concur.
Employers must be more aware of the corporate liability and increased risk, especially when employees travel to places where safety could be an issue.
"Companies must know where their employees are at all times when they are travelling for business. If your organisation can't contact an employee, especially if they need to be removed from a dangerous situation, you are failing in your duty of care to staff and placing the business at moral, legal, and financial risk," explains Warner.
So how do employers manage duty of care requirements to keep staff safe but also maintain their autonomy? Concur has five suggestions.
1. Threat assessment:
What kind of threat is it, and does it pose a risk to employee health, safety, or business safety? Understanding the threats is the foundation for any process.
2. Threat definition and actions:
Develop a threat level structure and their contingency plans. Concur says it's not enough to know what the threat is, management must know how to act on it.
3. Communicate threats to employees:
Keep language short, brief and cover the type of threat and its likely impact on the employee.
"Implementing a tool that captures all corporate travel bookings, keeps track of all flights and hotels, and has push notifications to reach employees via a mobile app can help the business contact employees and keep them safe in the event of a threat," Warner says.
4. Discover and reach out to affected employeees:
If employees are travelling to an affected area, Concur says a risk messaging tool can help businesses get a report about who could be travelling through high-risk areas.
5. Keep messages simple:
Concur says that communication might be limited during power, server, phone or communications outages. Keep messages short, simple and adaptable across a range of mediums.
"When businesses are identifying risks and communicating them to employees, it's important to be proactive. The organisation may be able to mitigate the risk to employees, or at least minimise their discomfort and inconvenience, until they return safely. This is essential for staff morale and security when employees travel on behalf of the business," Warner concludes.