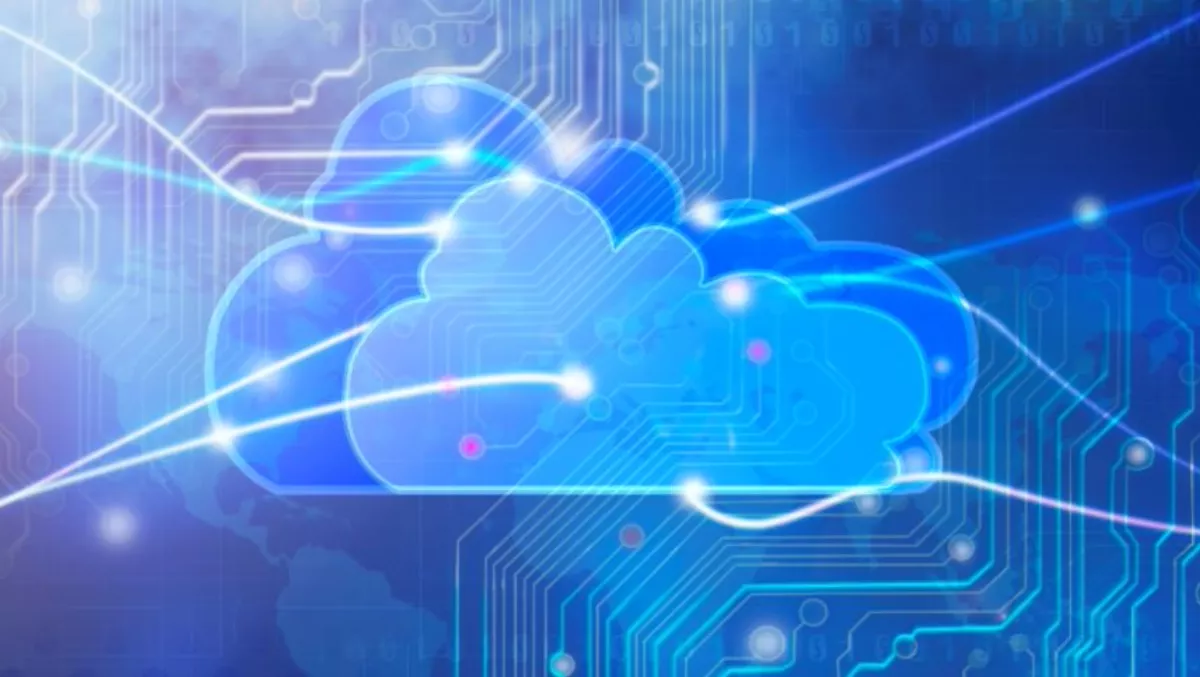 Five technologies that boost shared service centre performance
FYI, this story is more than a year old
Shared service centres are typically established with the goals of improving process efficiencies, reducing the cost of back office functions, such as accounting, human resources, payroll, purchasing and IT, and improving customer service.
In the main, they think they're doing a reasonable job of it – according to Deloitte's biennial 2017 Global Shared Services Survey, almost three-quarters of respondents reported shared services productivity increases of 5% or higher over the previous two years.
While most shared service centres are focused heavily on transactional processes, the adoption of more complex knowledge-based processes are on the rise, the report found.
It's a sector where doing things better and cheaper is a continual imperative – and the rapid adoption of new technologies is the key to improving efficiency and keeping costs low. Centres which fail to pursue continuous improvement run the risk of stagnating and having their value proposition called into question.
Here are five technologies which can boost performance in the shared services centre.
Robotic process automation
Automation, or talk of it, is everywhere in the business world and the shared service centre is no exception to the trend. Transferring repetitive tasks from humans to machines can improve efficiencies and free up skilled resources to deal with higher level tasks.
Reconciliations, transaction matching, inter-company eliminations and many other high volume, repetitive financial and accounting tasks which comprise the bread and butter work of shared services centres are all ripe for robotic automation. As cognitive computing and machine learning continue to advance, more complex tasks will, in time, also be able to be completed reliably by machine.
Cloud computing
That cloud-based financial systems are flexible and cost-effective has been amply proven but for shared service centres, there can be benefits beyond the usual, well-documented efficiencies. Courtesy of the fact that they are completely web-based, cloud applications can enable better collaboration between shared service centres and business unit heads and provide easier access to information for all stakeholders, both inside and outside the centre.
Cloud applications can connect easily to applications within and beyond the enterprise, from enterprise resource planning systems to external banking and credit card systems.
Shared service centres can also put the cloud model's instant scalability to excellent use, by employing it to ramp capacity up and down to coincide with peaks and troughs in the transaction processing cycle.
Standardisation equals speed
Shared service centre chiefs frequently cite lack of process standardisation as one of the greatest impediments to efficiency. The introduction of task management technology can help make workflows smoother and more uniform. It can do so by providing all stakeholders, within and outside the shared service centre, with an understanding of what needs to happen at each step of the process, the timing for each activity and the steps within the process which are interdependent. Management reports can be generated and automatic notifications put in place to advise stakeholders of pending tasks and to alert shared service centres of overdue tasks and bottlenecks.
Benchmarking and continuous improvement
With so many processes in play in shared service centres, it's easy to lose sight of the ones which are ripe for improvement. Regular benchmarking is the only way to gain an objective measure. Implementing benchmarking technology can make it easy to get the statistics you need to obtain insight into what's working well and what's not. It can be used to analyse elements of process performance, such as on-time completion percentages and auto-reconciliations, and provide the sort of real-time visibility that's necessary to achieve continuous improvement.
Continuous accounting
Rather than following a rigid accounting calendar, continuous accounting enables organisations to embed automation, control and period-end tasks within day-to-day activities. This means tasks such as reconciliations, intercompany processes and transaction matching are automated and processed in near real-time, not at the end of the month, quarter or year.
It's a modus operandi which can deliver significant efficiencies to shared service centres. In addition to providing business leaders with accurate, near real-time analysis of their organisation's performance, the requirement for staff to work overtime or on weekends is likely to lessen because the workload is distributed across the accounting period.
Article by BlackLine APAC director Ann Furlong
Related stories
Top stories