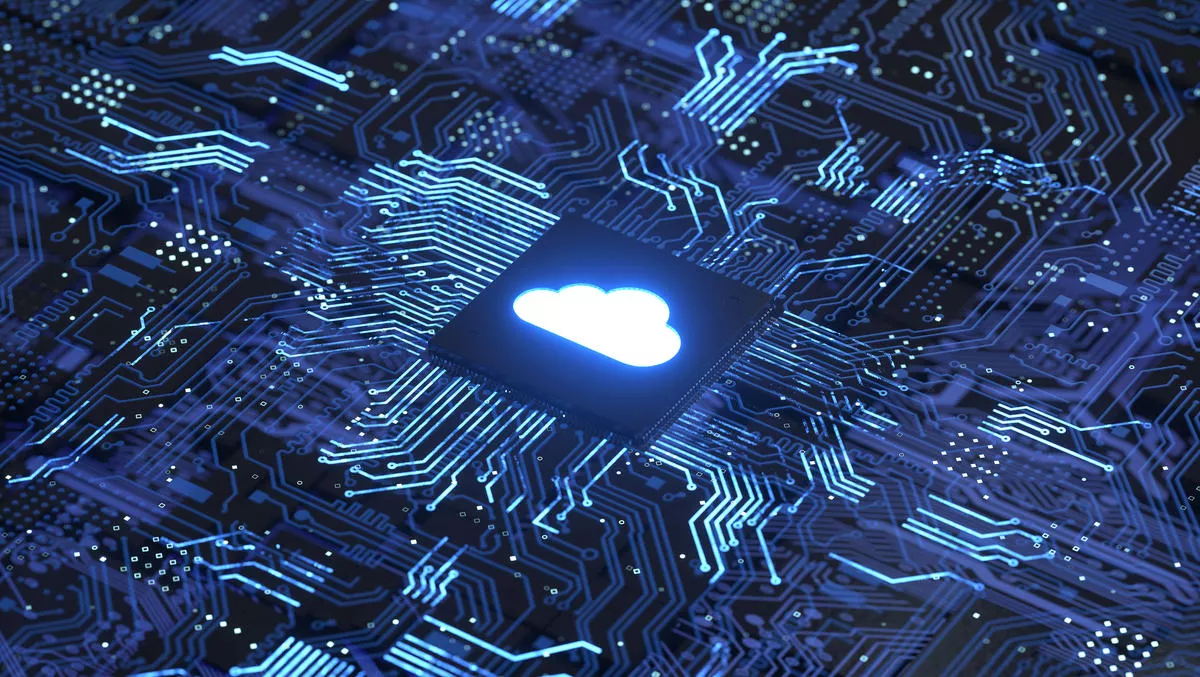 Five ways ADCs simplify apps' transition to the cloud
Thu, 11th Feb 2021
FYI, this story is more than a year old
Organisations continue to migrate applications to the cloud at an increasingly accelerated rate. According to a recent C-suite perspectives report, 76% of survey respondents have accelerated their plans for migrating applications and infrastructure to the cloud.
Not only are businesses transitioning to the cloud, but they're also adopting a multi-cloud strategy. According to survey results by Flexera, 93% of organisations have adopted a hybrid cloud strategy.
But with benefits come challenges. Adopting a heterogeneous cloud environment results in a lack of continuity for management, security and reporting. Each public cloud environment has its own management tools, monitoring, application delivery and security services.
According to research by the Enterprise Strategy Group, only 5% of organisations have consolidated cloud management tools (three discrete tools or fewer) for managing the majority of private/virtual clouds and public cloud environments.
This fragmented strategy creates a series of challenges:
Licensing — Budgeting and licensing can become a planning nightmare without cost predictability because scaling an application using a metered model can result in spikes in operational expenses. Pay-as-you-go models aren't necessarily the answer either, as they can promote shadow IT initiatives that impact security and cost controls.
Vendor lock-in — This can occur because one cloud provider might provide capabilities/services that another does not. In addition, a lack of standardisation across clouds may require value-added advisory services, such as technical and consulting.
Self-service provisioning — This becomes difficult across multi-cloud environments. Provisioning cloud resources typically requires expertise, limiting the ability for end-users to self-serve. It also complicates the end-to-end automation of processes.
Visibility — Applications that span on-premise and cloud infrastructures inhibit the ability to use a single pane of glass to monitor, manage and identify root cause analysis.
Application protection — Moving applications to the cloud complicates cybersecurity. Cloud vendors don't provide comprehensive security controls, nor are they consistent across vendors. Finally, the attack surface increases once an application leaves the confines of an organisation's on-premise data center.
The key five
The five critical capabilities required for an application delivery controller (ADC) to transition and manage applications in the cloud are:
Scalability and availability
The ability to automatically scale is critical for companies looking to automate backend operations. This means adding and removing services on-demand without manual intervention for licensing, and reclaiming capacity when no longer in use. This saves time and money.
Comprehensive application protection
As hackers probe network and application vulnerabilities to launch DDoS attacks and gain access to sensitive data, application protection becomes critical to protect the business and its brand.
Analytics and visibility
As applications are deployed across private and public clouds, monitoring their performance, the user experience, identifying SLA breaches, managing application security events and diagnosing root cause are all critical.
A single pane of glass that provides visibility and analysis into all these factors is critical to ensuring an organisation's applications provide a superior digital experience.
Automation
Cross-domain services that span networking, application and security require collaboration across teams, creating conflicts and delays in testing and provisioning. Automating the deployment of services quickly, or scaling application resources dynamically, becomes critical in a public cloud environment because pricing is structured around usage/resource consumption.
Any component in this supply chain requires automation to transform manually-driven processes into automated steps that don't require expertise.
Cost predictability
A cloud computing environment provides only as much flexibility as the vendor licensing models a to which a business subscribes. The ability to control costs when dynamically allocating application delivery and protection services across heterogeneous environments when needed, is critical.
Why? Because many organisations that deploy within public cloud environments often experience unexpected costs once services scale with increased usage.