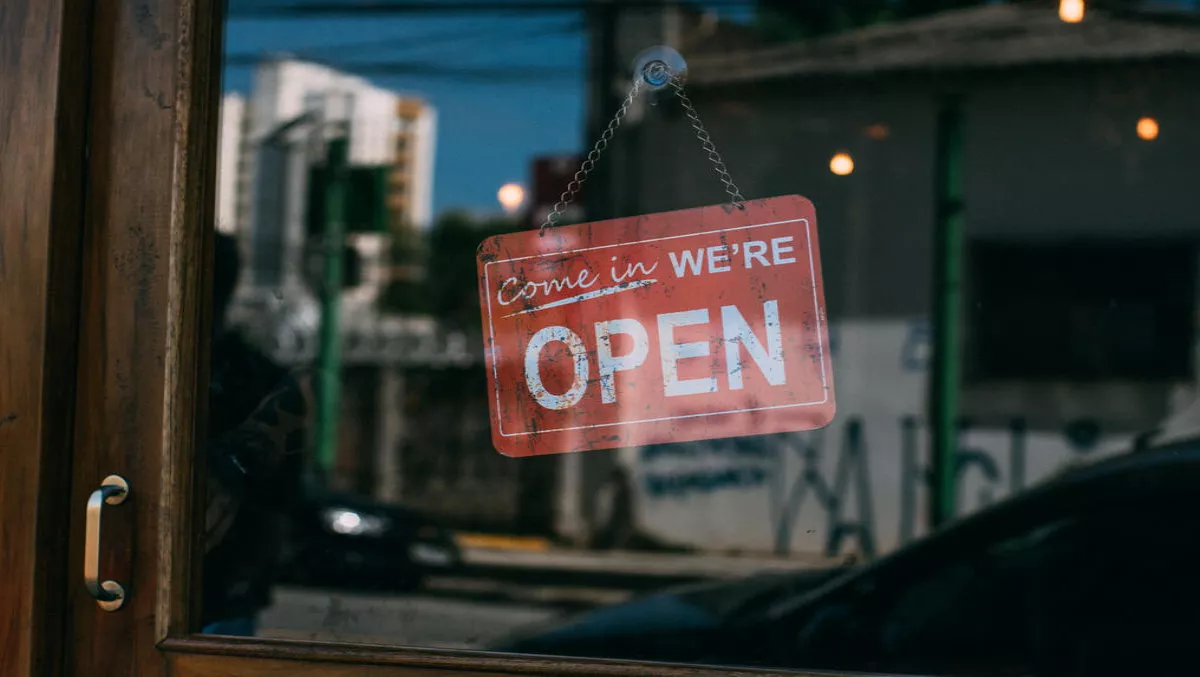 Five ways Aussie retail can survive the arrival of Amazon
FYI, this story is more than a year old
Ed Ludbrook is an Australian bestselling business author and a hyper-growth leadership expert.
With his experience in the world of multi-level marketing, which is covered in his book 100% Confidence, Ludbrook believes Australian retailers can survive the arrival of Amazon and that there is a lot they can learn from the commission driven sector.
"Retail isn't about selling," explains Ludbrook.
"Retail is the skill of creating a high-performance customer base who buy the product whether you're there or not."
"There's no pushy salesperson trying to convince you to spend all your hard earned money – that's not retail," continues Ludbrook, who has compiled a list of five retail fundamentals to help retailers get on the front foot ahead of Amazon.
1. Retail is not about selling a product to anyone that walks by, it's about solving customer demand.
"If someone comes to you looking for one of your products, they're looking for help, and by showing them what you have and picking out what works best for them, you're helping them to solve a problem," says Ludbrook.
"It's not about selling, it's about problem solving,"
2. There are three main types of customers.
"The 'tryers' are first-time customers who need to be shown that your product is what they need."
"The 'buyers' who come back time and time again because they know you provide a quality product and, lastly, there's the 'advocates', who not only buy your product, but who recommend it to others because they believe in it so thoroughly."
3. Retail requires 21st century marketing to drive it.
Retail isn't about getting all your products out there, says Ludbrook.
"It is about focusing on one lead product and using that product's buzz to attract people."
"You may have fifty really good products, but that's far too many to start with, and just confuses people. Once you have built the confidence in your brand and lead product, people will look at your other products."
4. Quality requires skill.
"A great product won't sell itself; you need skill and confidence to explain the value of the product – that's not selling or hype; just explain the facts."
"Learning how to solve customer problems in both the online and bricks and mortar environments requires skill – train your staff for the new ecosystem."
5. Some people need product credibility to be able to recommend a product.
"If you want to create advocates for your business, you need customers who really believe in what they are talking about. This means it is important to educate your good customers. Nurture them and teach them in order to give them the confidence to talk about your product," says Ludbrook.
To conclude, Ludbrook emphasises that retail is about problem solving and building customer loyalty through education – for both your staff and your customers, rather than pushing for sales.
"If you can do the first two, the sales will follow."
Related stories
Top stories