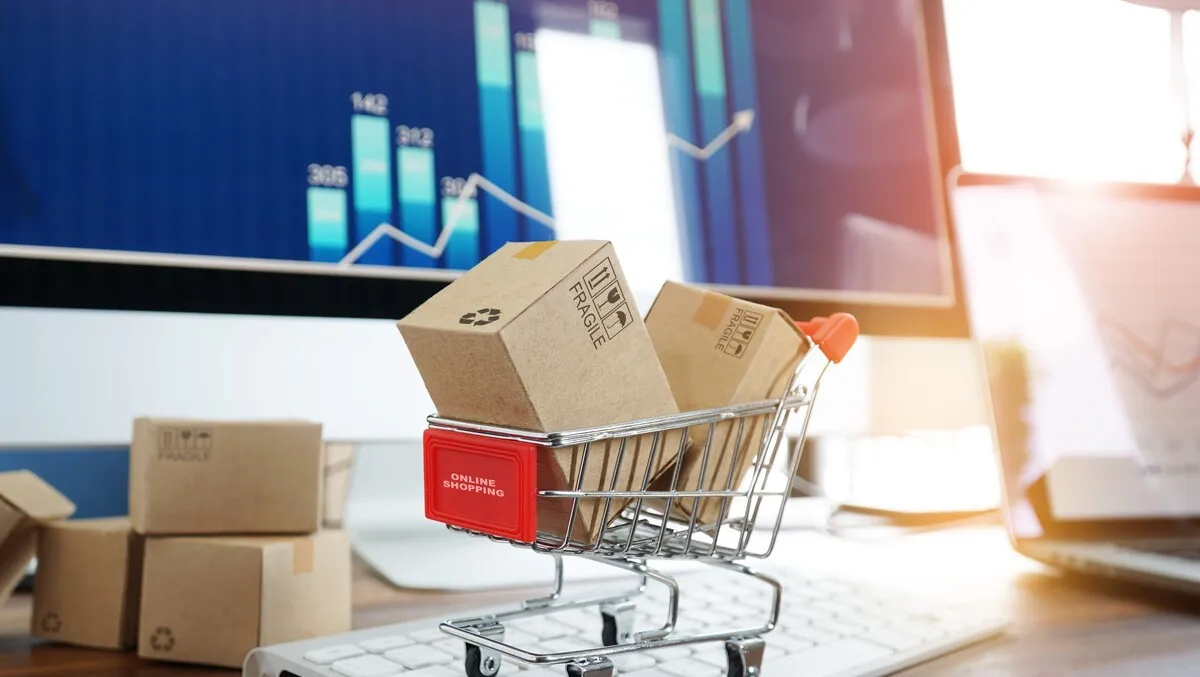 Five ways collecting and analyzing web data can drive sales
Fri, 21st Jul 2023
Walmart. Home Depot. Louis Vuitton. Amazon.
These are all vastly different retail and eCommerce sites, but they are all after the same thing, competitive data that can only be found on the web.
Mystery shoppers used to be the answer to getting data, but with tech advancements, you can collect millions of data points from places you never thought possible. This treasure trove of information includes product ratings, customer reviews, stock availability, unit details, customer sentiment and even alternative data that you may think has nothing to do with a product, like counting private jets at an airport.
1. What products should you stock, and where should you grow?
Public web data is used to measure product performance against the competition. Start measuring the performance of items you don't stock, and you can find new opportunities to profit. The data tells you what is working and what isn't working for other businesses. For example, if your business is a hardware store and other hardware stores sell camping gear, you can determine if this could be a new stream of profit for you. Once you've launched a new category of products, the challenge becomes growing it. Web data-based insights can help with that too. Brands become leaders in these new categories by tracking competitors' SKUs performance, identifying successful sales and promotion strategies and reacting and leading by strategy.
2. Win the pricing model.
Businesses that run promotions better be able to react when demand changes. It would be counterproductive to continue to discount your items if you are the only one who has them. Any company not tracking its competitors' moves and reacting in real-time is at risk of this in some way. Collecting competitive data can be automated to serve up results and notify you of changes as they happen- so you can get your product's full value. eCommerce sellers that are most profitable don't wait for promotions to adopt this pricing model. They are capable of changing their prices every hour based on supply, demand and competitor pricing.
3. Winning the Buy Box or Top Ranking results
Businesses need to know where their products rank at all times to secure top positions and the buy box. 82 % of sales go through the buy box on platforms which is determined through a balance of pricing and customer satisfaction metrics. 72% of items that are clicked on are first-page search results. AI-powered web data analysis vigilantly monitors changes in search algorithms, competitor tactics and the number of products displayed within a category. This delivers the precise ranking of products showing top-ranked, sort rank or can send an automated message if a product falls off the first page. Another important aspect to monitor is when a product becomes disconnected from its parent SKU. Sales for a green shirt may halt if it is no longer attached to the other color variations of the item, meaning it has become disconnected from consumer reviews and loses product ranking.
4. Looking beyond pricing, SKU and stock numbers
Unconventional metrics are common in the financial world and gaining a place in retail and eCommerce. One customer looks at private jet flight patterns to reveal potential new markets. Another simulates customer behavior through word searches and finds new ways to target potential customers. If you can think of a way to effectively apply data to your use case- it's likely available on the web.
5. Predict sales performance before results are public.
See how your competition is performing day over day, week over week or month over month without waiting for quarterly results. Integrating AI into data collection can produce remarkably accurate sales predictions that you don't need to decipher; it can be delivered in natural language. AI models use sophisticated machine learning algorithms to draw correlations between various key performance indicators (KPIs) such as price, ratings, reviews, stock availability and actual sales figures. Seeing these results before anyone else can allow your business to make adjustments based on the entire market performance. It can reveal things such as consumers losing interest in a product or demand going up across the board, and vendors gaining or losing market share.
Collecting competitive data not only solves your simplest challenges with figuring out pricing and inventory- it can also help to boost your sales by uncovering where to grow in product categories, new markets and customer base.