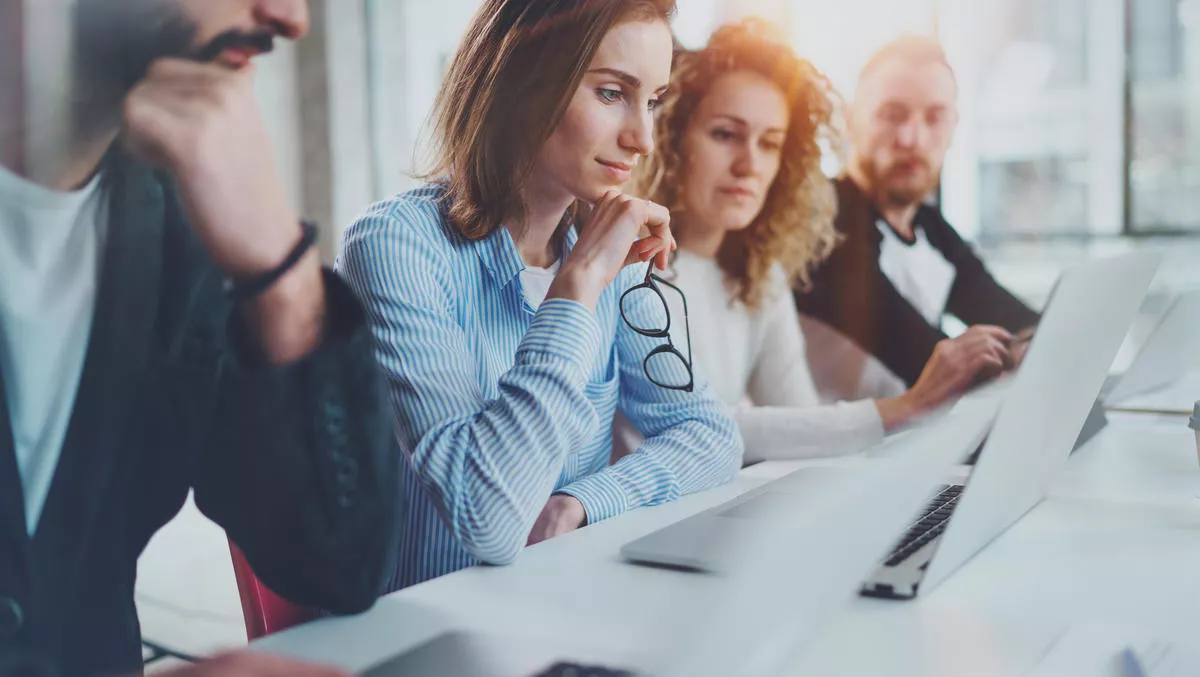 Flinders University conducts major overhaul of IT systems
FYI, this story is more than a year old
Flinders University is conducting what it calls a 'sweeping' digital overhaul of its IT systems, transforming everything from the education side of its business to areas including administration and research support.
One of its major overhauls includes the virtual deployment of human capital management (HCM) software, built by software company Workday.
The transformation will enable the university's people and culture team to evolve from a transactional focus to an advisory partnership role.
The university also hopes the transformation will encourage greater staff engagement, more staff development, higher productivity levels, and greater job satisfaction.
According to the university, its ultimate goal is to empower students and staff with a 'world-class' digital environment to support success.
Despite the COVID-19 pandemic, the university reports that the project was delivered with minimal delays, through a concerted effort including staff training, extensive testing and configuration completed remotely by, and to, staff working from home.
Flinders University chief information officer Kerrie Campbell calls the project a 'significant milestone' in its transformation journey, stating that Workday will help to manage, secure, and utilise workforce data more effectively.
"What it's about is ensuring our people are supported to be the best they can be. This latest step in our digital overhaul is another example of Flinders University not only challenging the status quo in the tertiary sector, but becoming leaders in embracing technology to advance excellence," states Campbell.
Commenting on the project, Workday Australia and New Zealand managing director and vice president Stephen Jack says that Flinders University wants to become an innovator in contemporary education, both in Australia and worldwide.
"Part of this involves modernising systems and processes and moving to a cloud first model," Jack comments.
"Operating within the constraints of the COVID-19 pandemic, Flinders University maintained momentum and completed a successful and smooth virtual deployment of Workday HCM including remote testing, configuration and training."
Workday is also working with other higher education institutions such as Swinburne and Deakin universities.
The company recently announced a partnership with Microsoft that will bring Workday's Adaptive Planning solutions to Microsoft Azure. Additionally, Workday's application Suite will also integrate with Microsoft Teams and Azure Active Directory.
"As businesses adjust and adapt to changing business environments, the need for real-time planning capabilities is accelerating," Microsoft and Workday explain.
The expanded integrations aim to support both human resource and IT processes. They also support new use cases like real-time deprovisioning, worker conversion, and international assignment changes.