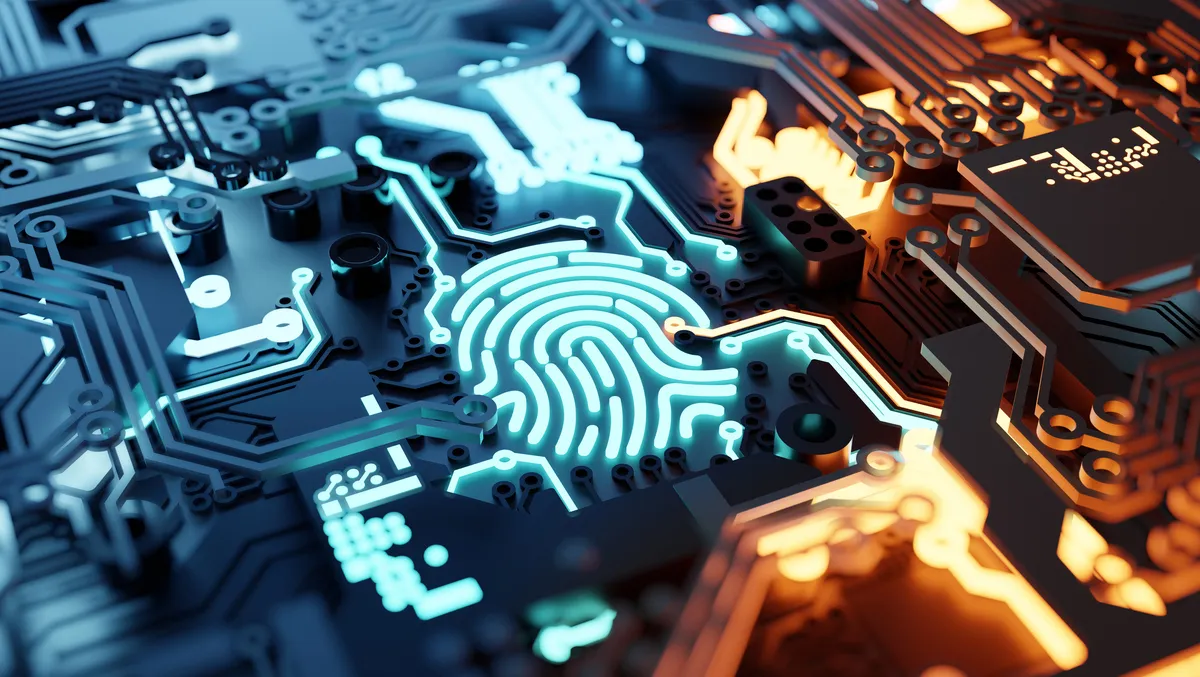 Fluent Commerce chooses Ping Identity to improve identity security
Thu, 20th Oct 2022
FYI, this story is more than a year old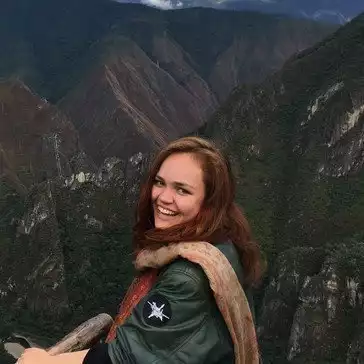 By Catherine Knowles, Journalist
Ping Identity, the intelligent identity solution for the enterprise, announced that Fluent Commerce, a Order Management Software company has deployed the PingOne Cloud Platform to support their customer's ability to manage their own user identities.
Fluent Order Management helps brands and retailers create profitable omnichannel order management experience faster than ever before. Fluent Commerce needed a way to provide their customers with additional functionality, flexibility, and security.
To ultimately accomplish this, Fluent Commerce knew that they wanted an SSO solution that could be integrated with their customers' identities.
Mila Anisimova, product manager at Fluent Commerce, says, "We required an identity management system that worked to simplify the user management of their customers overall, securing their users identities while allowing them to remain flexible in how they managed these identities."
The PingOne Cloud Platform was able to integrate the identity function for Fluent Commerce's customers, connecting the desirable SSO capability at the same time, the company states. Ping Identity was able to provide an identity solution that was scalable and secure to meet the needs of Fluent Commerce's global clients, who need to remain flexible for their users in a fast-paced environment.
Anisimova says, "Every customer has their own requirements and would like to set up their system accordingly. Some customers would like to block an account after a few attempts, and others would like to remove all data from their account and then recreate and use this again. Ping Identity gives us the flexibility to allow our users to customise to their unique goals.
"Across the board, this is a win-win situation for all parties involved. The results also mean that Fluent Commerce can maintain its leading role in the eCommerce industry, as users around the world continue to have high expectations in their shopping experiences and as retailers strive to meet those demands for their users."
Fluent Commerce is a global software company focused on distributed order management for ecommerce. Both B2C and B2B organisations rely on their cloud native, highly flexible, and fully scalable distributed order management platform to enable fulfilment.
Fluent Order Management provides accurate and near real-time inventory availability across multiple locations, order orchestration, fulfilment optimisation, fulfilment location management, in-store pick and pack, customer service, and reporting. This enables retailers, brands, and B2B organisations to fulfil orders profitably while delivering the best customer experience possible.
Ping Identity, is focused on making digital experiences secure and seamless for all users. Enterprises are able to combine Ping's best-in-class identity solutions with third-party services they already use to remove passwords, prevent fraud, support zero trust, or anything in between.