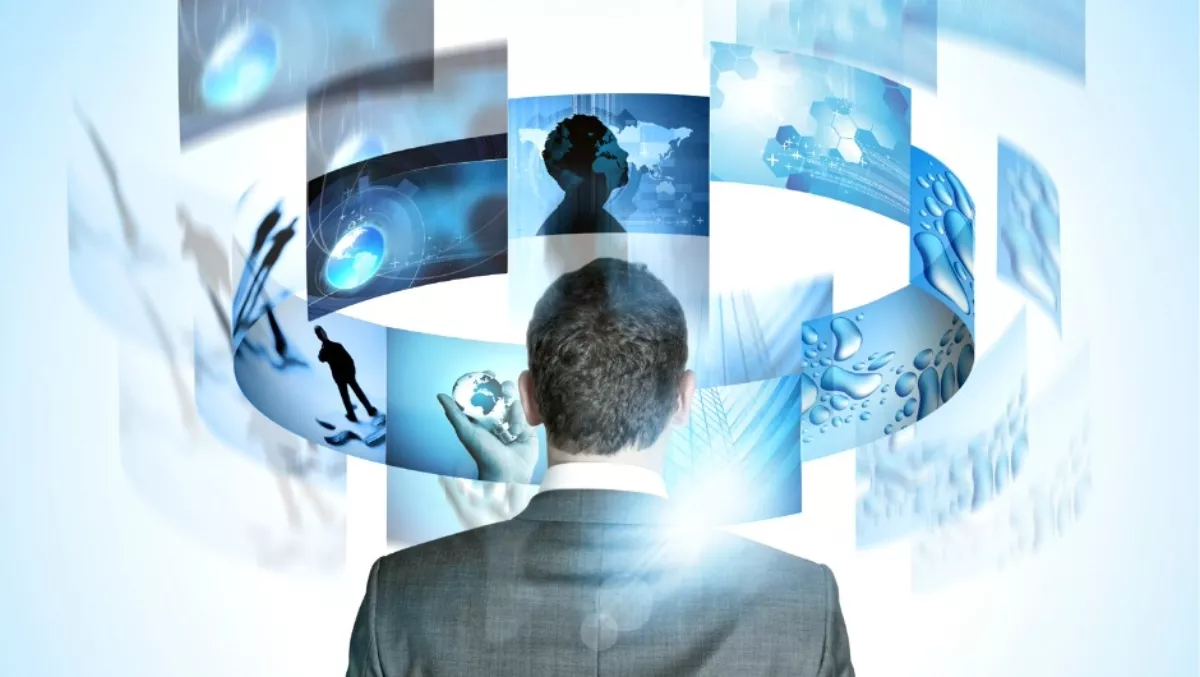 Fluke Networks rolls out LinkWare Live updates
FYI, this story is more than a year old
Fluke Networks has announced new LinkWare Live capabilities designed to improve test device management, configuration and tracking.
According to the company, the tracking feature eliminates delays and retesting due to missing testers and out of date calibration or software.
The LinkWare Live platform, announced by Fluke Networks late in 2014, is a cloud-based cable certification project management service that works with Fluke Networks Versiv testers, including DSX-5000 CableAnalyzer, OptiFiber Pro and CertiFiber Pro certification testers.
The platform allows users to upload, manage and analyse complex certification test results from anywhere.
The service's new device management capability enables project managers to keep track of their testers and to confirm the status of device software and calibration from a single cloud-based screen.
As a result, project managers, cable installers and contractors can improve on-time project completion and efficiency, according to Fluke Networks.
"Device tracking and management is a significant issue for many of our customers. More than half of the customers we contacted reported project delays resulting from tester management issues," says Jason Wilbur, Fluke Networks vice president and general manager.
"More than a third of contractors have experienced project delays or have been required to re-test because units were out of calibration. Furthermore, over 40% of the customers we contacted had to delay projects because testers were misplaced, lost or stolen.
"This compromises project timelines and puts contractors' relationships with customers and partners at risk," says Wilbur.
Fluke Networks says the new LinkWare Live device tracking and management capability is based on Google Wi-Fi location services.
In addition to tracking device locations, LinkWare Live helps contractors plan to have testers updated and calibrated as required.
"Our service centre regularly fields frantic calls from customers who failed to notice their calibration period was about to expire on their testers.
"They call to request expedited service or updates for their devices to use for projects on deadline," says Adrian Young, Fluke Networks product marketing engineer.
"The worst calls are from contractors who have had their test results rejected because the testers were past their calibration date, requiring them to retest part or all of the job.
"LinkWare Live's notification feature will help contractors avoid these scenarios."
The device tracking and management capability will be available in the United States initially, with additional countries to be released in the coming weeks and months.
Related stories
Top stories