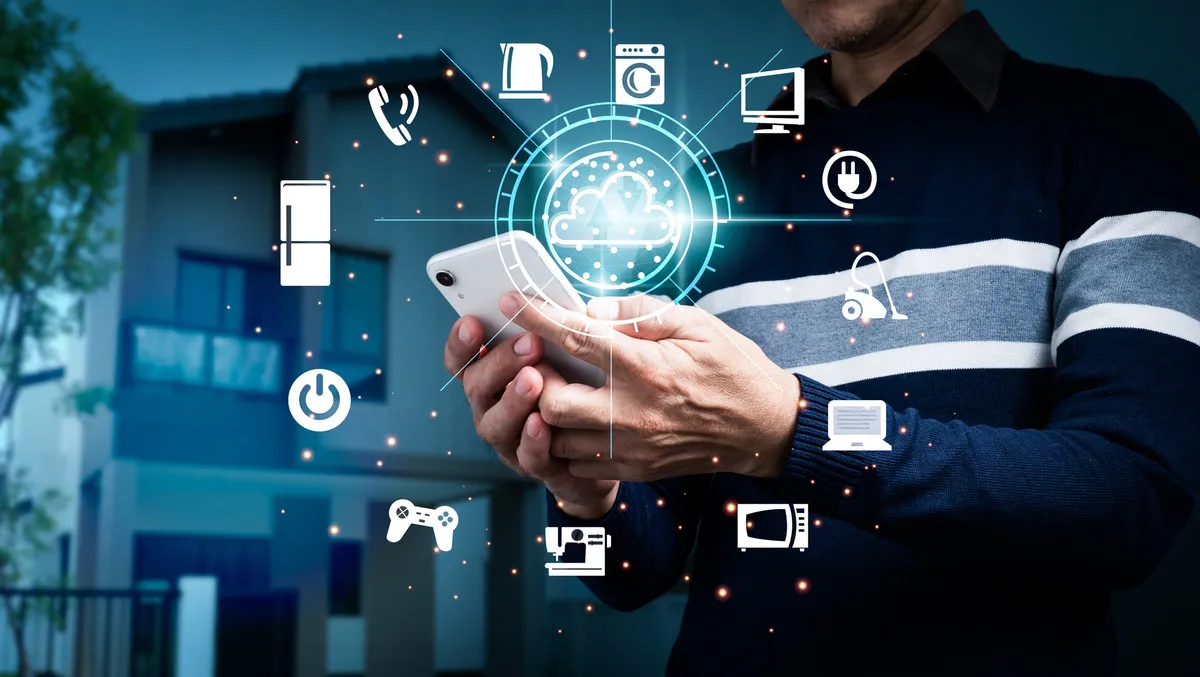 FMI states IoT device management market to grow at CAGR of 24.4%
According to the IoT device management platform analysis by Future Market Insights (FMI), the demand in the market will increase at a healthy CAGR of 24.4% from 2022-2032.
The report states that the market is expected to reach a valuation of $4,463.5 million by the end of 2022. Sales are expected to be driven by factors such as the overall development of IoT networks and systems, increasing concerns regarding network security, escalating need to track health, and more.
IoT devices management systems allow organisations to collect and analyse data. It also functions as the bridge between the edge network and the users downstream data servers and enterprise applications, which is anticipated to augment growth, the researchers state.
An IoT network and device management platform provide centralised management, uncomplicated provisioning, and real-time insights into all current devices and integrations to support organisations stay on top of their deployment.
IoT device management platform is integrated with a strong and accessible wireless solution, which permits users to easily broaden their IoT network and solutions at reduced cost and complexity thus, all these advantages offered by the IoT device management platform are contributing to the market growth, FMI states.
Wearable technology, such as smart watches, has enormous potential in the IoT space and for numerous businesses. Fitness and lifestyle-based businesses will mainly find this trend advantageous, considering the fact that various smart watches and wearable devices are combined with health and fitness tracking options, the report finds. Wearable IoT devices could be utilised to protect and monitor heart attacks, monitor EMG sensors for stroke patients, and monitor asthma.
IoT device management platform offers features such as real-time device tracking, secure connectivity and data collection, data integration across apps/devices, over-the-air software updates, and sensor data analytics for smart wearables. Thus, development of wearable IoT technology is increasing the demand for smart wearables.
The report also finds that the agriculture industry is one the major industries for adoption of IoT technologies for a wide scale of applications such as smart irrigation, activating frost fans, automated feeding systems to tank and feed bin tracking, and other mechanised procedures.
Predictive analytics features offered by IoT devices for smart farming is the major trend in the agriculture industry because it helps farmers to make plans concerning the production and storage of the crops, marketing approach, and risk management.
As per the report by Business Application Research Center (BARC), the adoption of IoT devices in the agriculture industry have reached $75 million in the year 2020, growing at around 20% annually.
Smart farming based on IoT technologies permits farmers to reduce waste and improve productivity ranging from the amount of fertilisers used to the number of journeys the farm vehicles have made, and enabling well organised usage of resources like electricity and water.
The demand for IoT device management platforms is increasing in the manufacturing sector as these platforms help in monitoring both equipment settings and the outcome of each production step which offers manufacturers stronger assurance of analysing quality issues at the source.
The adoption of IIoT (Industrial Internet of Things) in the manufacturing industry and increasing usage of technologies such as 5G, AI, and Big Data will continue fuelling demand, says an FMI analyst.
Key Takeaways:
By solution, the IoT device management platform segment is anticipated to account for the leading share in the global demand for IoT device management platforms in 2022.
By enterprise size, the small and mid-sized enterprises segment is estimated to grow at a robust CAGR of 26.0% through 2032.
By industry, the healthcare segment is anticipated to grow at a CAGR of 33.1% between 2022 & 2032.
Europe is expected to progress at the highest CAGR of around 33.0% followed by South Asia and the Pacific in 2032.
The market in Japan is expected to progress at a CAGR of around 27.8% through 2032. In India, sales are expected to grow at a CAGR of close to 34.0% over the next ten years.
The researchers state, using data collected at the Intelligent Edge, IoT solutions for infrastructure, apps, and security enable new experiences and drive improved operations. Large organisations are concentrating their efforts on developers who want to construct Internet of Things devices.
This kit includes the software frameworks, network stacks, and cloud connection capabilities required to reliably connect and authenticate devices to the cloud, in addition to the industry-standard hardware components required to quickly prototype a wireless IoT system from scratch.