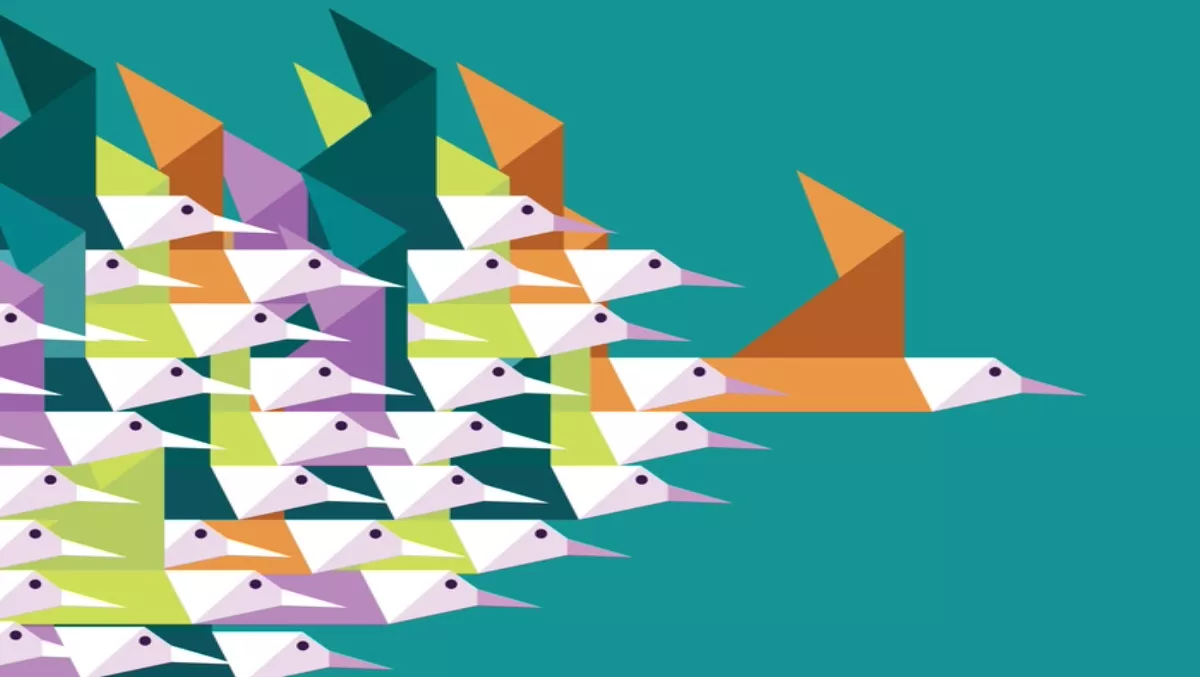 Following Facebook's lead: Males fear taking parental leave - here's why
By Julia Gabel,
Fri 20 Oct 2017
FYI, this story is more than a year old
54% of Australian males say new fathers don't take the full parental leave they are entitled to because of how it will impact their finances.
34% of Australian males fear they will be viewed as less committed to their job if they take parental leave.
And 12% say parental leave is viewed as the right and responsibility of the mother.
These are some of the findings from a recent survey by Hays, a global recruiting company.
In addition, only 19% of male and female respondents believe that their employer offers parental leave for males on equal terms to female employees.
The majority said men in their organisation rarely take (28%) or only take a portion (44%) of the parental leave they're entitled to.
Yet 80% believe shared and equal parental leave and child rearing responsibility would help break down unconscious bias and improve gender diversity.
"We need to start offering and accepting the decision of men to work flexibly and take an equal amount of paternity leave without making assumptions about their career motivations or applying unconscious or otherwise career consequences," says Nick Deligiannis, managing director of Hays in Australia & New Zealand."
"If more employers do this, it will reduce the stigma around men taking on equal caring responsibilities and could help improve female gender equality in the workplace."
Last year Mark Zuckerberg, who made sure Facebook's parental leave policy covered both women and men, took two months of parental leave after his daughter was born.
Deligiannis adds, "It would be great to see more men leading by example like this so that other men - and women - feel they can do the same without it impacting their career."
842 Australians completed the survey, of whom 62% were female and 48% were male.