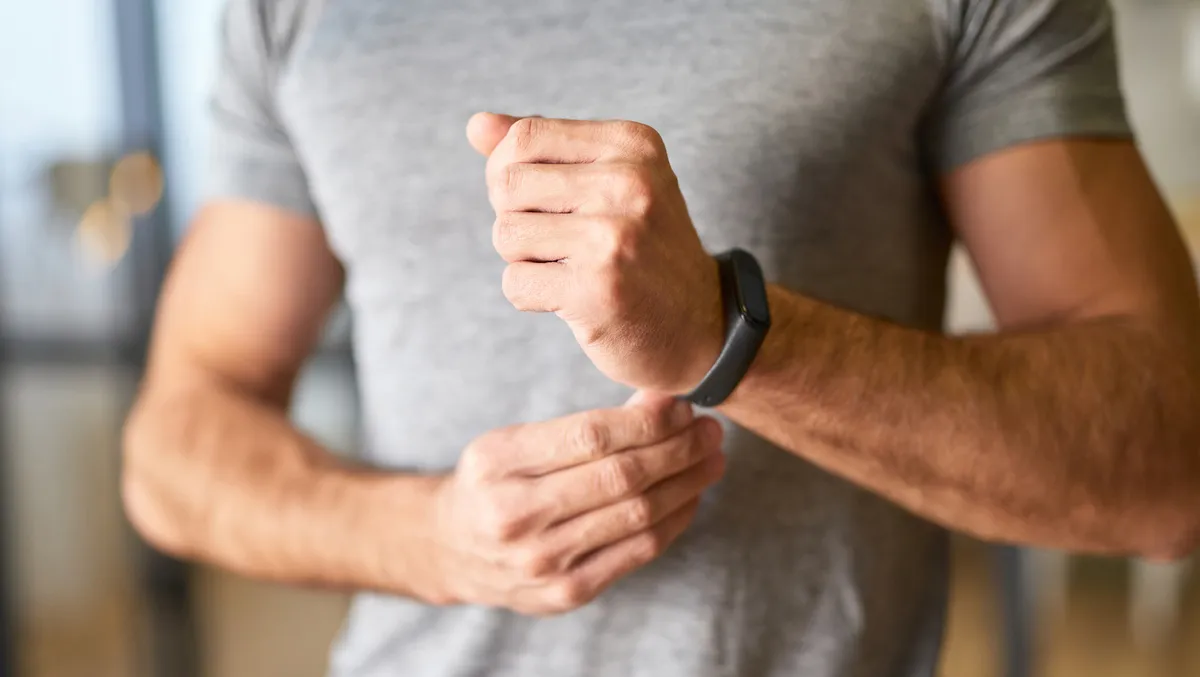 Forecasted 15% CAGR for Wearable Bands Market during 2023-33
Wed, 25th Jan 2023
By Tom Raynel, Managing Editor
Wearable Band devices are becoming ever-increasingly popular with the shift in a societal perspective as more consumers look to be more mindful of their health and fitness.
With this change, Future Market Insights have projected that the industry will have a CAGR of 15% over 2023-2033. This means the industry will grow from its expected USD $42.09 billion market share in 2023 to an estimated USD $170.31 billion market share by 2033.
Wearable Band devices are incredibly versatile, performing tasks including distance walked or ran, calorie intake, heart rate, and sleep quality. The bands store their data long-term through wireless connections with cellphones, tablets, laptops, and desktop computers.
With health and fitness mindfulness being key market drivers, it is understandable that younger and working-age populations are the core consumer base. In addition, the growing eCommerce sector, as a compact distribution network, also feeds the market growth.
The increasing availability of these devices is also opening the market to first-time businesses as the pricing and accessibility of manufacturing and distributing these devices becomes easier.
The market also has the possibility to utilise IoT, AI, wireless networking, and AR technologies as the devices gain the ability to add ever-developing cutting-edge technologies.
The market is currently dominated by the North American region, known as a global hub for innovation. The North American region currently accounts for more than 40% of the wearable bands market, which is projected to grow at a 15.5% CAGR from 2023-2033.
The European market is expected to grow at a CAGR of 5.36% during the forecasted period. More specifically, Germany is expected to account for 31.1% of the European market.
The Asia Pacific market is expected to have the biggest growth over the forecasted period, with a projected CAGR of 19.5%.
Looking specifically at China, they are expected to contribute more than 14% of the global market share throughout the projected period.
The competitive manufacturers across the market are diverse and familiar, featuring brands such as Apple, Samsung, Xiaomi, Fitbit, Huawei and many others. The Android sector has the biggest market share and is expected to grow at a CAGR of 16.6% over the 2023-2033 period.
With wearable band devices having wireless connectivity, it makes sense that Bluetooth is the market's greatest contributor. As a result, it is projected to have a 17.1% CAGR over the forecasted period.
As for distribution, the online market is the leader and is expected to grow at a CAGR of 16.5% over the projected period.