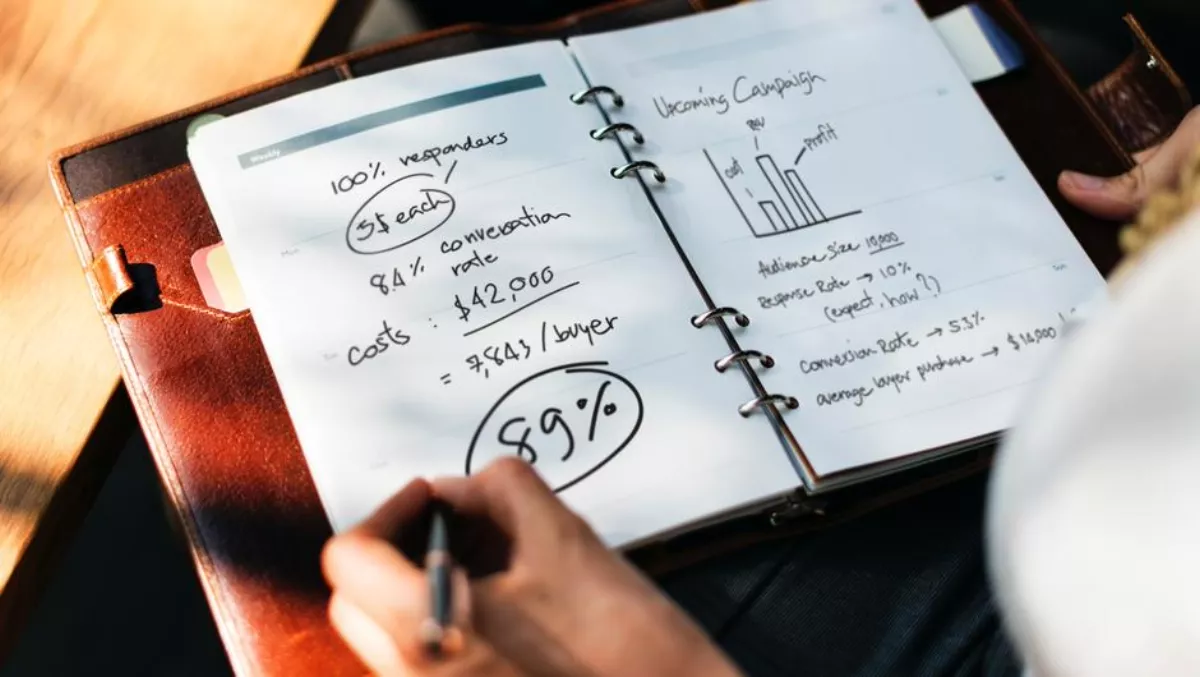 Forrester names Adobe leader in enterprise marketing and campaign management
FYI, this story is more than a year old
Adobe today announced that the company was recognised as a leader in "The Forrester Wave: Enterprise Marketing Software Suites, Q1 2018" report by Forrester Research, Inc.
Adobe received the highest scores in the current offering and strategy categories.
Forrester included seven vendors in the report, evaluating each vendor across 40 criteria.
Adobe was also named a Leader in "The Forrester Wave: Cross-Channel Campaign Management, Q1 2018" report.
Of the 12 cross-channel campaign management vendors Forrester evaluated, Adobe received the highest scores in the current offering and strategy categories.
In its Enterprise Marketing Software Suites report, Forrester states, "Of the vendors included in this study, Adobe maintains the highest degree of overall strategic focus on marketing and consumer engagement.
"Adobe is investing heavily in its platform's core services to unify data, content and shared functionality across products.
"Adobe stands out for its digital intelligence, content handling, and aggressive rollout of AI features. Reference clients praise Adobe for its application usability and account management."
Forrester defines enterprise marketing software suites as "an integrated portfolio of marketing technology products that provide analytics, orchestration and execution of insight-driven customer interactions to support inbound and outbound marketing."
"Memorable experiences that delight consumers and drive loyalty are the holy grail for brands," says Adobe digital experience strategic marketing senior vice president Aseem Chandra.
"We believe our position as a leader in Forrester's report underscores that Adobe Experience Cloud is the clear market leader, helping brands deliver exceptional experiences that uniquely integrate content and data."
Heathrow Airport eBusiness and CRM head Simon Chatfield says, "Our airport, parking operations, train service and retail are all separate business units. But customers see Heathrow as one entity.
"If they interact with one part of the business, they expect the other parts to know who they are and what they need. We can accomplish that with Adobe Experience Cloud."
In Forrester's cross-channel campaign management report, it states that Adobe blends its solid data and audience management capabilities with marketer-friendly, content-rich CCCM design and orchestration tools.
It is currently consolidating UX and workflow features across its 'standard' and 'classic' editions, and its Microsoft partnership promises fully multitenant cloud deployment via Azure.
Adobe Campaign, the company's cross-channel campaign management offering, helps brands drastically improve and personalise customer experiences across online channels, such as email, social and mobile channels, and offline channels like direct mail and point of sale.
More than 150 billion emails were sent with Adobe Campaign in 2017.
AccorHotels eCommerce and digital services SVP Romain Roulleau says, "Collecting data doesn't make you a better company. The hospitality companies that are going to win are the ones that learn how to harness data.
"Adobe Campaign helps us take customer data, anticipate what guests need, and then personalise their journeys in real time with targeted offers and information."
Related stories
Top stories