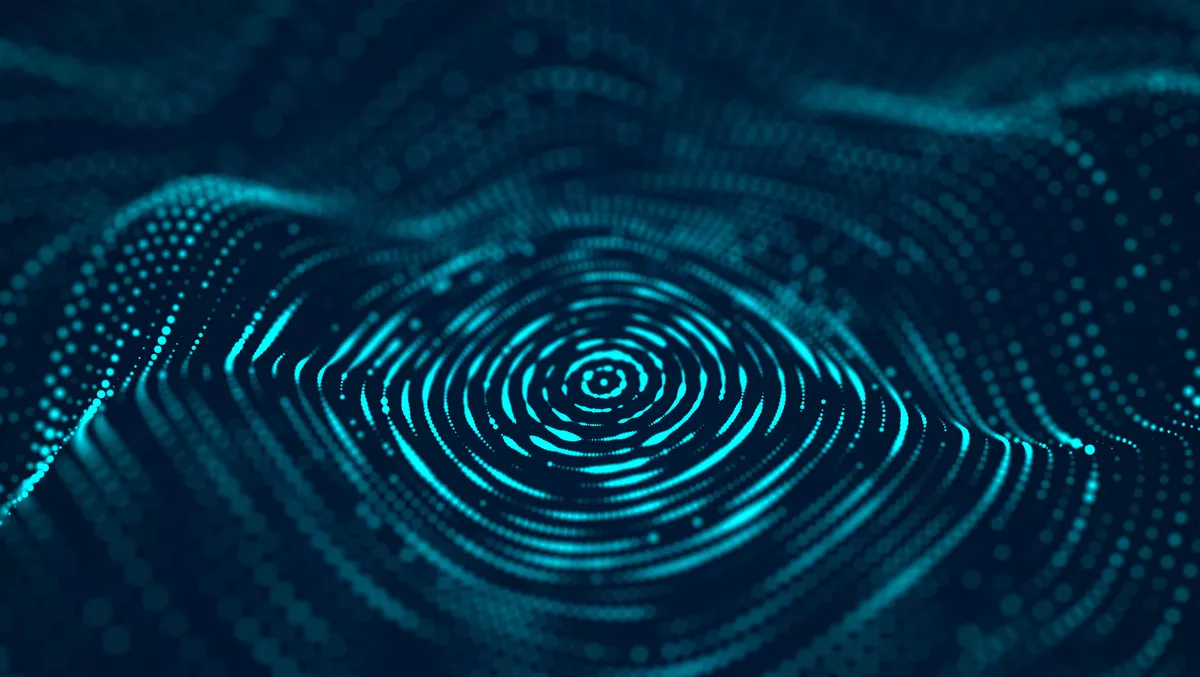 Forrester names Talend Leader in enterprise data fabric
Mon, 27th Jun 2022
FYI, this story is more than a year old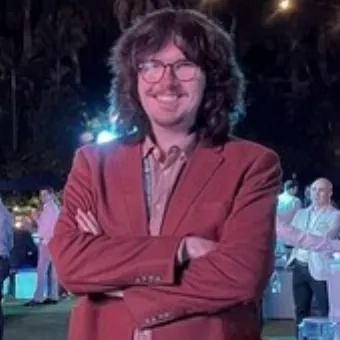 By Zach Thompson, News Editor
Forrester has named Talend a leader among enterprise data fabric providers in the Forrester Wave: Enterprise Data Fabric, Q2 2022 report.
Forrester evaluated a total of 15 vendors across 26 criteria spanning current offering, strategy and market presence.
According to the report, the company's combination of various data integration and governance capabilities provides users with clean and uncompromised data throughout a hybrid cloud environment.
"Talend has demonstrated a strong ability to execute on its vision as well as a consistent track record of install base and outstanding client satisfaction," the report says.
The report also notes that "Talend is a good fit for customers with large and complex data across hybrid and multi-clouds to support BI, customer intelligence, data science, data collaboration, data engineering, and predictive analytics use cases."
"We believe that being named a Leader in Forrester's evaluation of enterprise data fabric providers is a testament to the value we bring to companies relying on data to drive successful business outcomes," Talend chief product officer Jason Penkethman says.
"I'm extremely proud of the teams at Talend executing on our vision to ensure that we make data reliable, accessible, and available to everyone in an organisation for decision making.
"The is especially critical during a market downturn. Having trustworthy data at all times provides valuable insights and helps businesses gain agility to accurately identify opportunities and minimise risks."
The Forrester recognition comes after Talend announced its latest version of Talend Data Fabric, with the release of Talend Trust Score, which enables data teams to establish a foundation for data health.
It comes as part of the company's Spring 22 announcement, which revealed an array of advanced capabilities and new features.
The company says the new development will add aggregation and historical views into the health of any dataset, allowing users to analyse combined data quality metrics to evaluate data trust at macro and micro levels.
A 2021 global survey of company executives by Talend revealed that there are widespread concerns about data efficiency among businesses, with 78% saying they face challenges in using their data and more than a third saying they simply aren't using it to make decisions.
Gartner also recently reported that unreliable data and poor data quality leading to bad business is responsible for an average of US $12.8M per year in losses for organisations.
Talend Trust Score evaluates and scores data in Talend customer environments. It does this by using crawlers that automatically scan datasets in on-premises and cloud data warehouses such as Snowflake, AWS, Microsoft Azure, or Google.
This will allow businesses to identify quality issues with incoming data from third-party systems/source systems and help solve them immediately before there is an impact in the future.
The Forrester report also states that "Talend's strengths are in data connectivity, data processing and persistence, and deployment options."