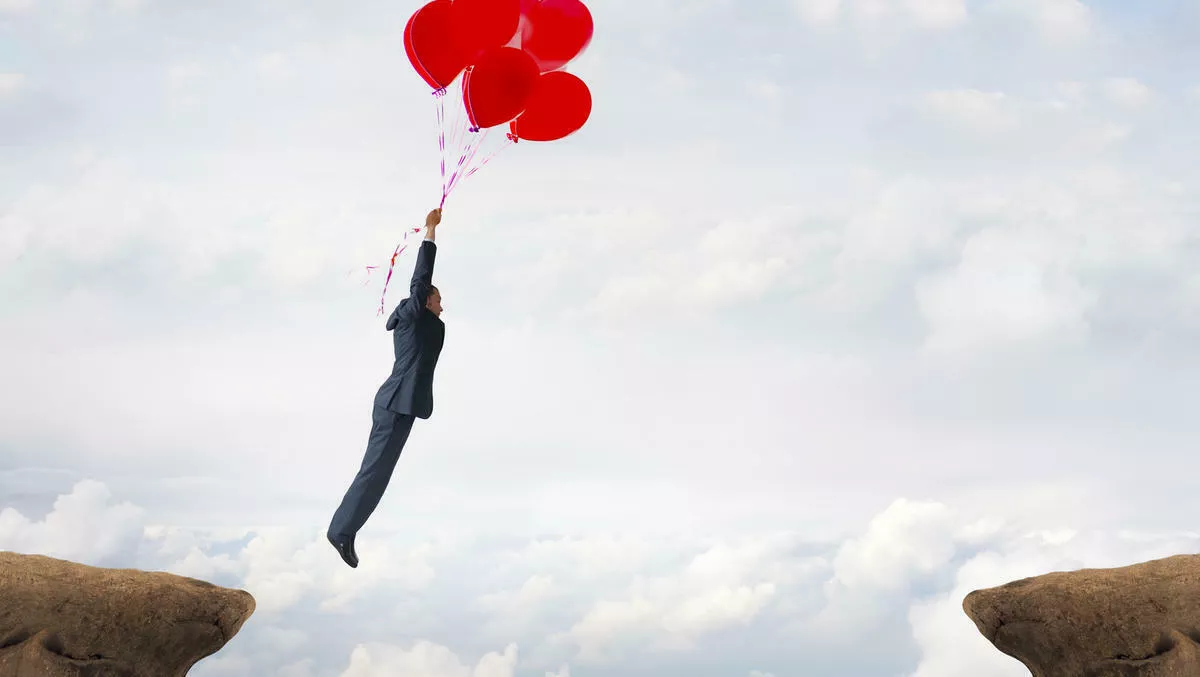 Forrester report shows firms feeling pressure to move to hybrid cloud
FYI, this story is more than a year old
The pressure is on organisations to move to hybrid cloud – and much of that pressure is coming from internal sources.
A survey from Forrester, Ensono and Wipro found that out of 153 IT directors, one in four say that internal pressures are key motivator in exploring new cloud technologies.
Eighty-eight percent of organisations are adopting a hybrid IT approach, and 89% acknowledge that adoption includes a dedicated hybrid cloud strategy.
Furthermore, 69% of enterprise organisations are expanding or upgrading implementation of cloud, while 50% are upgrading mainframe.
Of the organisations that still use mainframe technologies, 28% are in the process of refactoring a portion of their apps to take advantage of new cloud technologies such as serverless (74%) and containers (90%).
A smaller percentage (38%) are also looking to DevOps as a way to implement their mainframe strategy, while 24% are slowly expanding mainframe usage but aren't changing the way that they develop code.
"For the 77% of organizations now prioritizing mainframe modernization, the Forrester study states that this cannot be done in a vacuum as 82% of respondents report that implementing DevOps is a critical or high priority. Evolution, it argues, must be part of a holistic hybrid strategy, leveraging cloud native technologies to infuse new energy into this old workhorse driving ROI and delivering agility across the IT organisation.
However, the research also highlights some of the difficulties that organisations face. Many respondents prefer not to migrate finance and accounting workloads, instead preferring to migrate only some workloads.
Barriers to migration include security (65%) substantial costs (56%), finding and retaining skilled talent (53%), difficulty integrating with other platforms and applications (29%), lengthy deployment cycles (29%), and difficulty onboarding new developers (26%).
The report notes that, "Refactoring enables organisations to move parts of workloads to the cloud, whatever the most appropriate one that may be.
Respondents believe that there are a number of technical and business benefits that result from mainframe modernisation.
They include improved reliability and redundancy (44%), faster real-time processing (39%), greater ROI (48%), and reduced operational costs (48%).
The report suggests that organisations should include unified cloud management solutions to be successful.
Additionally, the report suggests that refactoring (migration) is expected to cause the most ROI, and that organisations should not ignore DevOps on their mainframes.
All figures and statistics are taken from the Mainframe In The Age Of Cloud, AI, And Blockchain report, conducted by Forrester.