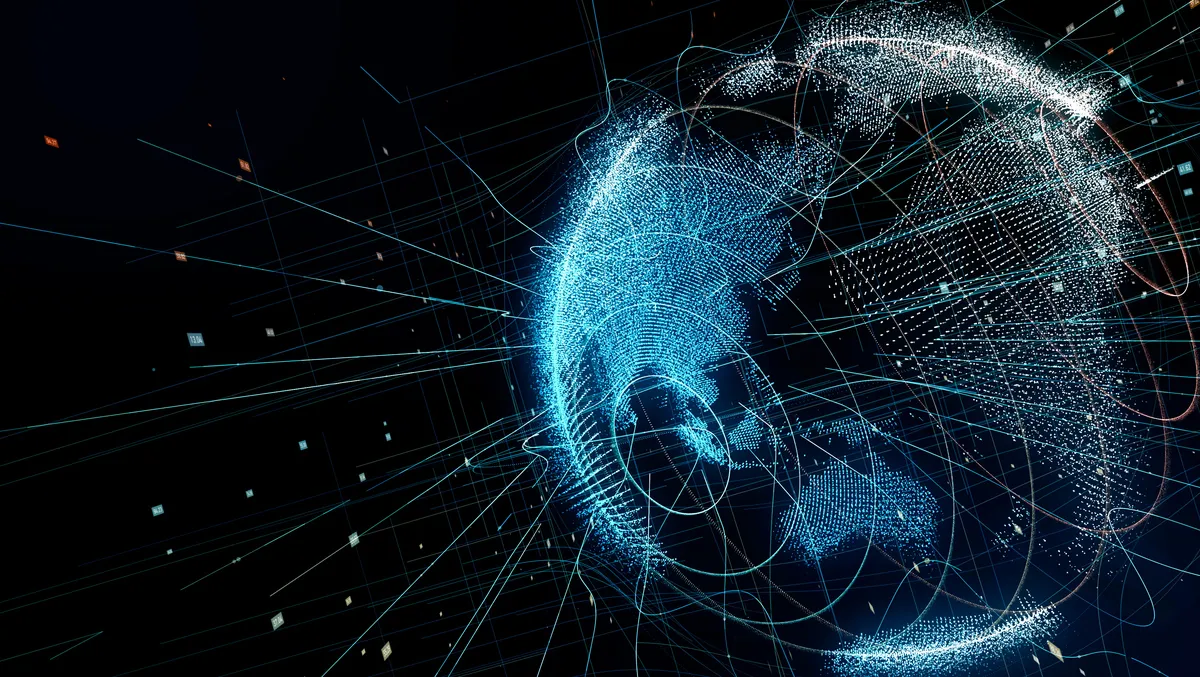 Forrester research finds IoT adoption boom across APAC
Thu, 17th Nov 2022
FYI, this story is more than a year old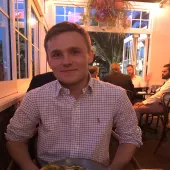 By Mitchell Hageman, Managing Editor
Research from Forrester has found that the APAC market for IoT and IoT-enabled digital transformation has grown significantly over the last five years.
They say this is driven by the emergence and maturation of specialised IoT solutions and cloud-based IoT platforms, along with connectivity technologies such as 5G and other capabilities and offerings of IoT consultancies and service providers.
According to the research, in 2022, about half of APAC firms deploying IoT solutions said they were confident that IoT initiatives would significantly improve operational efficiency and customer experience, and they are investing more in IoT across the board.
Adoption and investment were found to be highest in the high-tech manufacturing and telecom industries, and general manufacturing and pharma are largely in line with APAC averages. Interestingly, banking and insurance have tended to lag.
Most IoT engagements in APAC were found to focus on production deployments. In 2017, production deployments comprised just 25% of engagements, and these were predominantly proofs of concept or pilots.
In 2021, however, 61% of engagements were production deployments, which Forrester says is a clear indication that APAC firms are getting more confident in the potential of IoT initiatives to generate business value.
The majority of APAC businesses saw IoT solutions as enablers of their business strategy. According to the research, two-thirds of telecom decision-makers in Australia, China, and India said their firm was currently adopting IoT solutions, with half actively implementing or expanding existing ones.
The growth of IoT solutions is further illustrated by the plans of an additional 24% who said they would look to adopt IoT solutions in the next 12 months.
APAC companies are also significantly boosting their IoT spending across the board. In line with overall high adoption rates, APAC enterprises are also spending more on IoT solutions.
71% of telecom decision-makers at enterprises in Australia, China, and India said they anticipate their company to grow its IoT expenditure moderately (1% to 10%); a further 10% expect it to increase significantly by more than 10%.
There are also widespread concerns around security, with many APAC organisations making it a key focus of their IoT deployments.
Enterprise telecom decision-makers in Australia, China, and India said most often that their firm is concerned about security (41%) when deploying IoT solutions, and privacy is also high on the list (27%).
The ongoing maintenance of IoT devices (31%) is in the top five, which Forrester says can be linked to concerns about the rising number and complexity of customer service requests (28%).