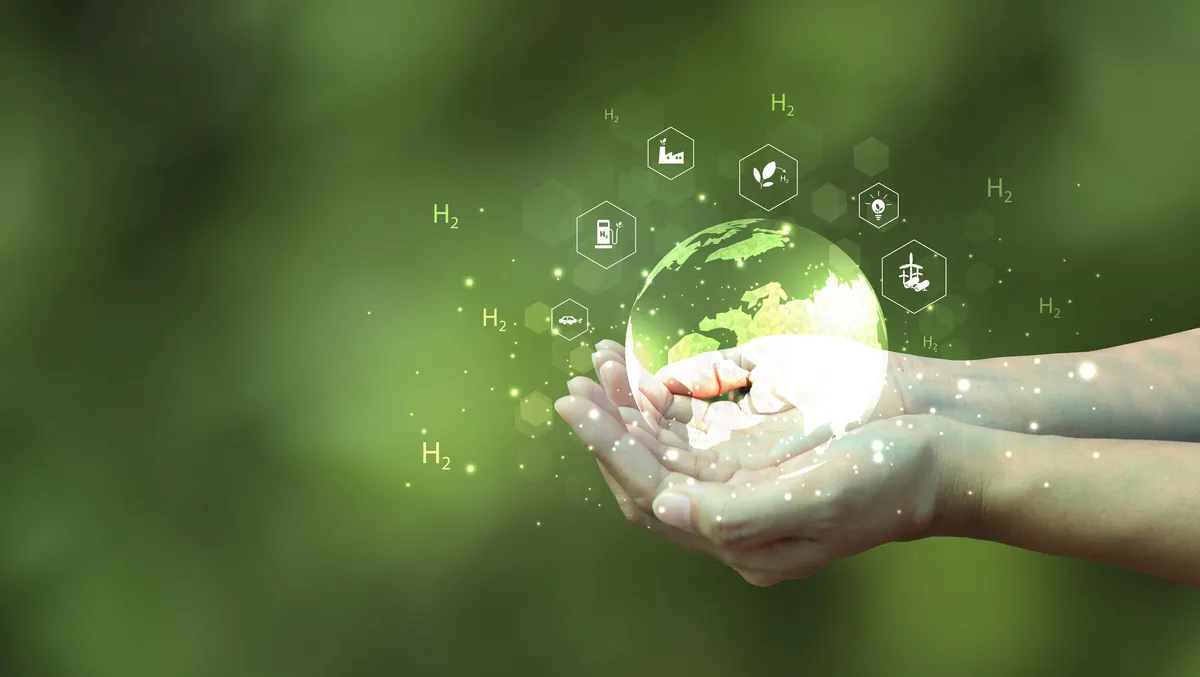 Fortinet achieves ISO 14001 certification for its warehouse
Fortinet, the cybersecurity provider driving the convergence of networking and security, has announced that it has received an International Organisation for Standards (ISO) 14001 certification for its largest-owned warehouse, located in Union City, California.
This is the first Fortinet site to achieve the global standard and operate in accordance with solid environmental management practices. This certification demonstrates that the company has a certified environmental management system (EMS) in place to reduce the environmental footprint of its operations.
ISO 14001 is a global standard for setting out criteria for an environmental management system, providing a framework for measuring and improving an organisation's environmental impact and climate risks, implementing a structured path to mitigate them, and fulfilling compliance obligations.
Fortinet successfully completed multiple rigorous audits conducted by TUVSUD America to achieve certification. Several criteria must be met and incorporated into the EMS.
These included analysing regulatory compliance, understanding and developing mitigation processes for environmental impacts, identifying interested parties that want the company to lower environmental risks, developing procedures to manage environmental risks and opportunities in everyday processes, including daily tasks, emergency response, and setting goals and metrics.
 "As part of its ISO 14001 certification, Fortinet is committed to achieving a number of environmental objectives including reduction of e-waste, elimination of plastic in packaging and implementation of proactive energy efficiency measures to decrease the environmental impacts of its operations," says the company.
"Environmental management is a key element of our approach in mitigating the impacts of climate change and addressing our goal to be net-zero across Fortinet's global operations by 2030. Achieving ISO 14001 certification, which is the globally recognised standard for environmental management system, is a key achievement and we are very pleased to have reached this significant milestone with our largest owned warehouse worldwide," says Barbara Maigret, senior vice president and global head of sustainability at Fortinet.
"Fortinet is a driving force in the evolution of cybersecurity and the convergence of networking and security. Our mission is to secure people, devices, and data everywhere, and today we deliver cybersecurity everywhere you need it with the largest integrated portfolio of over 50 enterprise-grade products. Well over half a million customers trust Fortinet's solutions, which are among the most deployed, most patented, and most validated in the industry."
"The Fortinet Security Fabric brings together the concepts of convergence and consolidation to provide comprehensive cybersecurity protection for all users, devices, and applications and across all network edge. Cybersecurity Mesh Architecture (CSMA) is an architectural approach that promotes interoperability between distinct security products to achieve a more consolidated security posture. The Fortinet Security Fabric reduces operational complexity while ensuring compliance, emphasises interoperability as well as analytics, intelligence, centralised management, and automation, and integrates with a broad ecosystem of technologies and vendors," adds Maigret.
"The Fortinet Training Institute, one of the largest and broadest training programs in the industry, is dedicated to making cybersecurity training and new career opportunities available to everyone. FortiGuard Labs, Fortinet's elite threat intelligence and research organisation, develops and utilises leading-edge machine learning and AI technologies to provide customers with timely and consistently top-rated protection and actionable threat intelligence."