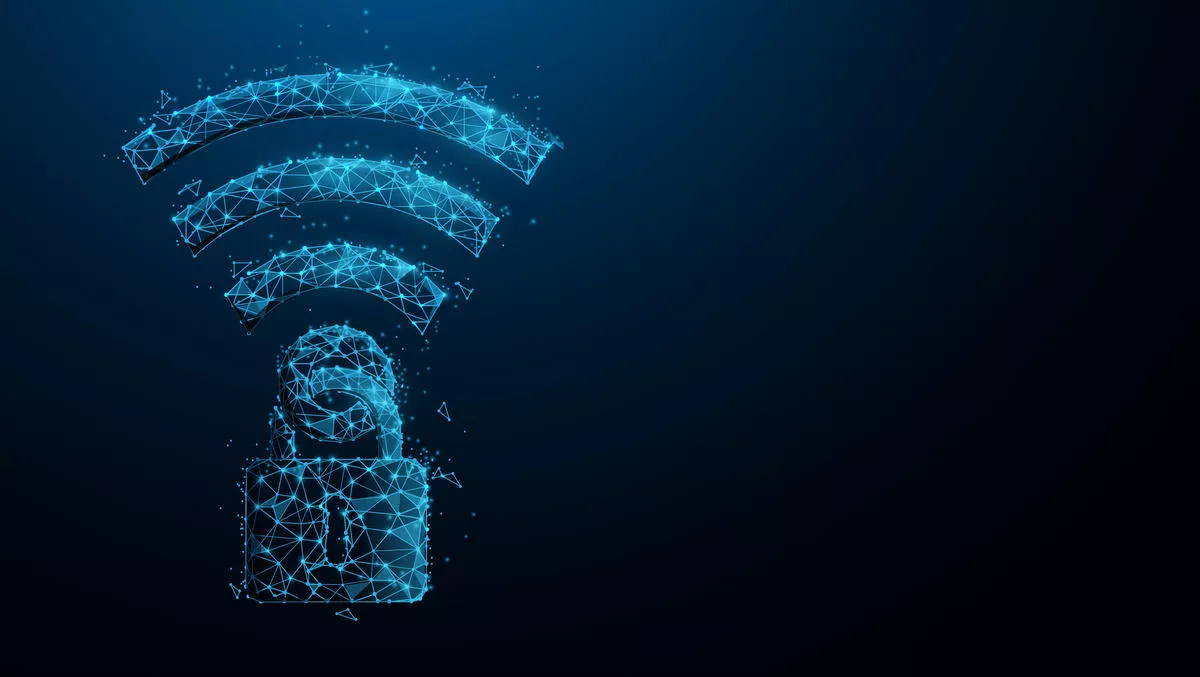 Fortinet and NEC bring cloud VPN to Australian businesses impacted by COVID-19
FYI, this story is more than a year old
Fortinet and NEC Australia have partnered to bring a cloud virtual private network (VPN) offering to the modern, distributed workforce.
The dynamic secure remote access service provides optimised VPN performance and enhanced user experience. Organisations can deploy the solution using their preferred cloud provider: Microsoft Azure or Amazon Web Services.
The service accommodates low and high volumes of users with flexible service configurations and leverages Fortinet FortiGate.
According to a statement, the NEC managed cloud VPN solution includes the following benefits.
Improved user access and experience: enterprises can quickly scale up and down to support business continuity and distributed workforces with a reliable, monitored access solution.
Secure access: proven VPN gateway technology from Fortinet secures access to cloud and on-premise systems.
Reduced costs: no infrastructure is required and VPN gateways can be switched on and off as required, including outside business hours, to further reduce costs.
Comprehensive support: security experts are available to ensure connectivity is maintained and correctly configured.
On the need for such a solution, NEC and Fortinet state that in recent months Australian organisations have faced various challenges associated with moving their workforce online.
In rapidly provisioning their workforces to work from home, infrastructure and security gaps created barriers to a seamless transition.
Even as some organisations are returning to work in the office, further restrictions or even lockdowns are possible as COVID-19 resurges.
The traditional office-based work environment is unlikely to ever become the norm again, the companies state, instead, distributed workforces will proliferate.
This will let organisations flex to allow people to work from home or in the office as needed and according to social distancing requirements.
The distributed workforce model, proven to be successful during COVID-19, may also solve workforce challenges such as skills shortages.
Organisations now realise that, with location no longer a factor, they can recruit team members from anywhere in the country or the world, opening access to a far larger talent pool.
However, working from home can create challenges around managing costs, and gaining control and visibility over devices and systems.
The most common solution is a VPN; however, these are typically designed for low-volume use and are complex, requiring manual management.
Fortinet regional director Australia, New Zealand and the Pacific Islands, Jon McGettigan, says, "The modern distributed workforce means organisations must provide secure, remote access to mission-critical systems. Access needs to be reliable and deliver a seamless user experience, and security needs to be strong.
"The solution must also be scalable without increasing costs. Fortinet has partnered with NEC to deliver a managed cloud VPN system that meets all of these demands and more.
"Combining NEC's proven security capabilities with the robustness of Fortinet FortiGate has resulted in a solution that will deliver exceptional outcomes for our customers.
NEC national cyber security solutions manager Nick Route says, "The business environment will never be the same again and it's important for organisations to seize this opportunity to modernise their workforce and deliver flexible, agile ways of working.
"This will help organisations improve productivity and growth, with the ability to scale their environment, enable their workforces, and manage costs effectively.
"Working with Fortinet, NEC has developed a solution that ticks all of these boxes and empowers businesses to embrace a distributed workforce without compromising security and efficiency.
The NEC managed cloud VPN solution powered by Fortinet is available now, with flexible pricing and a monthly subscription model, and the option to transfer existing Fortinet licences into this solution.