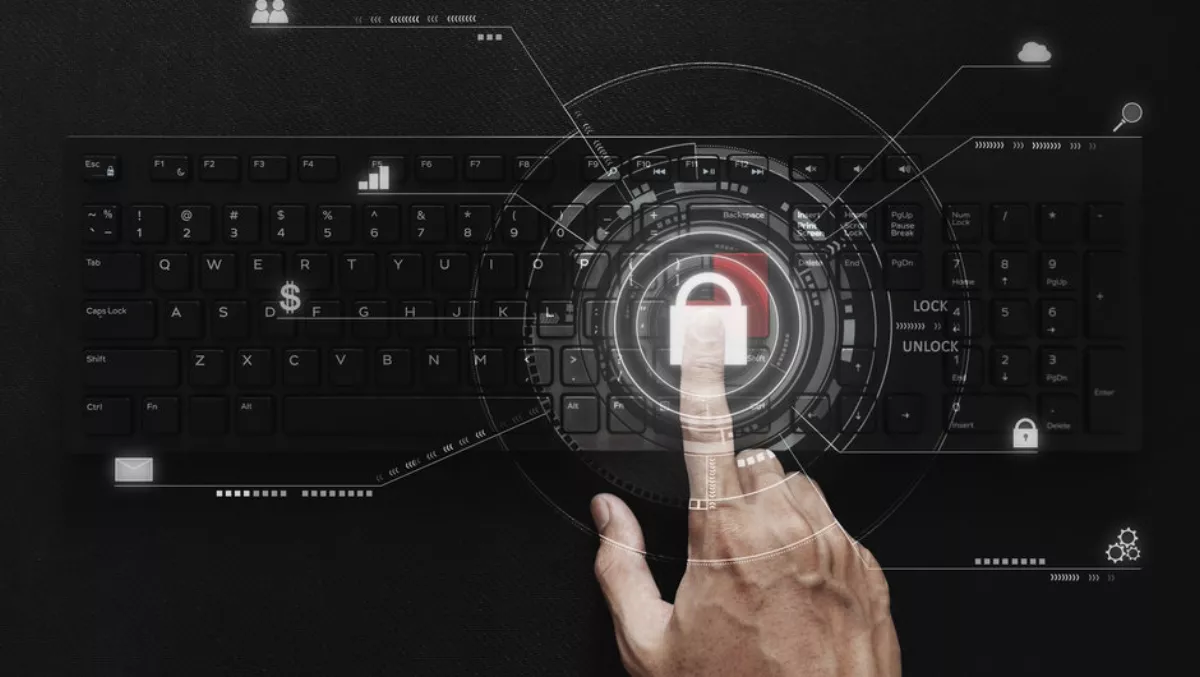 Fortinet drives security-based networking with new SD-WAN offerings
Thu, 11th Apr 2019
FYI, this story is more than a year old
Fortinet has announced new secure SD-WAN offerings as part of its mission to help organisations adopt security-based networking.
At Fortinet Accelerate 2019 in Orlando, the company unveiled its SD-WAN solutions, including what it calls the industry's first SD-WAN ASIC.
The company cites a 2018 report from Gartner, which says that 72% of polled respondents list security as their topmost concern when it comes to WAN. Fortinet adds that organisations are adopting SD-WAN for its connectivity, but security remains a challenge.
"The WAN edge is now a part of digital attack surfaces, but the edge of your network must never be a bottleneck," comments Fortinet EVP of product and solutions, John Maddison.
"For branch offices, the ability to provide best-of-breed WAN Edge -- including SD-WAN, WAN optimisation, security and orchestration -- with optimal performance and security is critical to enable the digital experience.
The new solutions include the industry's first SoC4 SD-WAN ASIC; the new FortiGate 100F Appliance; net SD-WAN features within FortiOS 6.2; and Fortinet 360 Protection Services.
Fortinet's SD-WAN ASIC will power the new FortiGate 100F, which offers the best price/performance for WAN edge deployments. To further alleviate the burden that limited IT staff face, the new Fortinet 360 Protection Services and SD-WAN features within FortiOS 6.2 provide the best possible experience for unified communication applications with simplified orchestration.
"Fortinet's SoC4 SD-WAN ASIC allows organisations to realise security-driven networking whether they have 100 or 10,000 branch offices," Maddison continues.
Use Case #1: Digital transformation at the enterprise WAN edge
SaaS and multi-cloud application usage is increasing and with it the need to make the WAN Edge "application aware." In response, Fortinet is introducing the industry's first SoC4 SD-WAN ASIC, which delivers fast application identification and steering for more than 5,000 applications. This allows users to avoid delays in accessing their applications and accelerates overlay performance, providing low latency and the best possible user experience for business-critical applications.
FortiGate 100F Next-Generation Firewall powered by the new SoC4 SD-WAN ASIC combines SD-WAN functionalities with advanced security into one single offering. It also comes with integrated 10G interfaces to accommodate for future expansion without needing another device.
Use Case #2: Reduce WAN opex without compromising application performance
Organisations are transitioning from MPLS to broadband in order to achieve higher bandwidth requirements with lower WAN cost, but this shift often degrades the quality of experience for unified communication applications.
New SD-WAN features within FortiOS 6.2 allow customers to leverage new WAN Link remediation to handle even the most volatile WAN connections and deliver superior application performance for unified communication. New SD-WAN features also allow customers to measure WAN bandwidth on-demand and can aggregate overlay bandwidth for packet-based steering to ensure the end user receives the best possible user experience and application performance at all times.
Use Case #3: Simplify WAN edge operations and consolidate with SD-Branch
Many customers are currently forced to use multiple point products and management consoles to achieve a WAN Edge. In response, Fortinet is announcing new Fortinet 360 Protection Services to offer SD-WAN management and orchestration to simplify even the most complex deployments. The Fortinet 360 Protection Services include overlay controller orchestration to simplify VPN deployment at-scale through a single-pane-of-glass for improved management.
Additionally, Fortinet's FortiManager is now available in all environments, including on-premises and multi-cloud, to provide centralised management for the WAN Edge.
To further simplify WAN Edge operations, Fortinet continues to expand deeper integration between SD-WAN and the branch access layer. Fortinet's new SoC4 SD-WAN ASIC accelerates security extension throughout WAN Edge, access points and switches to enable SD-Branch transformation.