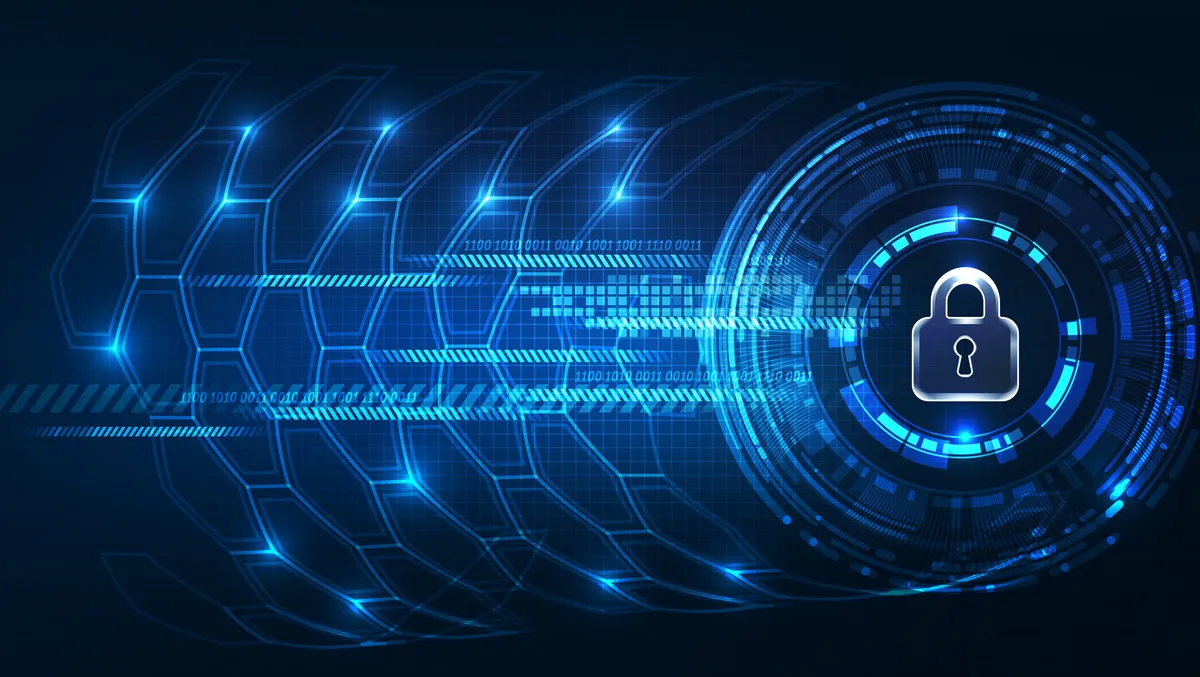 Fortinet enhances FortiFlex program for demands of modern workplace
Fortinet has announced new product and service additions to its FortiFlex program, delivering more flexible licensing options to customers.
FortiFlex already includes a complete suite of virtualised solutions for protecting cloud and virtual data centre deployments and now supports services for physical FortiGate next-generation firewall (NGFW) appliances. FortiFlex is also available now via a private offer in AWS Marketplace as an additional purchasing option.
Usage-based licensing and flexible access to cybersecurity solutions
Networks are evolving at an unprecedented rate, Fortinet states. IT teams are often expected to procure and deploy solutions before they have a full understanding of their needs, and those needs frequently change.
As a result, flexible licensing programs, which allow organisationsto pay by usage, have emerged as a solution to this challenge. While there will always be a need for traditional product licensing models, usage-based pricing offers customers an additional way to leverage the solutions they need and adapt to their business dynamic needs, according to the company.
FortiFlex offers usage-based licensing for a wide range of Fortinet's cybersecurity solutions across cloud, hybrid cloud, and on-premises deployments. It uses a points system that makes it easier to understand available balance, usage trends, and total spend. Organisations are charged in 24-hour periods to give IT teams the flexibility to right-size their deployments each day.
Customers can use points to deploy any mix of cloud and virtual machine offerings as well as services for on-premises deployments. They can even leverage budget committed to select cloud providers including Google Cloud and now AWS to purchase FortiFlex points.
These features allow organisations to leverage FortiFlex in a variety of ways. Key use cases include:
Reducing excessive procurement cycles for new security solutions.
Simplifying the deployment and provisioning of new services through FortiFlex's APIs.
Maximising budget and ROI by scaling down or pausing services as needed.
Optimising cloud spend by utilising 'use it or lose it' dollars that are committed to cloud providers and can be redeemed in the future.
Managed security service providers (MSSPs) can also use a single FortiFlex account to pool licences across their entire customer base to migrate and reassign licences, the company states. This helps MSSPs to address their customers needs without worrying about overbuying, all from a single interface.
Support for hybrid mesh firewall
FortiFlex now includes FortiGuard AI-powered security services and FortiCare technical support for the following entry and mid-range physical FortiGate NGFWs: FortiGate 40F, FortiGate 60E/F series, FortiGate 70F, FortiGate 80F, FortiGate 100E/F series, FortiGate 200 E/F series, FortiGate 400F, and FortiGate 600F.
Backed by a single operating system, FortiOS, and a unified management console, FortiManager, all FortiGate NGFW's support hybrid mesh firewall, a term coined by Gartner.
It's defined as a security architecture that protects multiple areas of enterprise IT by coordinating threat intelligence and security policies across firewalls. With this news, customers have more licensing options to build a hybrid mesh firewall architecture, Fortinet states.
An option for AWS Enterprise Discount Program customers
FortiFlex is now available as a private offer in AWS Marketplace to support customers using the AWS Enterprise Discount Program (EDP). AWS EDP offers high-volume AWS account owners a discount in exchange for a minimum spending threshold.
FortiFlex helps AWS EDP members reduce their minimum threshold and spending liability by converting portions to FortiFlex points, the company states. This gives customers the flexibility to use their budget to secure the best price for AWS and leverage Fortinet's secure networking products and services.
John Maddison, EVP Products and CMO at Fortinet, comments, "The solutions organisations deploy today are becoming more flexible to support highly distributed users and applications. Licensing models should be just as flexible. That's why we're excited to expand our FortiFlex program to give customers more licensing options to utilise Fortinet solutions and services according to their evolving needs."
Philip Bues, Research Manager, Cloud Security, International Data Corporation (IDC), comments, "Flexible licensing is growing in popularity because it allows enterprises to be nimble in the face of the shifting networking and cybersecurity landscape. With its expanded usage-based licensing program, Fortinet is distinguishing itself by giving customers even more choices for how they address technical demands and manage cost."