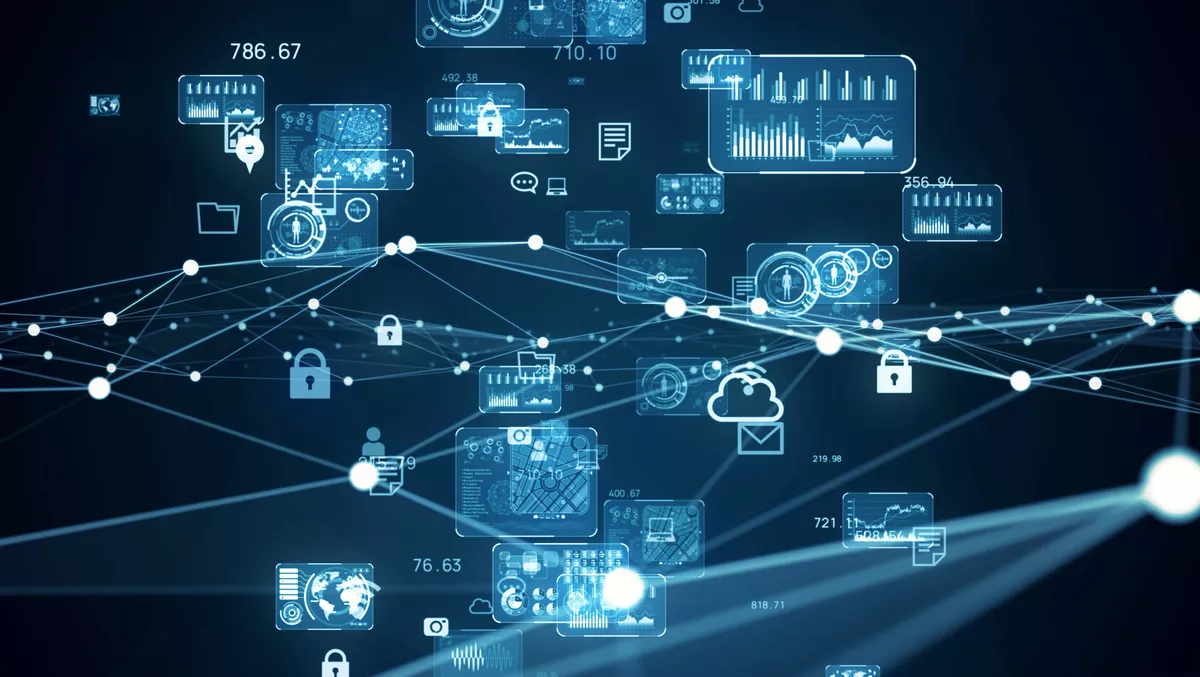 Four benefits companies can realise by transitioning to S/4HANA early
Thu, 4th Aug 2022
FYI, this story is more than a year old
As of 2027, SAP will no longer provide maintenance or support for its enterprise resource planning (ERP) central component (ECC) and other legacy products, which will be superseded by SAP S/4HANA. SAP S/4HANA has the infrastructure to build an intelligent digital enterprise in place of outdated systems. While SAP may potentially handle bug fixes or patches for ERP ECC in unique circumstances after the cut-off date, organisations which are yet to transition to a new ERP solution could be opening their business to security and operational risks.
Although there is time before organisations are required to transition to a cloud-based solution, such as S/4HANA, it is beneficial to transition now. Waiting too long could complicate the process.
Migrating to new software on a large scale isn't a simple task and requires the right leadership, strategy, and processes. Making the move to SAP S/4HANA is more than a technical upgrade that requires planning and time to circumvent any issues that may arise in the early stages of the transition. To mitigate this risk, organisations should start the migration process sooner rather than later.
In addition to mitigating possible issues, there are four key benefits for organisations that transition early:
1. Improved data quality
Data migration is often a major concern when it comes to transitioning software. Enterprise-level organisations with larger data sets have a higher complexity of transition and, if rushed, can become problematic. Starting earlier with pre-migration preparation, such as cleaning the data, will reduce any data-related risks involved. Data migration needs to be viewed as an imperative step within the overall S/4HANA migration planning and as the first step in the overall data strategy. Once that step is taken, S/4HANA can provide improved data quality and synchronise the master data and elements for an overall better experience.
2. Competitive advantage
Planning the transition early is an opportunity to achieve competitive advantage. Organisations that have not yet transitioned could fail to capitalise on business growth, boost profits, and increase productivity. Industry solutions, streamlined data models, and predictive analytics provide early migration opportunities to gain competitive advantage.
3. Less competition for transition partners
Many enterprise-level Australian organisations will move to SAP S4/HANA over the next five years. Migrations require significant time and technical resources, including staff, for a successful outcome. If organisations don't begin early, they may face a crowded landscape as many organisations compete to transition, causing delays and possible issues across entire businesses. Additionally, by delaying the transition, it's possible that businesses will face higher service costs and an increased project risk due to losing control over the migration timing.
4. Redefine business
Moving to SAP S/4HANA lets businesses advance their digital transformation agenda. The introduction of key components in intelligent asset management (IAM), artificial intelligence (AI), real-time processing, asset intelligence network (AIN), predictive analytics, and the award-winning SAP Fiori user interface can help businesses work more effectively and be more data driven for better outcomes.
Rather than see the SAP S/4HANA transition as a technical obligation, businesses should instead view it as a strategic necessity. Transitioning successfully can help organisations improve operations and processes, supporting long-term goals. While some businesses may be tempted to wait until the 2027 deadline, doing so will reduce the amount of time that could be used for smart planning and a staged transition before support is ceased altogether.