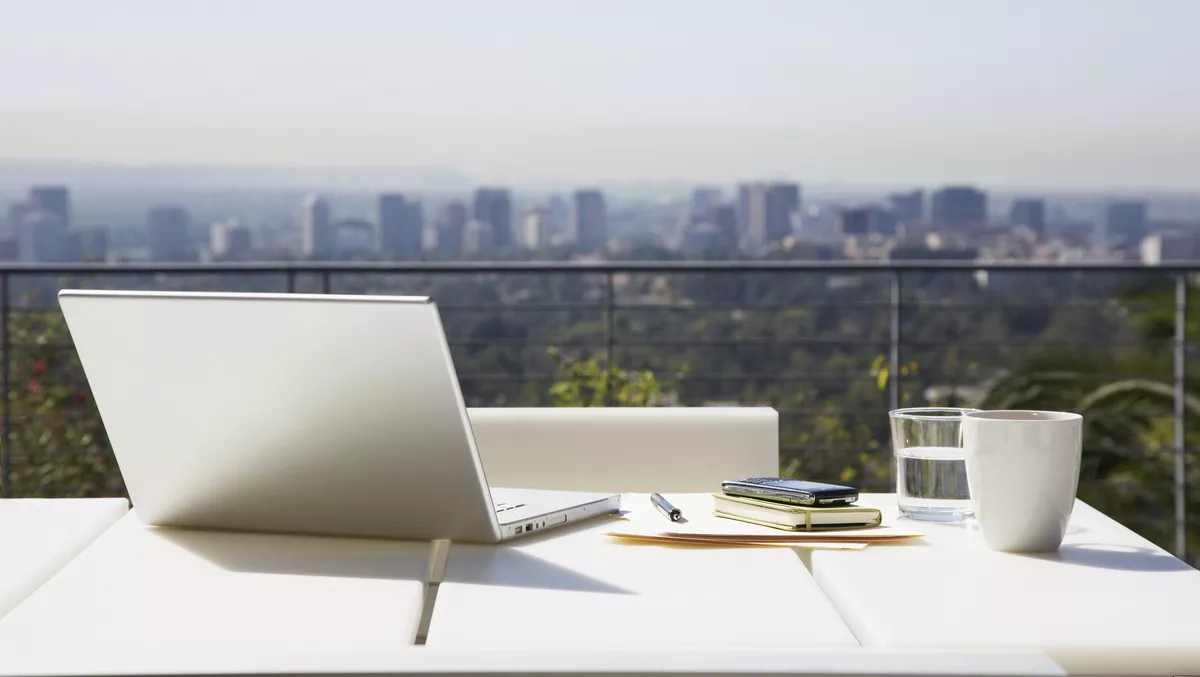 Four-day week: Perceptions across Asia Pacific and Japan
Thu, 4th Aug 2022
FYI, this story is more than a year old
The four-day week is taking centre stage as the potential new frontier of flexible work. More than 3,300 employees at 70 companies across the United Kingdom are currently trialling the four-day week with no reduction in pay, with 20 companies across Australia and New Zealand set to participate from this month.
Many employers think a four-day week will help them win the talent war, but this concept is only conditionally appealing. While people react favourably to a four-day week, many think it isn't the answer to flexible work.
With this in mind, let's take a look at how employees across the Asia Pacific and Japan (APJ) region are reacting to the four-day week to-date.
Monitoring four-day week trials
Workers across APJ want to be empowered to do their best work, wherever and whenever they want. With the four-day week trial upon us, it's important to keep an open mind to the learnings from this experiment.
Nine in 10 Australians and 89% of those in Japan would accept a four-day week if offered by their employer. Across both countries, three-quarters would only accept if this meant they could keep the same salary, according to Citrix's Return to Office research.
Of the 7% of Australian and 5% of Japanese employees who wouldn't accept a four-day week, the research found they were concerned they wouldn't get their work done in the new timeframe. In Australia, employees were also concerned about a loss of benefits or were happy with the flexibility they already had.
This tells us that the four-day week is attractive, however it isn't the only opportunity for flexibility. In Japan, 44% employees would prefer to be 100% office-based, whereas in Australia more than a third of employees would prefer to pick which days they work remotely and in the office.
Employers therefore need to focus on providing employees with choice around not just where they work, but also when they work.
Embracing workplace flexibility
The most important part of any hybrid work model isn't the number of days worked, but a seamless work-from-anywhere experience. In Japan, 67% of employees currently work set hours with no flexibility, but in Australia this is only the case for 51%.
While working styles differ across markets, employers need to empower their people through choice, and this relies on innovation. With the correct technology, leaders can guide people through new processes, and provide platforms for generating, sharing and actioning new ideas.
Interestingly, 80% of business leaders around the world believe that in a post-pandemic world, organisations will enter a phase of hyper-innovation due to tech-powered, hybrid working, which is generating more ideas than evert, according to Citrix's The Era of Hyper-Innovation research.
As a result, employers need to start measuring employee engagement and productivity by the amount of work completed, not the number of days worked.
Looking ahead
As the four-day week continues to gain popularity, the overall feedback from employees across APJ is that it's not a sustainable answer to flexible work. Now is the time for businesses to create a culture where employees are empowered to have the flexibility to do what life requires, which doesn't necessarily fit into four-days of work. Those that don't will be left behind.