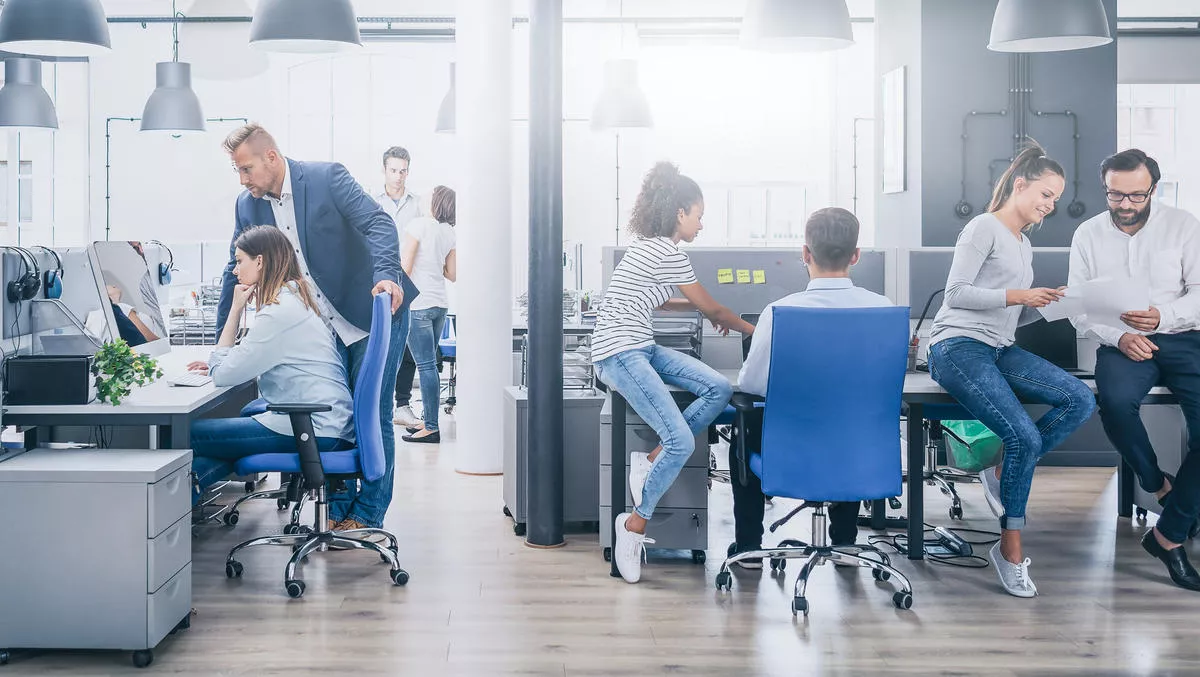 Four steps to achieve greater organisational diversity and inclusion
Tue, 16th Feb 2021
FYI, this story is more than a year old
Across the world, issues of social justice and equity are at the forefront of conversation. Organisations are seeking to understand these issues, as well as their own role in addressing them. Workplaces that don't deliberately and accurately reflect Australia's rich and highly diverse population put themselves at risk of losing talent, business, and reputation.
Many organisations still struggle to solidify workplace cultures that are inclusive and embrace diversity. Here are four fundamental principles that guide the company's approach to diversity:
See the team as individuals
As employees bring unique ideas and perspectives to work, organisations are increasingly recognising that diversity promotes innovation. Organisations need to ensure their employees feel safe bringing their identities and perspectives to work, which will result in more engaged and productive employees.
As an organisation, seeing people as individuals means putting policies in place to support those individuals with specific needs throughout the hiring, onboarding, and employment journey. For example, Fujitsu has implemented a policy that gives employees making a gender transition in the workplace two weeks of paid leave and a $500 wardrobe contribution to help navigate this change.
Listen
Leaders must listen to and learn from employees about experiences that made them feel unwelcome or uncomfortable in the workplace.
Sometimes, the ideal solution may not be the most obvious one. Or, the problem that seems most pressing might be further down the list for employees, so it's essential to base decisions on their input and listen to their feedback.
For example, businesses could consider including gender pronouns in internal company communications, which can go a long way to making people feel connected and raising awareness of inclusive behaviours.
Organisations should also connect with communities outside the business and invest in building relationships. If the company provides services to these communities, then their feedback will be invaluable. Leaders must be open and available to listen.
Recognise and celebrate to educate
It's important to celebrate meaningful occasions as a workplace. For example, celebrating and encouraging all employees to participate in events such as Pride month, Wear it Purple day in August, NAIDOC week in November, and International Day of People with Disability in December.
These celebrations are important to diverse groups of employees and can help educate and engage the broader workforce, building a more robust culture of diversity and inclusion.
Embed the principles
The organisation's purpose, its 'why', will help leaders articulate the company's impact and helps employees drive it into every part of the organisation's operations.
D-I is not just a 'people' function. It should be a feature of the company's supply chain strategy, corporate social responsibility (CSR) and community outreach, and service development plans.
Upskilling people leaders is also critical. This will help them understand unconscious bias, have effective conversations about performance, and set clear and transparent goals. When people understand how they'll be assessed and how performance-related decisions are made, and this happens consistently, it promotes inclusion.
Every business is at a different point on the journey towards equality and inclusion. Perfection isn't the goal; it's more important for organisations to start somewhere. These four steps can help provide a framework for action.