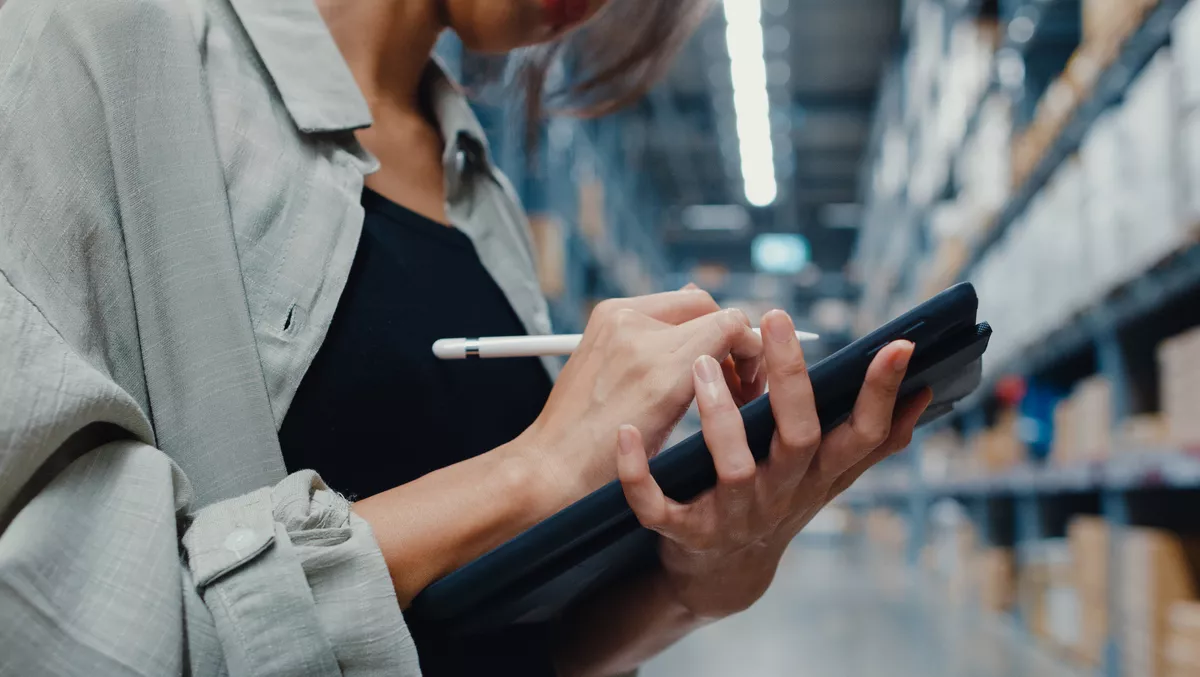 Four things wholesale distributors need to consider for FY2023
Fri, 1st Jul 2022
FYI, this story is more than a year old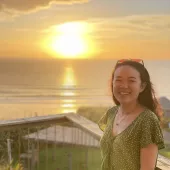 By Jessie Chiang, News editor
In a post-pandemic world, there are many things for a distribution business to juggle. There's tracking stock, getting shipments on time and just as important, getting orders out the door.
Australian ERP solutions company Wiise highlights the top four priorities distributors should focus on or plan for in the next financial year.
1. Global disruption from events like the pandemic and the war in Ukraine
COVID-19 created the perfect storm for the supply chain. Disruption to global trade routes, huge changes in buyer behaviour, volatility and uncertainty have created chaos that is still far from being resolved.
Businesses of all sizes are affected. However, for small to medium size organisations, with tighter margins and fewer resources, the current situation is incredibly challenging - particularly when businesses aren't armed with the right tools and data to help them cope with demand spikes and rapidly scale operations. Wiise says disconnected and manual processes and a lack of real-time data make it very hard to plan and be agile.
KPMG says businesses who want to survive and flourish in the challenging global market must review exactly how their resources are used and focus on building efficiency in every process.
"Organisations must consider all of the activities that are necessary, but don't add great value. They need to look at ways to minimise the amount of time and resources spent on these – making them as lean as possible," says KPMG.
2. Getting rid of older systems
One of Wiise's customers is a family-owned hardware distribution business based in Victoria. They recently experienced an influx in sales, with the business growing by 30%, but they were using a very basic accounting system and didn't have a CRM platform for their sales team.
This led to the business being unable to process orders fast enough because the accounting software could only handle a limited number of transactions. Unfortunately, the operations and sales team spent more time updating spreadsheets than processing orders and dispatches. 
Wiise says many Australian organisations are in a similar situation.
They have been forced to digitise operations and processes nearly overnight but are stuck with legacy solutions that cannot cope with increased volume nor provide the real-time data required for today's distribution chains to operate efficiently.
Distributors need a single, easy-to-use system that can scale, store sales, inventory, orders and shipping data in one place and automate manual admin, such as updating spreadsheets.
3. Data and automation for a competitive edge
Speed is everything in the current market and as a result, businesses must be competitive to survive. Today's customers expect more, which means being able to offer the best products at the best price. If you don't have a handle on your cost of goods, or it takes you too long to determine what your true cost of sale should be, you'll be left behind.
To tackle this, businesses need data.
Without accurate, timely and relevant information, it is impossible to make confident business performance decisions and drive operational efficiencies. Some companies are reluctant to change existing processes, which puts them at a disadvantage in a competitive environment. KPMG notes that smaller businesses, in particular, are still writing cheques, manually inputting invoices and processing expenses manually and individually.
"Labour is a principal driver of cost in Australia and this investment is not being utilised effectively if employees are focusing their time on low value, low-level transaction processing," says KPMG.
4. Taking a staged approach to cloud transformation
Moving to a future-fit, cloud-based system doesn't have to be done all at once. A staged approach is advisable, starting with finances and then inventory before moving to basic warehousing and eventually advanced warehousing.
Finding the right solution transformed the Victorian hardware distribution business that used to spend more time updating spreadsheets. The sales team can now process orders directly from Outlook, enabling the company to get revenue in faster and continue on its growth trajectory without limitations. In addition, stock levels are improved, with automatic levels set for reordering.
Pricing is also much easier with landed costs. With every cost from shipping to port duty and clearance charges accounted for, they can price their products much more competitively and maximise revenue.
And most importantly, the hardware business' customers are also happier. There are no more delays, and the team is getting orders out in under a few hours.
In the current climate, when constant change is the 'new normal', having efficient operations and the right technology enables people to focus on the core business and think strategically. This means that rather than being surprised by market shifts and scrambling to catch up, they can instead be turned into an opportunity.
Ready to learn more about how Wiise can transform your business operations? Book a 15-minute demo call with an ERP expert now.