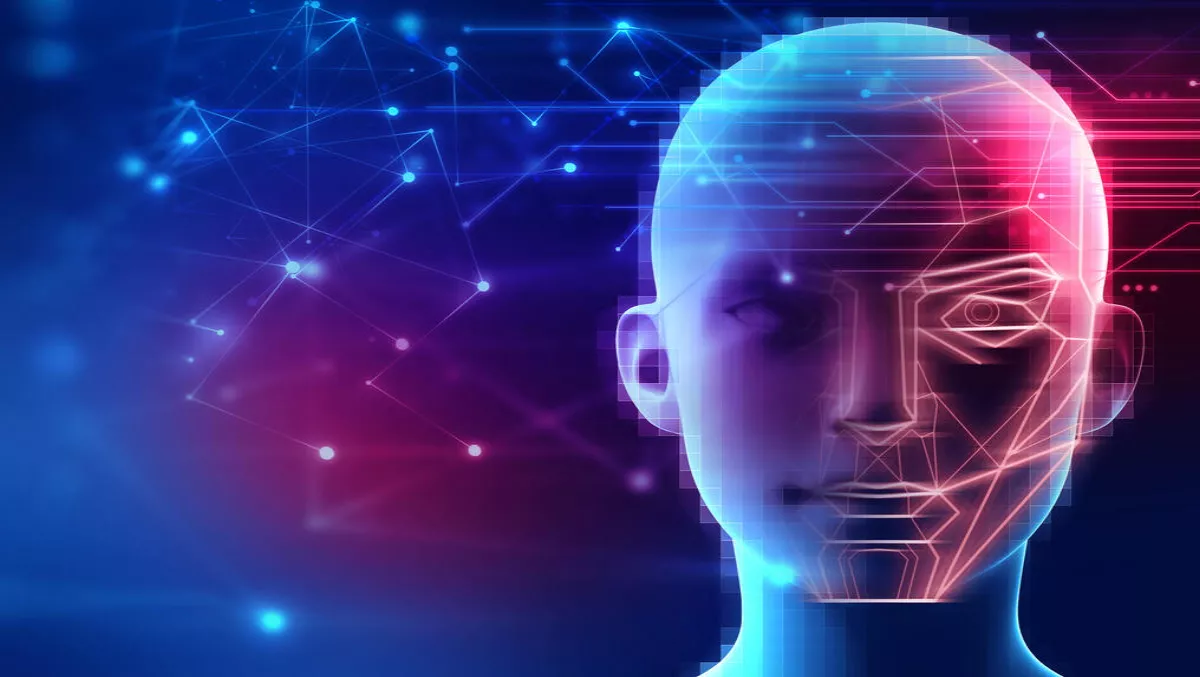 Four ways machine learning technology will evolve in 2018
FYI, this story is more than a year old
Article by Splunk A/NZ area vice president Simon Eid.
Nearly two-thirds of Australian businesses are dabbling with machine learning or deep learning to improve operations or influence business decision making, according to Telsyte.
But artificial Intelligence and machine learning are often misunderstood and misused terms. Many startups and larger technology companies attempt to boost their appeal by forcing an association with these phrases. Well, the buzz will have to stop in 2018.
2017 was the year that introduced popular backlash to information deemed to be "fake news." Similarly, 2018 will be the year we begin to demand substance to justify claims of anything that's capable of using data to predict any outcome of any relevance for business, IT or security.
Gartner predicts that almost every application and service will use artificial intelligence to some degree over the next few years.
While 2018 might not be the year when artificial intelligence capabilities mature to match human skills and capacity, artificial intelligence using machine learning will increasingly help organisations make decisions using large volumes of data that otherwise would be difficult for us to make sense of.
Here are the key trends to look out for;
End-to-end AI
Instead of building a model that recognises stop signs, and then another that distinguishes between pedestrians and cars, you'll begin to see end-to-end artificial intelligence.
This technology will be enabled by machine learning models that take in the complete state of the system, and output the precise actions you need to take – turn right, speed up, slow down!
Self-configuration
Increasingly, we'll have access to tools that do the hard work for us. From architecting to validating, to training, you'll be able to deliver end-to-end machine learning capabilities without requiring human intervention.
Pre-trained models
We'll begin to see libraries of pre-trained and open source machine learning models available as reusable components serving a variety of use cases. For example, a pre-trained model could be applied by a telecommunications company to detect and predict customer churn.
Many wireless providers use a similar set of data points – such as billing plan type, number of customer service calls, or voice and data usage – combined with customer information.
Once a pre-trained model on these types of data is created, it can be shared with other providers, delivering value that scales across the industry.
Artificial intelligence for IoT
The increasing commoditisation and scale of sensor devices will drive a new wave of smart industries. Smart devices, machinery, fleet vehicles and more, will still need to be managed.
They'll need to be repaired and serviced. Ink cartridges? Yes, these will still need to be replaced. The arrival of a coupling between machine learning and IoT means creates requirements and opportunities for dramatic improvements in network performance and uptime, as well as resource management.
It's clear that artificial intelligence and machine learning will make major inroads into our work lives in 2018 – all for the better.
Related stories
Top stories