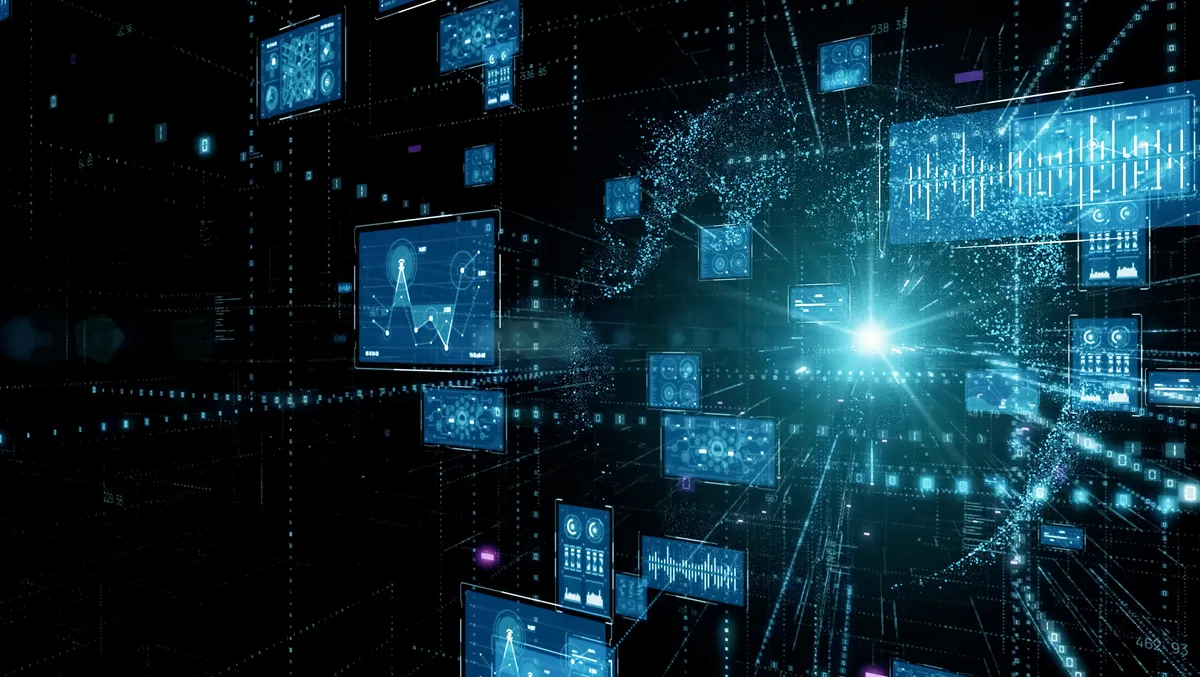 Four ways to approach post-pandemic business challenges
FYI, this story is more than a year old
The face of business has changed due to the pandemic and the resultant adoption of technological advancements. With recession and inflation in the mix, pursuing the right opportunities and accessing the right people have both become challenging.
Businesses are continuing their journey of digital transformations, even as spending and investment ebb and flow like they always have. Two megatrends that have emerged for organisations in the post-pandemic landscape are:
- Leveraging technology in a way that improves and enhances your customers' experiences
- Investing in the hybrid workplace to foster a highly engaged workforce.
So, how to get where you want to go?
Planning - validation
To be in a position to find the right digital solution, you need to clearly define the problem you need to solve. If there is any ambiguity, there is a chance you might waste resources on innovation that doesn't serve your business' needs.
For example, are you aiming for better customer engagement? More connected employees? Optimising your existing systems? Modernising business operations? This is your opportunity to have critical conversations, to take a step back from the day-to-day demands of your business – perhaps with the help of a program like Enlighten Designs' Illuminate workshop – to identify the specific challenges you're facing, analyse how to address customers' needs, and prioritise the best way forward in your digital journey.
Decisions with insights
For most managers and leaders in these situations, making the right decisions that are aligned with the business' objectives can be a struggle.
Especially when the information is complex or hidden in multiple spreadsheets. This disconnect can result in a lack of visibility for both your internal and external stakeholders and could even jeopardise mission-critical situations as a worst-case scenario.
Investing in the right tools to leverage all your business data is key. But how can you find the insights you need to make better decisions and how can you present them better?
With tools like Microsoft Power BI, a crucial asset in your arsenal for better business planning, you can churn raw metrics and complex data into meaningful numbers, visual management, and instant insights. Enlighten's complex data integration skills combined with creative data storytelling techniques can support your team in getting to places they might not be able to reach on their own. In other words, you get the visibility to make better, data-driven decisions and are able to track the impact on your bottom line as well. This is indeed a necessity to gain – and keep – your competitive advantage today.
Modernising systems
Another way to keep your competitive edge is by making sure your systems are up to date and operating efficiently. In the "new normal" hybrid workplace, all communications need to be as streamlined as possible. Hence, solutions like modern web apps and intranets that cultivate an open and connected culture for both your in-house staff and external customers are vital. You can take things up a notch with low-code apps or updating to a user-friendlier Content Management System to provide better information and service to your customers.
The next step with Azure Cloud
More importantly, plan and prepare for the long haul. How many more years will your old legacy programs survive the ever-changing tech landscape? My advice to anyone looking to future-proof their operations is to explore cloud-based solutions, such as Azure Cloud, and be as agile as possible. Whether you optimise or expand your digital infrastructure, moving to the cloud provides you flexibility and security. It allows you to scale up or down according to your business requirements and provides the roadmap to managing change and costs efficiently.

As an organisation, Enlighten has had similar challenges and experiences and we follow these same strategies. With an eye to thrive, we are constantly scaling up to meet market demand. This includes tapping into the international talent market as well as expanding our offerings to partner with businesses at all stages of their digital journey, from 'discovery' of opportunities right through to implementation and beyond.