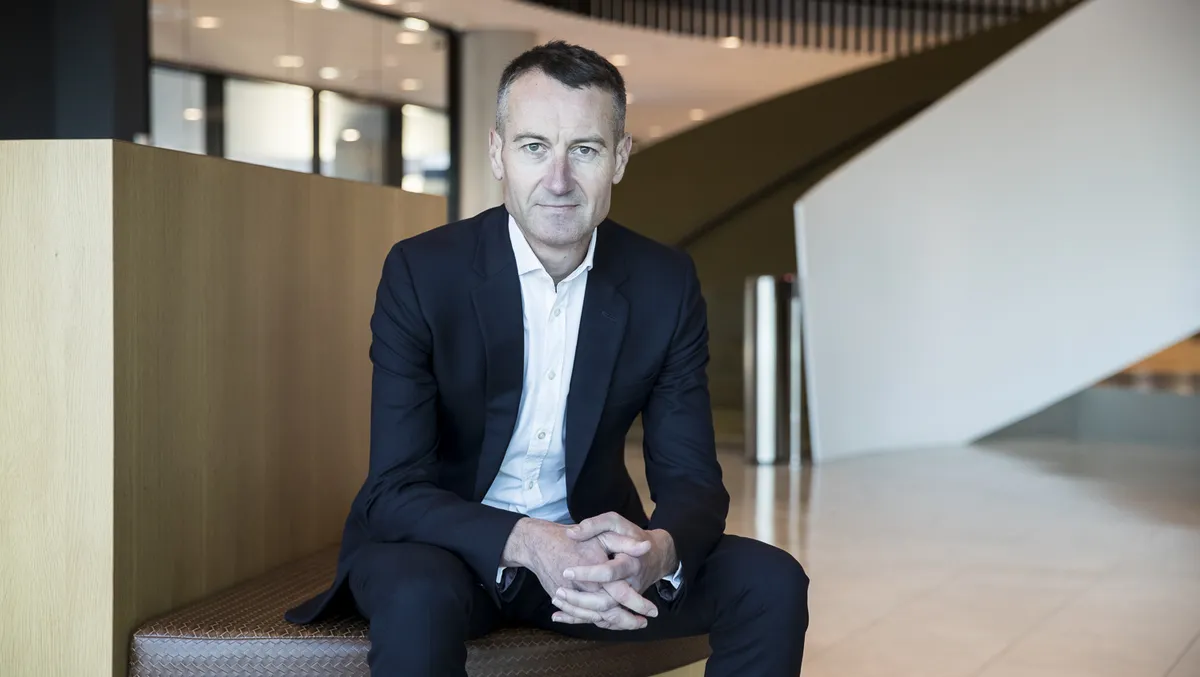 FranConnect hits new milestone with expansion into APAC
FranConnect has announced its expansion into the ANZ and APAC markets. This marks an important milestone for the franchise and multi-location management software provider as it continues to grow its worldwide footprint after its recent strategic acquisition of World Manager.
The company offers comprehensive management solutions to franchisors and multi-location businesses across the globe.
An important piece of this expansion by FranConnect is the appointment of a new General Manager for ANZ. Paul Sharpe has been added to the company's Executive Management Team and will be responsible for all go-to-market activities for FranConnect in the region, including strategy, sales, customer success, and the continued growth of all FranConnect product lines in the region.
"Australia has a significant franchise and multi-location sector with tremendous potential for growth," says Gabby Wong, CEO of FranConnect.
"Along with our World Manager acquisition, we are thrilled to bring FranConnect's cutting-edge franchise and multi-location management solutions to Australian franchisors and businesses, enabling them to optimise their operations, increase profitability, and achieve sustainable success.
Sharpe will be a critical part of the FranConnect team, ensuring support to the dynamic franchise and multi-location ecosystem in Australia and across APAC.
The company's technology and robust platform allow franchisors and other business owners to streamline their operations, enhance collaboration, and drive growth while providing franchisees and store managers with the tools they need to efficiently manage their businesses.
"We can't think of a better person to achieve this than Paul, and we welcome him into the FranConnect global team," adds Wong.
"Paul is a seasoned professional who brings a well-rounded and dynamic background to the team. He is a creative sales and business leader with demonstrated capabilities in transforming and building high-performance teams."
Before joining FranConnect, Sharpe held senior leadership roles at Nexon, IBM, Samsung, and NTT, with experience leading sales, product, and marketing teams, general business operations and transformations. He has also managed acquisition integrations at scale.
FranConnect has a diverse software offering, including modules for onboarding and training, operations & compliance management, lead generation & marketing, performance analytics and many more.
One of the first areas of expansion under Sharpe will be to its Sydney-based team, who have extensive knowledge of the Australian franchise industry. This team will provide personalised support and guidance to its growing customer base and ensure a smooth transition onto the FranConnect platform, maximising the value they receive from the software.
"I'm thrilled to be joining the ANZ team," says Paul Sharpe, FranConnect's General Manager, ANZ.
"FranConnect understands the unique challenges faced by franchisors and multi-location businesses in Australia. Our goal is to empower businesses with the right tools and resources to navigate those challenges successfully. We are excited to become part of the Australian franchise ecosystem and help companies achieve their growth objectives."