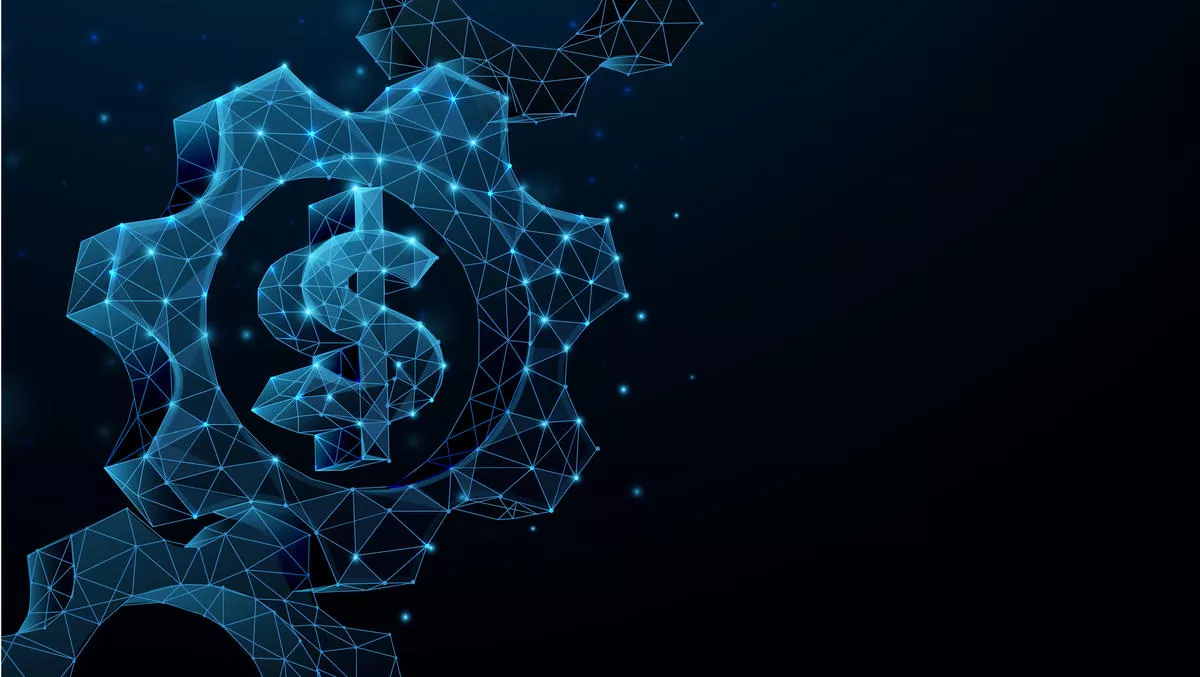 FrankieOne to build Westpac's BaaS identity infrastructure
Tue, 30th Mar 2021
FYI, this story is more than a year old
Melbourne-based identity provider FrankieOne has been selected to build Westpac's identity infrastructure for the bank's new banking-as-a-service (BaaS) platform, set to launch in mid-2021.
Announced at the 7th Annual Fintech Summit, Westpac named two companies that will assist the bank with its BaaS platform: FrankieOne and 10X Future Technologies.
The FrankieOne identity platform runs on Amazon Web Services (AWS). It provides ID verification, know-your-customer (KYC), anti-money laundering (AML), fraud, and credit solutions together in a platform designed for financial institutions.
Now, the company will create, connect, and orchestrate Westpac's BaaS identity infrastructure. The infrastructure includes real-time and risk-based onboarding.
FrankieOne's platform leverages AWS Connections, which is a program that connects startups with major AWS customers. According to the company, a financial firm connects to FrankieOne's API every week.
FrankieOne CEO and founder Simon Costello explains, "Historically banks have had to work with dozens of siloed software and data providers, few of which have the ability to "talk to" other systems. This creates clunky, disjointed internal processes, poor customer experience, and ultimately, business intelligence is compromised.
"Now Westpac has integrated into FrankieOne's unified API they can 'switch on' new services for its customers, and access over 170 different third-party vendors and data sources. This has enabled Westpac to supercharge its speed to market and remove the need for multiple vendor implementations.
He adds that the company's core vision is to save businesses 'billions' in IT costs and to provide great customer experiences.
"As Australians continue to look for new and different ways to do their banking, we are excited to be part of the ever-growing BaaS movement with Westpac. Not only does BaaS help reduce the cost and time needed to launch banking services in Australia, but it will also accelerate efforts to innovate the fintech sector as a whole.
FrankieOne completed a rebranding exercise in December 2020, which included a name change from Frankie Financial to its current name.
The company also announced at the time that it had onboarded more than 30 financial institutions onto its platform, including FlareHR, BeforePay, Xinja, Volt, and other neobanks.
"To date, compliance and identity verification have been a costly, time consuming, and frustrating experience for both the institution and the customer. For instance, using legacy systems, adding a $10 deposit requires the same level of onboarding checks as someone taking out a $100,000 loan. For fast-moving companies, the cost of building their own fraud prevention systems just isn't a smart use of capital," commented Costello in December 2020.
"With tech like FrankieOne, we can offer real-time and risk-based onboarding, meaning the customer onboarding changes depending on the client's risk profile. Given it's fully digital and automated, onboarding takes minutes instead of days, and translates to benefits to the bottom line.