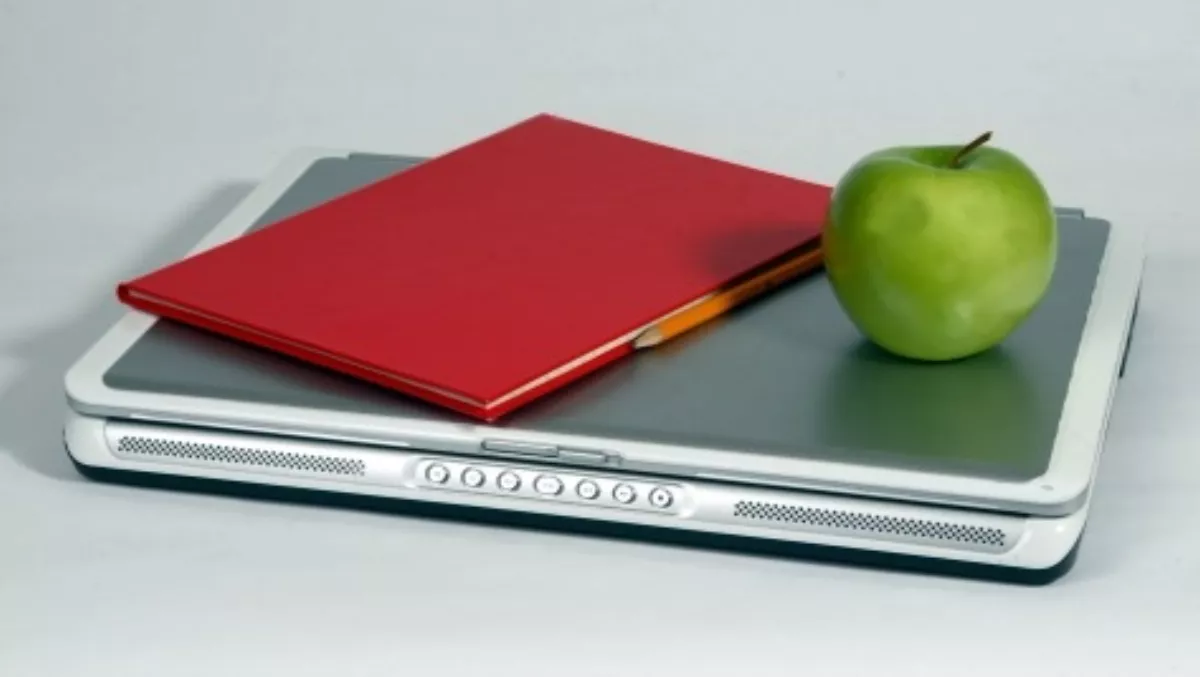 Free MapR Hadoop training now comes with $500 Google Cloud credit
FYI, this story is more than a year old
Enterprise software company MapR Technologies has partnered with Google to offer a $500 Google Cloud credit for IT professionals and resellers signing up for free on-demand Hadoop training.
The initiative comes hard on the heels of a report from Teradata showing a serious shortage of data scientists in Australia, with 88% of companies using analytics to make decisions based on data, but nearly the same percentage – 86% - having no plans to hire a data scientist.
Justin Bock, MapR Australia and New Zealand regional manager, says Australia is facing a serious STEM (science, technology, engineering and math) skills shortage that is likely to have 'a very big impact on IT companies in the future and on Australia's competitiveness on a global scale'.
"Recent studies show that there is a growing demand for IT specialists in Australia – data scientists are one of the most sought after profiles – but that Australian companies are struggling to recruit those profiles," Bock says.
Last month an IDC report showed that big data and advanced analytics adoption has reached a tipping point in Australia, as organisations see a growing imperative to leverage technology to innovate and remain competitive.
"However, whilst being one of the most mature markets in Asia Pacific, a lot of Australian organisations remain in discovery stage regarding big data," Bock says.
MapR launched the free Hadoop On-Demand Training in January, to enable developers, data analysts and administrators to become trained and qualified on big data issues. More than 25,000 signed up worldwide for the program.
"Having a partnership with Google Cloud Platform is a good way to continue enhancing the program," Bock says.
"Students will be able to create required labs exercises and explore other Google services.
"I encourage all Australians who want to be trained on Hadoop and big data – and any companies that would like their staff to be trained – to take part in this program," Bock adds.
He says the skills taught are 'highly valued and sought after' by many Australian companies, particularly in the retail and telecom industries.
The training is also available to resellers, with a spokesperson noting that resellers might find it 'very useful' to have Hadoop experts in order to advise clients about the right big data strategies they should implement to help them create business value from their data.
"In order to counsel customers, it is key to have the right skills and experts in-house."
The $500 credit is available to students registered for MapR On-Demand Training classes and gives them the ability to create virtual environments to complete the required lab exercises in each course.
After completing the lab exercises, students can continue to use the environment to try out Google cloud platform services such as Google Compute Engine, Google BigQuery, or the recently announced Google Cloud Storage Nearline.
The course includes interactive video lessons, hands-on exercises, labs and quizzes.
New courses have recently been added to expand the breadth of content available, including MapR Distribution Essentials, Apache Drill Essentials and Apache Drill Architecture.
Related stories
Top stories