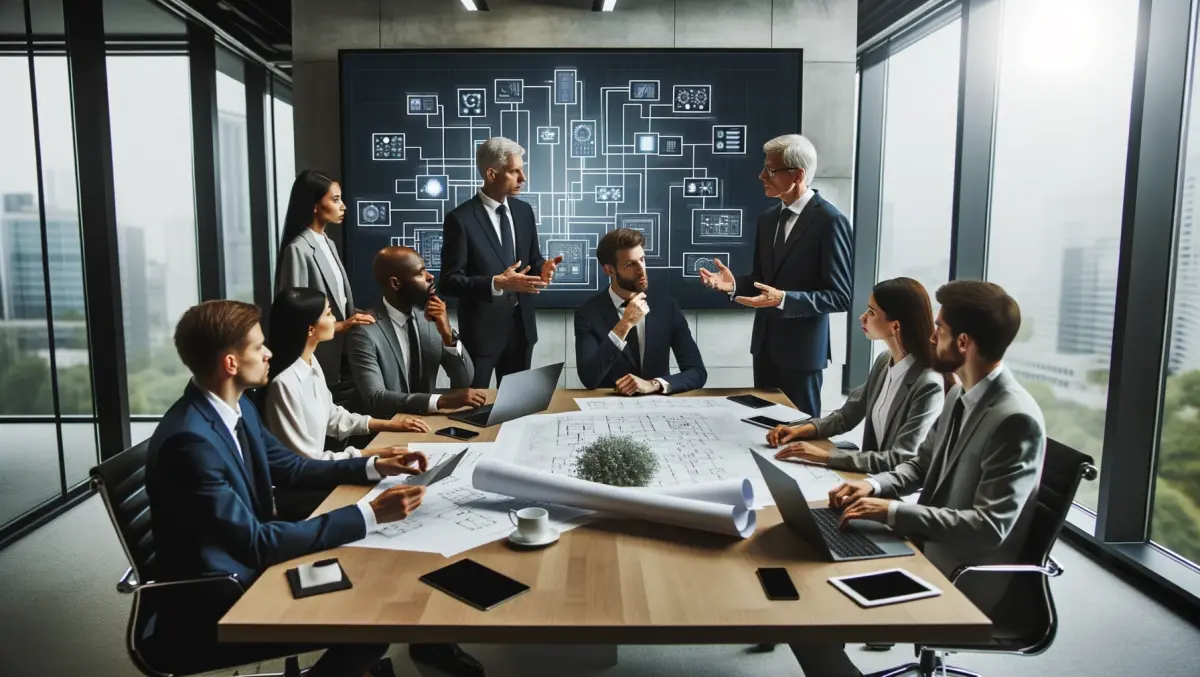 French armed forces using Ocean Software to deliver operations solution
Tue, 29th Aug 2017
FYI, this story is more than a year old
By Patrick Martlew, Community Editor
Melbourne based software engineering company Ocean Software has signed an agreement with a French federal armed forces supplier to deliver a flagship operations management solution called FlightPro.
The deal was struck with MOSS SAS, a key supplier to the French Armament procurement agency and French Air Force, Army - Navy.
MOSS SAS is a systems engineering company working in the field of air operations.
FlightPro will be an important subsystem that forms a larger armed aviation solution, which will manage French military aviation operations and training activities.
Ocean Software will implement FlightPro in two phases and is expected to conclude in 2019.
FlightPro is a commercial off-the-shelf (COTS) software platform designed to streamline and manage complex military aviation operations and training environments.
It was initially implemented by the Royal Australian Air Force in 1994 and is now used in 14 countries, by 13 air arms around the world.
Bruce Moors, Ocean Software general manager says, "We are proud to be implementing our flagship solution, FlightPro, within Europe's largest air arm operations.
"It's great to be able to announce this news, following the recent procurement of FlightPro by the Belgian Air Component, where it will manage military aviation operations and training while helping to reduce the cost of air operations," he says.
"Ocean Software is on a clear growth path. It's very exciting to export our Australian-grown defence technology all around the world. As a result of our recent wins in Europe, we've hired 15 new staff, and we expect to expand the teams even further.
Ocean Software is an Australian based company that designs, develops, and delivers enterprise software solutions for military, government, and corporate customers around the world.