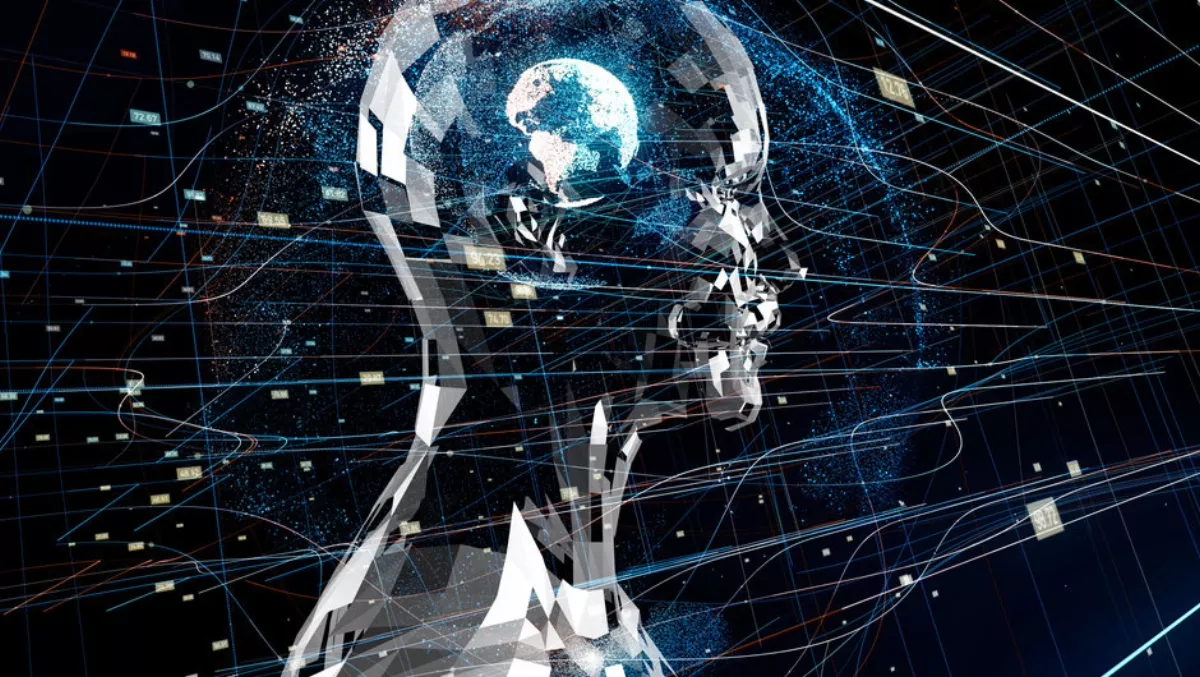 Freshworks enhances its AI-powered Omnibot
Mon, 29th Apr 2019
FYI, this story is more than a year old
Freshworks announced its latest advancement in AI. This advancement means Freshworks can now provide predictive insights into key conversion moments that empowers Sales, Support and Success to proactively identify and act upon customer needs and opportunities.
Embodying the core concept of Freshworks' brand promise of delivering "Customer-for-Life Software", Freddy, Freshworks' powerful AI engine now supposedly leverages real-time behavioural data gathered by the Freshworks suite to predict which customers are most likely to close, reformulate common FAQs via chat or voice to serve customers better, or engage with users who might churn.
Freshworks' CRM software Freshsales makes use of signals from multiple user touchpoints and shows deals that are trending up, down or slipping away by leveraging data to read the prospect's digital body language. This provides more certainty around revenue forecasts by assigning a predictive deal score. This score is computed based on the prospect's behaviour on emails, phone calls, and browsing (like visiting the pricing page).
Freshworks' Freddy now translates traditional static FAQs into conversational chat interfaces via text and voice chat. Freddy's powerful Machine learning (ML) and Natural Language Processing (NLP) capabilities continuously learn different forms of questions asked by customers, based on which Freddy can automatically respond to questions paraphrased in different styles with the right answer. For example, a static FAQ such as "What are your business hours?" can also be asked by the customer as "What time do you close?", Freddy will automatically learn that the latter is an analogue to the first and provide the same appropriate answer.
Freshworks' support software Freshdesk, can now read user behaviour on websites to catch signals like rage clicking, dead clicks, confused cursor movement, random scrolling as well as error messages that signal customer frustration and potential drop-offs. Freshworks' AI engine Freddy then alerts support teams, thereby nipping costly and time-consuming support tickets in the bud.
The AI-powered predictive engagement engine supposedly addresses the unfulfilled demands of businesses to meet customer's increasing expectations. Recent Freshworks proprietary research* showed that the risks and rewards have never been more acute.
The survey of 3,000 individual consumers across the United States, United Kingdom, Germany, France, India, and Australia, demonstrated that 69% have a clear preference for brands that offer proactive notifications and service.
Nearly a third would also be willing to pay a premium for great service experiences. Conversely, 56% of those surveyed would stop doing business after a single incident of poor service. In the US, the risk is most dramatic with nearly 70% of consumers saying they would walk away after just one bad experience.
Moreover, the risk is amplified with 60% of those saying they would share their displeasure with others as they make their way out the door.
"Today's consumers are extremely demanding and expect a great experience," says Freshworks CMO David Thompson. "The predictive engagement engine by Freshworks helps sales personnel identify and capitalise on opportunities and enables support teams to smartly predict leads, identify frustrated customers and optimise performance.