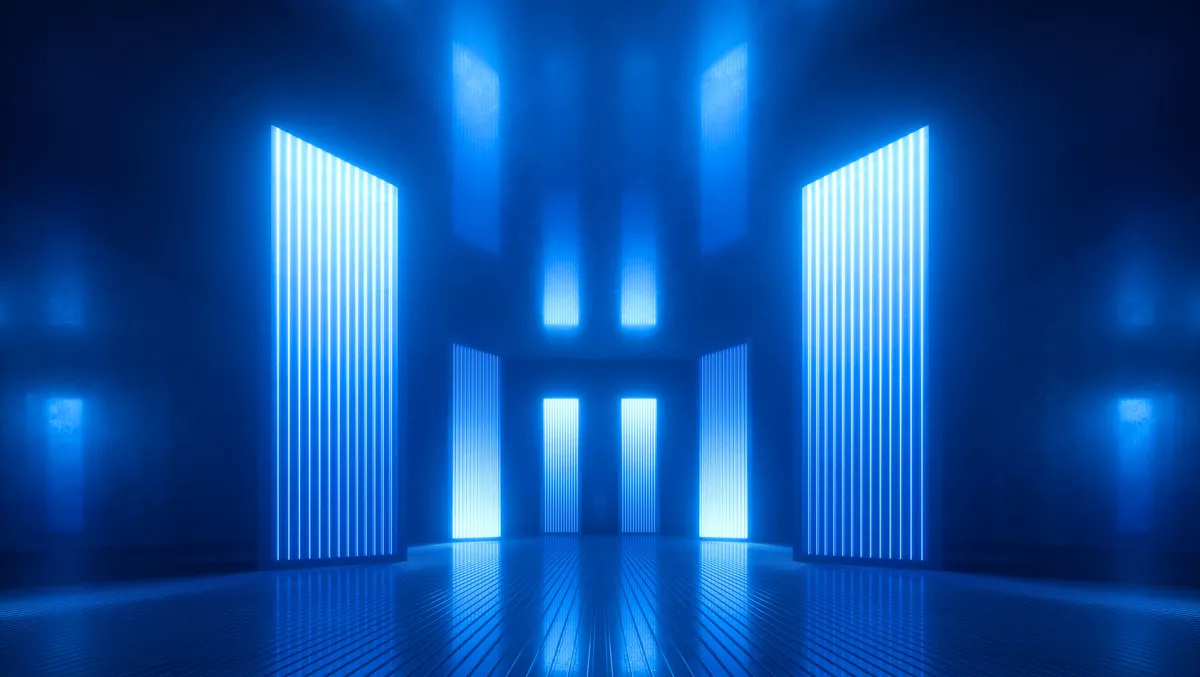 From the digital ceiling to a digital floor
Thu, 2nd Jun 2022
FYI, this story is more than a year old
The pandemic has upended all sorts of preconceptions – and the world of business has been far from immune.
One such preconception involved the "digital ceiling" that in recent years has supposedly separated the biggest and most successful companies from all the smaller ones toiling below.
Technology maturity, the thinking used to be, is one of the things that divide the best from the rest. To be an elite business in this day and age, you need elite digital properties and infrastructure.
But according to recent research from Infosys, this sort of thinking might be a bit out of date. There has been a shift from the "digital ceiling" to the "digital floor". It turns out that organisations can take small steps with incremental investments and standard digital procedures to embark on and compete with industry leaders. If they don't build such a floor, they will eventually sink – or worse, go into free fall.
Cloud computing represents one part of this floor, legacy modernisation the other. Out of the roughly 2,700 company executives that took part in Infosys' recent "Digital Radar" study, more than 99% had already finished laying their floor – or at the very least put in solid foundations.
With this foundation established, companies can then move on to the next level and start leveraging the foundation to rapidly build new capabilities and offerings. Good companies never stop building, after all – they continually re-evaluate their modernisation efforts and cloud strategies.
Now, however, companies are seeking to use technology to deliver something else. Specifically, they want it to help with innovation, deliver better customer service and detect fresh insights from the petabytes of data they have at hand, Digital Radar found.
This trend is reflected in some of the emerging technologies that more and more companies seem to be busy pursuing. Digital Radar 2022 asked companies about their strategic issues and 19 leading technology initiatives to adopt. This trend held true across all industries, which is a sharp contrast to the state of things three years ago. In 2019, Digital Radar showed that companies in retail had begun pursuing tech initiatives 81% of the time, much more than the 59% underway in health care organisations. Now, those start rates have climbed to 97% for retailers and 98% for health care enterprises.
Some 79% of respondents have APIs and microservices implemented in at least one business unit. Cybersecurity ranked second overall at a close 78%, followed by the Internet of Things at 77%.
But the more that companies build up from their digital floors, the more it pays to keep an ear to the ground. That's because, when companies are working in uncertain times, it can be all too easy to completely lose sight of the people such tech is meant to serve. An enterprise's digital efforts have to continually evolve to engage staff and their customers in immersive experiences.
To learn more about Infosys research and solutions, visit https://www.infosys.com/australia.html.