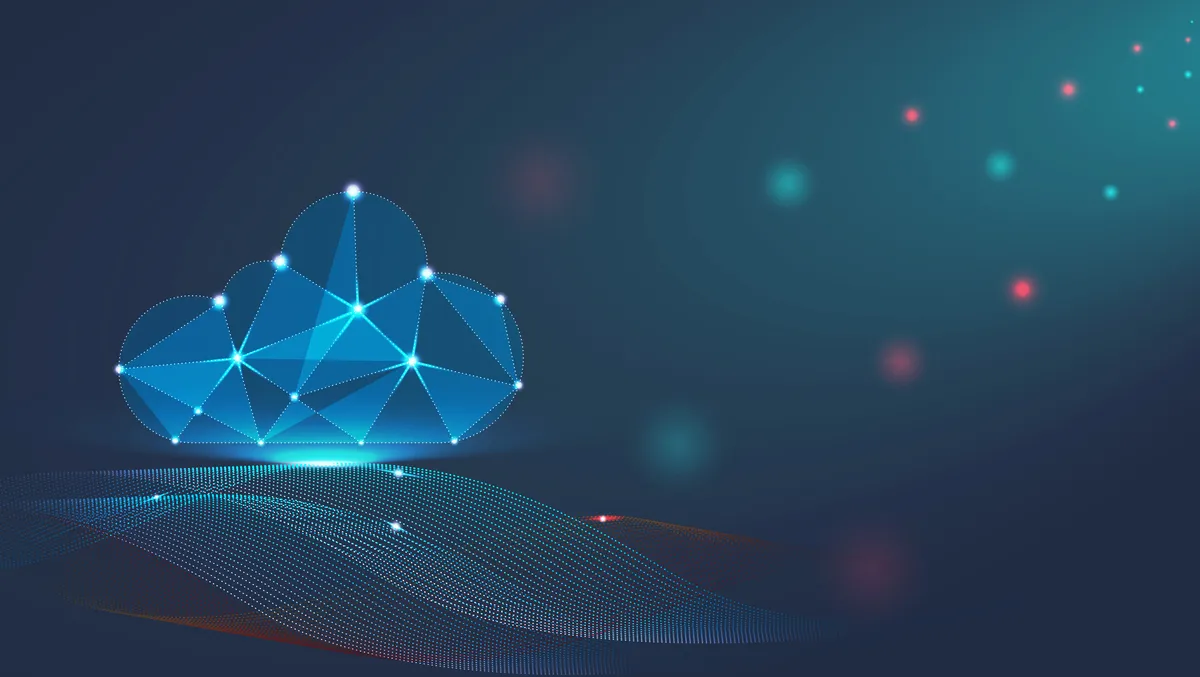 Frost & Sullivan recognises Tata Communications with five awards
Fri, 9th Sep 2022
FYI, this story is more than a year old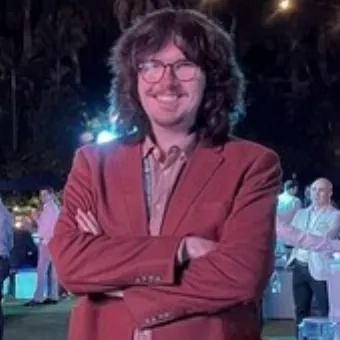 By Zach Thompson, News Editor
Frost & Sullivan has recognised Tata Communications with the 2021 Indian Company of the Year Awards in five categories: managed security, SD-WAN, cloud interconnect, multi-cloud, and video managed services.
The awards acknowledge a high level of innovation with products and technologies and leadership in customer value and market penetration.
"Each year, Frost & Sullivan presents a Company of the Year award to the organisation that demonstrates excellence in terms of growth strategy and implementation in its field," Frost & Sullivan Security Practice Director Parminder Kaur says.
"The award recognises a high degree of innovation with products and technologies and the resulting leadership in terms of customer value and market penetration.
"In response to the heightened need for consistent security enforcement across digital estates, the company enhanced its cloud-based, easy-to-deploy security services with a unified security architecture.
"The scalable and predictive services protect sensitive data, follow zero-trust practices, and employ a converged security model."
Frost & Sullivan conducted an analysis of the Indian managed services industry and found Tata Communications' commitment to customer-focused innovation to be a vital enabler in reducing business complexity, achieving efficiencies in operations and using enterprise resources to their full potential.
"We are honoured to receive the 2021 Company of the Year Award from Frost & Sullivan for five of our managed services portfolios," Tata Communications Chief Digital Officer and Cloud and Cybersecurity Services Executive Vice President Srinivasan CR says.
"It is testimony to the success of our strategy and commitment to seamlessly transform our customers' digital ecosystem and make them future-ready with our advanced managed services and empower them for a better tomorrow."
The award-winning categories include:
Managed Security
Tata Communications offers straightforward, strong security services powered by intellectual properties and strategic technology partnerships.
Its scalable and predictive offerings use a zero-trust strategy and unite a diverse range of technologies to provide a proactive security posture and assist customers in staying ahead of cyber breaches.
SD-WAN
The company was recognised for continuously advancing its IZO platform with an overlay of IZO SD-WAN managed services to ensure that networks are more intelligent, secure, and programmable.
In addition, Tata Communications evaluates customer requirements and provides in-depth technical design and risk management plans to ensure SD-WAN offerings are deployed effectively.
Cloud Interconnect
Tata Communications offers cloud interconnect services with IZO Private Connect, giving global businesses a reliable cloud ecosystem that speeds up their digital transformation and connects them to the world's largest cloud providers, improving their operational efficiency, digital security and overall performance.
Further, IZO Private Connect has the most comprehensive cloud interconnect in India, with multiple access points in cities including Chennai, Delhi, Hyderabad, Mumbai, and Pune, uniquely linking enterprises to leading cloud service providers.
Multi-Cloud
The company has used the market shift toward multi-cloud environments to full effect by supporting the migration to and across any cloud.
Tata Communications has achieved this through its single pane of management and orchestration across cloud environments, which helps customers easily manage their infrastructure, platforms, and application portfolios.
Moreover, the company fast-tracks the transition of its customers to the cloud by addressing issues related to cost, visibility, interoperability, management, network, and application dependencies.
Video Managed Services
Tata Communications enables some of the world's major sports and entertainment federations.
Their media, cloud, and connectivity services are underpinned by the world's largest subsea fibre network of its kind, creating a fully converged, end-to-end solution for fast-paced global sports.
More than that, they continue to develop new and innovative digital-first media and entertainment services, enabling an all-inclusive platform play for immersive fan experiences.

"Tata Communications has been continuously advancing its IZO platform with an overlay of IZO SD-WAN managed services to ensure that networks are more intelligent, secure, and programmable," Frost & Sullivan ICT Associate Director Apalak Ghosh says.
"This approach allows the company to participate in multi-country partnerships with agile SD-WAN solution providers, thereby helping global enterprises transition their networks toward converged mobility, Internet, and cloud services."