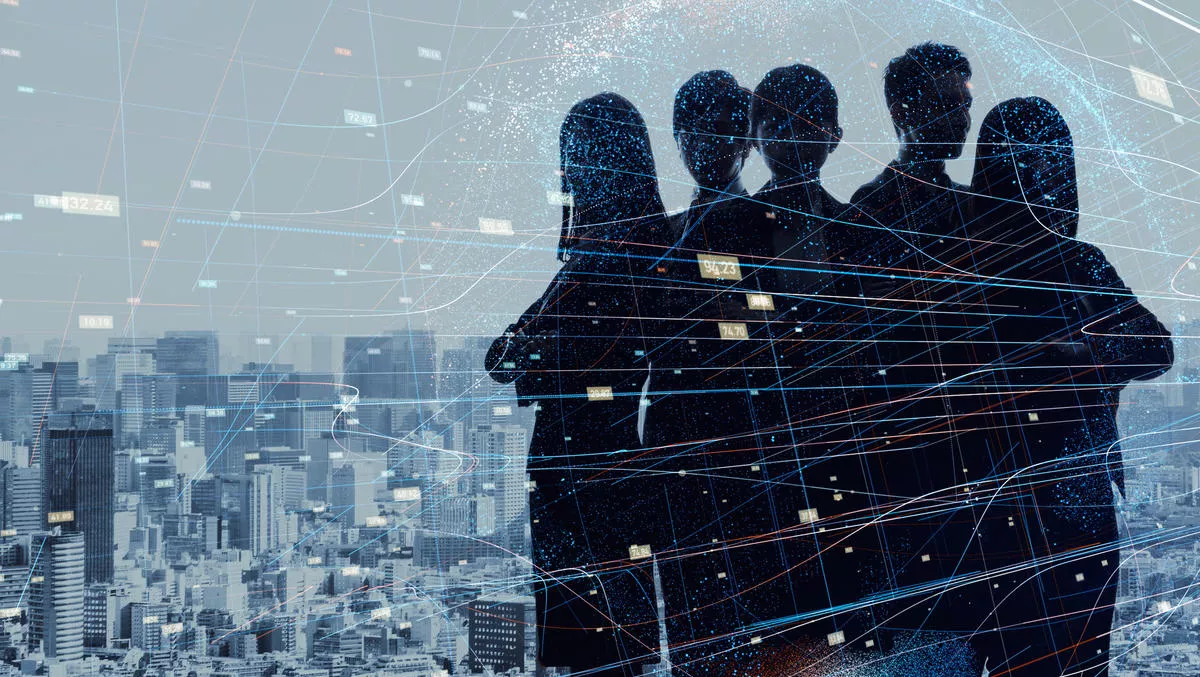 Fujitsu appoints two women in key leadership roles
FYI, this story is more than a year old
Fujitsu has announced the appointment of Katherine (Kathy) Cakarnis as its new vice president of customer identity engagement for ANZ, and Nicole Forrester as head of the office of purpose for ANZ, an entirely new role.
Cakarnis will be responsible for sales and customer service management and will also lead the consulting and alliances teams, Fujitsu says, while Forrester will be expected to drive 'transformative change' within the space of sustainability, diversity and inclusion in the company.
"These strategic appointments demonstrate Fujitsu's commitment to our customers in Australia and New Zealand, and to being a leader in driving positive transformative change in key areas of corporate social responsibility," says Fujitsu ANZ CEO Graeme Beardsell.
"Kathy's extensive experience in leading transformation for customers across Australia and New Zealand will provide new insights and benefits for Fujitsu's customers in this region. Her ability to lead and mentor teams will also be beneficial to growing the skills of Fujitsu's employees.
"Nicole brings proven leadership in delivering inclusive cultural change through impact-driven strategy. Fujitsu's purpose is to make the world more sustainable by building trust in society through innovation. Both globally and in Australia and New Zealand, Fujitsu has set specific and challenging targets to become a truly sustainable, diverse, and inclusive company. The work conducted by Nicole and her team will be pivotal in our ability to fulfil these ambitions.
Cakarnis joins from IBM ANZ, where she spent over two decades in the sales, delivery and management space with large clients. She is an active ambassador for women in technology and is passionate about her status as an agent for change, Fujitsu says.
Cakarnis says: "I look forward to working with Fujitsu's customers and supporting their transformation initiatives to deliver business benefits for customers across many industries in this region.
Meanwhile, Forrester joins Fujitsu with a similarly impressive CV: she has over 15 years of leadership experience in the APAC region, most notably as CSIRO's director of intergovernmental and philanthropic partnerships. In this role, Forrester represented the organisation in Washington, DC. Forrester has also held other diplomatic and government roles in Australia.
"The newly created office of purpose role is visionary and demonstrates Fujitsu's leadership in the direction that companies must take to address long-term challenges in the new global business environment," says Forrester.
"I look forward to helping Fujitsu continue to lead this approach to conducting business with a purpose that focuses on sustainability, diversity, inclusion and corporate social responsibility for the benefit of all.