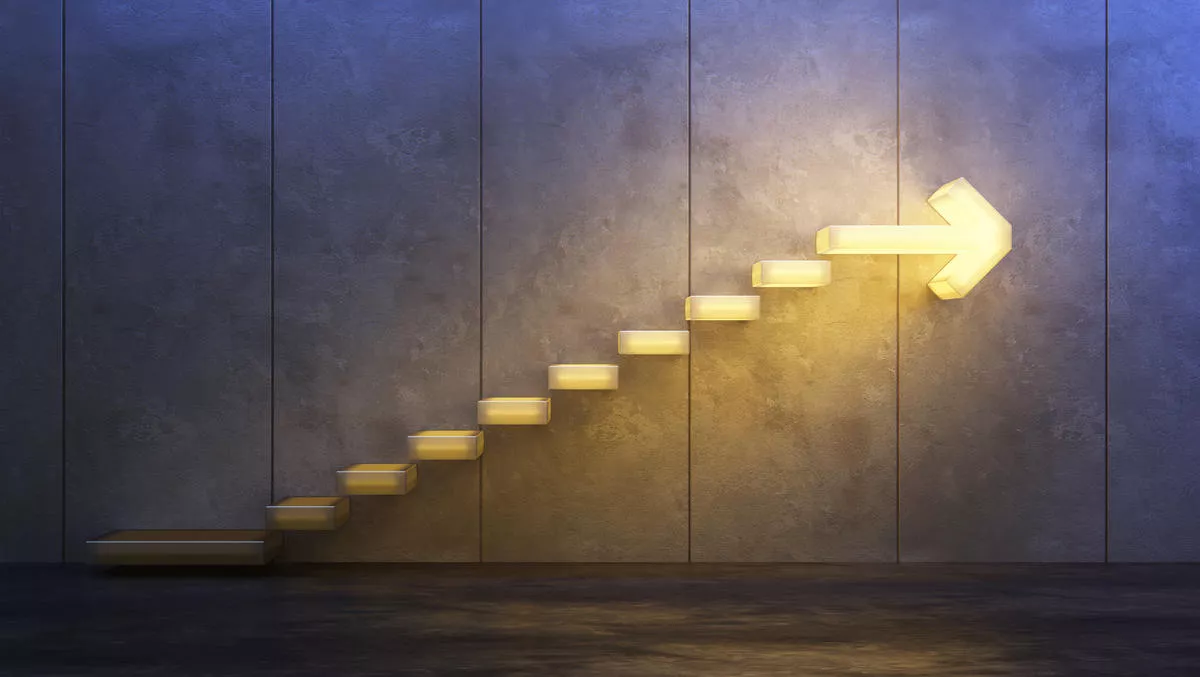 Fujitsu commits to indigenous businesses and sustainability with latest development
Fri, 11th Dec 2020
FYI, this story is more than a year old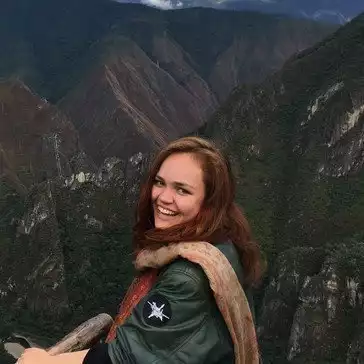 By Catherine Knowles, Journalist
Fujitsu has installed a 99.6kW solar panel system on the roof of its data center in Eight Mile Plains, Queensland, following the company's commitment to indigenous businesses and sustainable practices.
The implementation of the solar system
The 249-panel solar system covers the entire roof space at the data center facility and is expected to generate more than 148 megawatt hours of energy annually. This is the equivalent of the annual energy use of 22 homes.
The installation was completed by Bunjil Energy, a partner of the Indigenous Defence - Infrastructure Consortium (IDiC). Bunjil and iDiC are both indigenous-owned and controlled businesses certified by Supply Nation.
Fujitsu entered a Strategic Relationship with iDiC in March 2018 with the primary objective of achieving the sustainable inclusion of indigenous owned businesses as meaningful participants in Fujitsu's supply chain.
Committing to indigenous businesses and sustainability
Fujitsu Australia and New Zealand chief executive officer Graeme Beardsell says, "The solar panel installation shows that Fujitsu is continuing to progress against its sustainability targets, as well as the goals in our Innovate Reconciliation Action Plan.
"Fujitsu continues to invest in more efficient operation of our enterprise-grade data center facilities to support its customers, who are dealing with rapid digital transformation.
Indigenous Defence - Infrastructure Consortium CEO Adam Goodes says, "We are delighted to be working with our consortium partner, Bunjil Energy to deliver Fujitsu's first solar panel installation at the Eight Mile Plains data center.
"This project was a technically complex installation that enabled iDiC and Bunjil to showcase the depth of experience and capability of indigenous businesses in the renewable sector and the opportunity to promote renewables adoption 'On Country' in a sustainable way.
"It's good to see companies such as Fujitsu investing in growing indigenous capacity in the renewables sector, which will help indigenous people be key participants in the low-carbon economy of the future.
Fujitsu Australia and New Zealand director of responsible business Blaise Porter says, "The solar installation at Eight Mile Plains is a key step in Fujitsu's continuing journey to reduce the emissions footprint of its operations.
"This builds on strong improvements already made at the Eight Mile Plains site. In 2019, the site improved its NABERS energy efficiency rating from 3 to 3.5 stars, meaning it is saving 478 tonnes of carbon dioxide equivalent annually compared to the market average data center.
Building on a strong foundation of work
The solar panel installation was part of a larger $780,000 investment in energy efficiency at the NABERS-rated site during 2020, which also included the replacement of several large cooling units and LED lighting upgrades in the data halls and offices.
Fujitsu's Eight Mile Plains facility was the first data center in Queensland to be rated by NABERS for energy efficiency, and is still the only data center in Queensland to be rated.
Fujitsu's six data center facilities are located in: Homebush Bay, Western Sydney, and North Ryde in New South Wales; Noble Park in Victoria; Eight Mile Plains in Queensland; and Malaga in Western Australia.
Fujitsu is Australia's first technology company to have a fully NABERS-rated data center portfolio across its six locations and has achieved efficiency of 35% higher than the market average, the company states.
In 2018, Fujitsu became Japan's first Gold Member of the RE100, an international initiative led by The Climate Group in partnership with CDP. RE100 aims to have companies use 100% renewable energy for the electricity they consume.
In accordance with this commitment, Fujitsu will expand its use of renewable energy with the goal of sourcing 100% of the electricity consumed at company locations, both in and outside of Japan, from renewable sources by 2050.