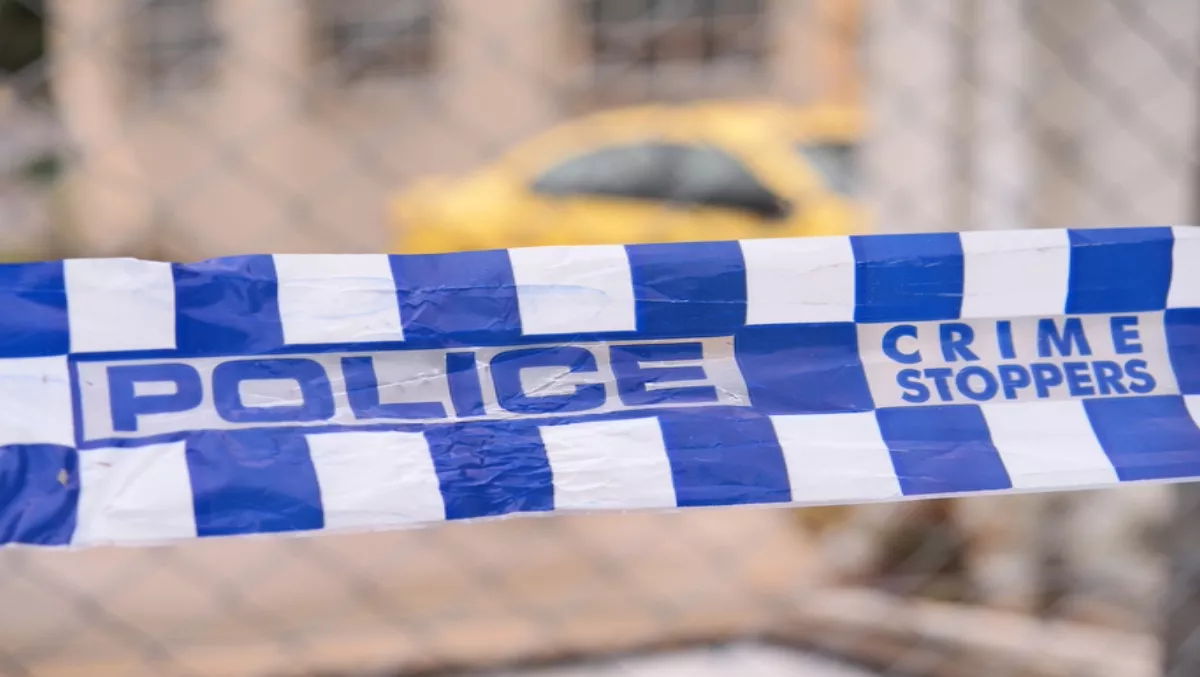 Fujitsu creates $17m dispatch system for Tasmania Police
By Julia Gabel,
Mon 30 Oct 2017
FYI, this story is more than a year old
Fujitsu has rolled out the first phase of a $17 million dispatch system in Tasmania.
Fujitsu's dispatch system is designed to improve the efficiency and effectiveness of emergency response departments, increase the safety for those on the frontline and increase the survival rate in emergency situations.
Fujitsu says it will do this by managing the emergency incident from the initial notification until its conclusion – which includes the ability to track the status and location of resources, and provide an analysis of the response post incident.
The Emergency Services Computer Aided Dispatch (ESCAD) system's ability to track the status and location of resources will allow staff to respond more efficiently to emergency calls, explains Fujitsu.
An analysis of the response post incident makes the system a valuable resource for staff receiving emergency service, dispatchers, supervisors and emergency service responders.
The ESCAD system is already being used by the Tasmania Police.
Ambulance Tasmania is the next in line for deployment, with Tasmania Fire Service and State Emergency Service expected to implement the system by April 2018.
Mike Foster, chief executive office of Fujitsu Australia, says, "We are proud of our instrumental role in delivering this essential service to Tasmania Police. The ESCAD will assist in public safety by enabling Tasmanian Police to respond more effectively."
"We look forward to rolling this out to all emergency services groups in Tasmania."
The implementation of ESCAD was first initiated back in April 2016 which saw the Tasmanian Department of Police, Fire and Emergency Management appoint Fujitsu to deliver the system as well interface development, training materials and maintenance services.
The project is being funded by the Tasmanian Government and backed by Rene Hidding, Minister for Police, Fire and Emergency Management.