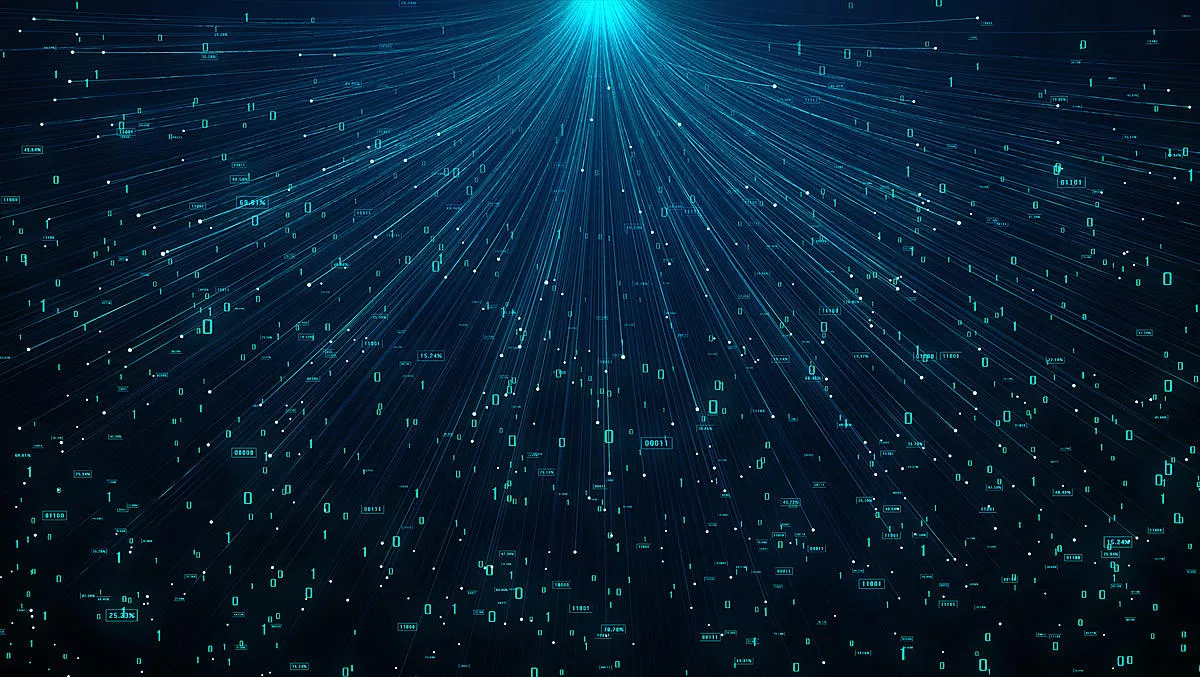 Fujitsu enhances RunMyProcess business process automation
Fri, 22nd May 2020
FYI, this story is more than a year old
Fujitsu has enhanced its RunMyProcess solution with DigitalSuite ProcessModeler, a new module that aims to boost speed, security, and scalability of business process automation.
RunMyProcess is a solution that assists organisations with building, testing, deploying, and scaling device-independent applications that connect digital business processes across cloud, on-premises and mobile environments.
The platform's pre-built connectors allow customers to develop connected applications, deploying them within days rather than months, as well as scalability for 'thousands' of users.
Organisations are able to model and streamline business processes while also integrating existing systems and services -- whether cloud services like Office 365 or on-premises solutions such as SAP
The DigitalSuite ProcessModeler will assist with streamlining application design by following business process modelling notation (BPMN) to improve usability and user interface of RunMyProcess.
Fujitsu states that major features in new ProcessModeler include design automation and simplification as well as more structured and more intuitive settings controls.
Fujitsu RunMyProcess CEO Hiroshi Yazawa says, "By now, there can't be many corners of the economy where someone, somewhere isn't working towards digital transformation with better ways to provide products or services using digital processes.
The DigitalSuite ProcessModeler release also aims to boost customer capability to improve the testing, deployment and scalability of digital business processes, both quickly and securely.
"From integration of cloud and on-premise systems through workflow management to end-to-end digital business automation – we provide the right solutions to support global businesses on their journey to digital success," the company states.
The device-independent ProcessModeler tool helps reduce the risk of in-use service failures and other system errors through the addition of testing and reconfiguration of an applications' business logic across the cloud, on-premises and mobile environments.
"DigitalSuite ProcessModeler makes it easier, faster and more secure to build, test and launch digitally transformed processes. The software upgrade is the latest investment by Fujitsu towards developing and enhancing the RunMyProcess DigitalSuite platform," concludes Yazawa.
Fujitsu says the product enhancements help to underline the company's investment commitment to the RunMyProcess DigitalSuite, further extending the capabilities of ProcessModeler and continuing the progress achieved with the 2019 releases of DigitalSuite WebModeler and EnterpriseConnect.
The new module is an integral part of the DigitalSuite platform provided by Fujitsu RunMyProcess. It is now available globally.
Fujitsu Limited reported consolidated revenues of 3.9 trillion yen (US$35 billion) for the fiscal year ended March 31, 2020. Approximately 130,000 Fujitsu staff support customers in more than 100 countries.