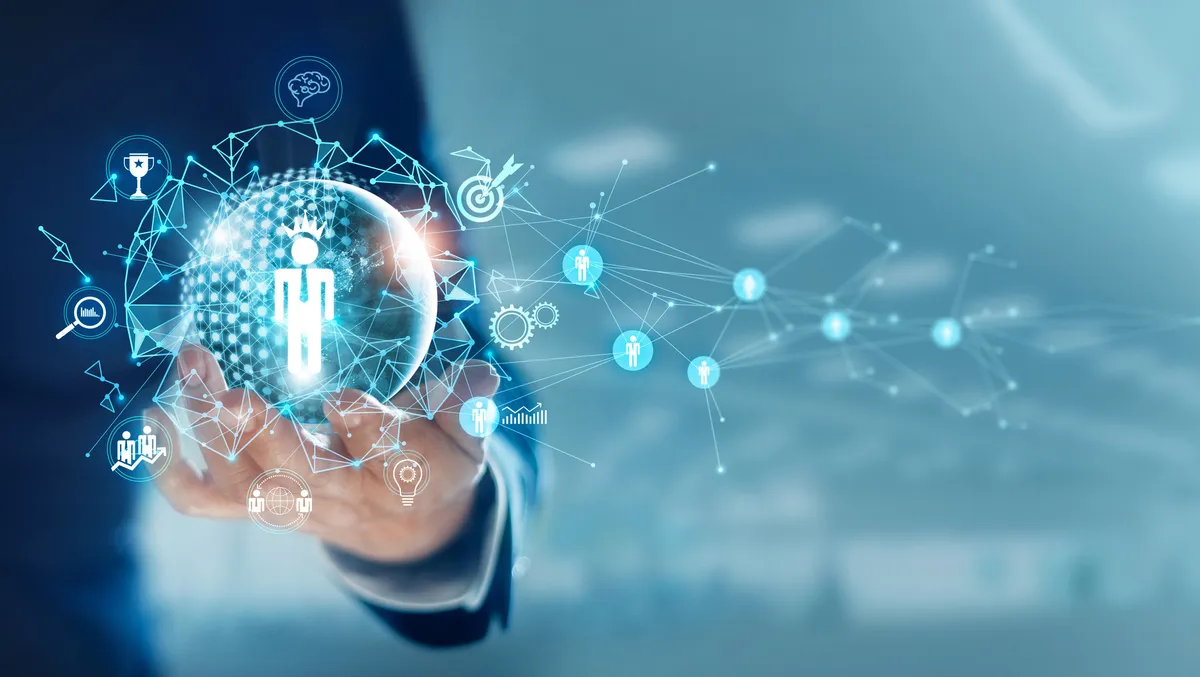 G-P updates innovative Meridian Suite with fintech
G-P has enhanced the G-P Meridian Suite with the latest innovations to make global growth accessible to all organisations.
G-P (Globalization Partners), an expert in the global employment industry, has announced notable advancements across G-P Meridian Suite that deliver on the Company's vision for Global Growth Technology.
Through G-P Meridian Suite, the Company delivers new fintech enhancements, simplified self-service functionality and customisable compliant contracts for companies leveraging full-time employees and the contingent workforce​ globally.
G-P highlights that accessing global talent is crucial to modern business growth, but the cost and complexity of building global teams can create barriers.
Businesses face additional challenges when deploying a contingent worker or contractor-based workforce strategy in many markets. Unique regulations, legal requirements, and disparate systems for managing full-time employees and contractors can open a company to risk if not approached correctly and compliantly.
G-P aims to remove these complexities and provide the flexibility that today's global businesses require.​
Nat (Rajesh) Natarajan, Chief Product and Strategy Officer, G-P, says: "G-P is uniquely positioned to help organisations meet the demands of the everywhere workforce and compliantly enable their desired global growth outcomes."
"Our commitment to delivering this kind of continuous innovation and improvement is designed to ensure that G-P Meridian Suite can power growth for our customers, delivering increased organisational efficiencies in hiring, onboarding and paying employees, no matter a company's workforce model."
With G-P, companies can accelerate global growth and confidently build diverse teams everywhere.
New G-P Meridian Contractor fintech capabilities, self-service features and contract solutions are designed to deliver expanded payment options. This includes G-P's new digital wallet and virtual debit card features, making payments streamlined and transparent whether customers need to pay a single contractor invoice or make payments in batches.
Additionally, Increased hiring velocity will be delivered through G-P's new self-serve workflow, making it more efficient to manage contractors and contingent workers compliantly.
G-P says companies can also expect improved productivity with G-P's new contract features that make it simple to extend contracts or make other amendments without creating a new contract.
Additional new features were introduced across G-P Meridian Suite to support more efficient and compliant payment and business processes for companies, including expanded fintech capabilities in the G-P Meridian Core and G-P Meridian Prime Employer of Record packages and in-platform contract customisations in the proprietary Employment Contract Generator.​
G-P is a long-standing operator in the global employment industry, delivering global compliance and workforce products designed to meet the needs of growing companies since 2012.
The G-P Meridian Suite of SaaS-based global employment products drives G-P's global growth platform. G-P helps thousands of customers build and manage teams quickly and compliantly in 180+ countries without navigating legal, tax or HR issues.